Choosing the Right Drug or Alcohol Rehabilitation Program
Over 59% of young people and youths in Canadian communities and residential areas have reported substance use. Sadly, the results are evident in these people's social and biological risks to themselves and their environment.
Regardless of your addiction level, you can seek healing. And recovery is achievable, especially when you choose the right drug rehab program.
Seeking to recover from drug or alcohol abuse is a big decision. As such, you want to do it well because it takes different sorts of commitments from you, from time to effort and resources.
Therefore, you not only need a top-tier recovery facility. You must be very conscious of the rehab program in which you enroll.
This article will explain how to choose the right rehabilitation program. Let's get started.
Choosing Inpatient Addiction Treatment Programs
An inpatient or residential programme is administered within the confines of a facility. A patient in this treatment type is expected to reside in the facility for a time.
The duration and intensity of the programme will vary from one individual to the next. Shorter stays go from 28 to 30 days. On the other hand, longer stays can span up to 90 days.
This program is perfect for you if you;
Need detox
Need medical supervision during detox
Require group therapy
Require personal counselling
Mutual support groups or 12-Step groups
Need a sober environment
Need management for dual diagnosis or co-occurring conditions
Aftercare or continuing care planning
Some inpatient services go the extra mile to provide services and conveniences beyond those in standard inpatient facilities. You'll find a spa, yoga access, alternative therapies, fitness centers, executive benefits, and different resort-style amenities.
Choosing Outpatient Addiction Treatment Programs
Outpatient programmes, unlike inpatient, allow patients to receive care on an as-needed basis without disrupting their daily routines. But they share similarities in what they offer.
An individual's level of care dictates the number of hours per week they must spend at the outpatient facility participating in one of these programmes.
Patients seeking care with this rehab program in Vancouver should expect the following:
Detox
Personal or group therapy sessions
12-Step and other mutual-support groups
Treatment for drug dependency (such as Cognitive Behavioral Therapy).
Providers of social, occupational, and legal aid.
Again, you must understand something.  You must choose the right drug rehab program, not the one that sounds most appropriate.
Outpatient treatment is a good option for those who need to maintain other responsibilities, such as work, education, or home life, while they undergo recovery.
Related Article: The Best Way of Finding the Rehab Center – Tips from a Qualified Expert!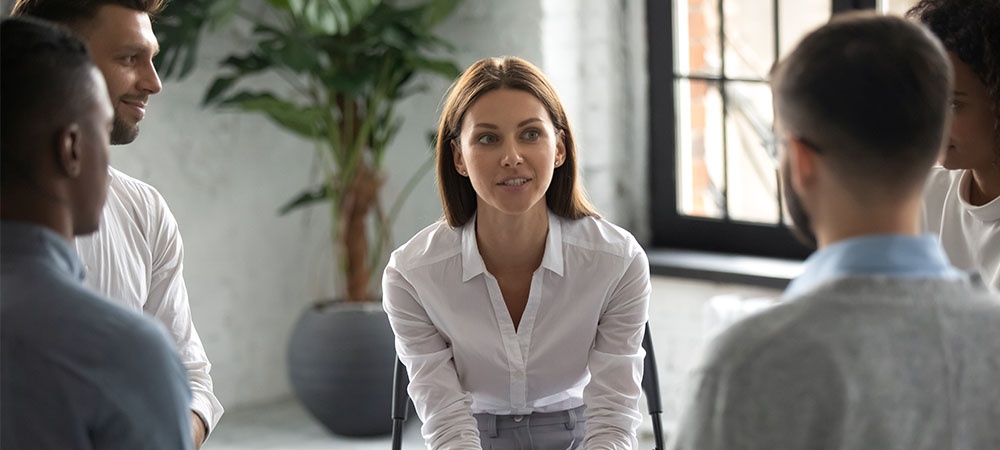 Other Drug and Alcohol Rehab Programs: Which to Choose
The following drug or alcohol rehabilitation programs can also help with your recovery from substance abuse:
Intensive Outpatient Drug Treatment Programs (IOP)
An intensive outpatient drug treatment programme is an alternative to inpatient care.
IOP is the best rehab program for patients who need to receive treatment for substance misuse in a more structured setting than a traditional outpatient facility.
It could also work well for someone transitioning out of inpatient care. The average weekly treatment time in an IOP ranges from 9 to 19 hours.
Choosing the right drug rehab program and not just a well-equipped rehab center is important. Therefore, intensive outpatient drug misuse treatments are perfect for you if you need to prioritize your psychological, mental, and medical needs on a high level but still need to attend to other things.
This treatment type also provides you with the following supplementary services:
Educational groups.
Individual and group counselling
Occupational and recreational therapy
Long-term treatment that integrates behavioural therapy with medicine
Family therapy sessions
Partial Hospitalization Drug Treatment Programs (PHP)
The level of care provided by a partial inpatient drug treatment programme is higher than that of an intensive outpatient programme.
People who require greater medical and psychological care and support may benefit more from this setting. Patients here would usually require 20 or more hours of treatment each week.
You'd be right to choose this drug rehab program if you are ascertained to need medical, psychological, psychiatric, toxicological, and emergency attention.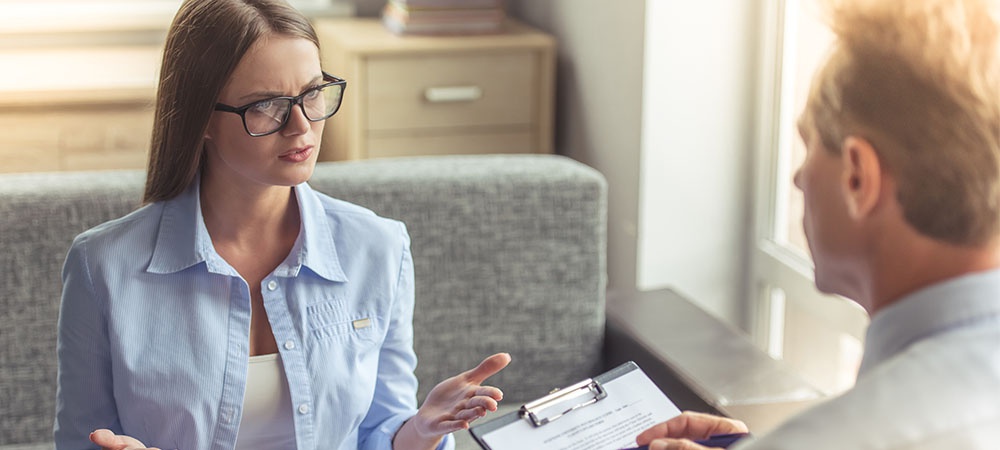 Dual Diagnosis or Co-Occurring Disorder Rehab Treatment
When an individual suffers from both a mental health problem and a substance use disorder, they are said to have a dual diagnosis.
This ailment is also called a co-occurring disorder. Medication and counselling are actively in sync for dual diagnosis treatment programmes to aid a patient's road to recovery from two separate illnesses.
Detoxification Programs
Detoxification refers to the elimination of toxins from the body. And it's usually the first program you undergo during recovery enrollment.
It's very crucial to undergo supervised detox. This necessity is because withdrawal symptoms can be excruciating and even life-threatening depending on the substance used and usage level.
Therefore, here's what to consider before choosing any rehab program:
Are they starting with a detox program?
Is the detox program supervised?
These two considerations are because your health and well-being are paramount. And it would help if you had keen attention during the first detox stages. In this program, there are certain medications you'll be administered to reduce withdrawal symptoms, cravings, and the difficulty of detox.
Mutual Support Groups and 12-Step Substance Abuse Treatment Programs
12-Step and other mutual-support programmes aim to assist recovering addicts, and alcoholics maintain sobriety. This result is made possible by connecting them with a community of peers who can relate to their struggles.
These groups shouldn't be considered a substitute for professional drug addiction therapy. However, that doesn't rule out their vitality in conjunction with substance addiction therapy.
Related Article: What are the Best Alcohol Treatment Centers?
Summary
This guide to choosing rehab programs shows everything still boils down to finding a competent clinic. A credible addiction treatment center will assign specialists — doctors and counsellors — to help you design and settle into a program. In Vancouver, we are the best recovery center that fits both shoes perfectly.
At Inspire Change Wellness Center, we pride ourselves on having the most advanced facility staffed by the most qualified experts in their fields. We also tailor our wide variety of drug and alcohol programmes to meet the specific requirements of each patient.
Call 1 (888) 508-9802 to discuss your choice of addiction treatment programs.