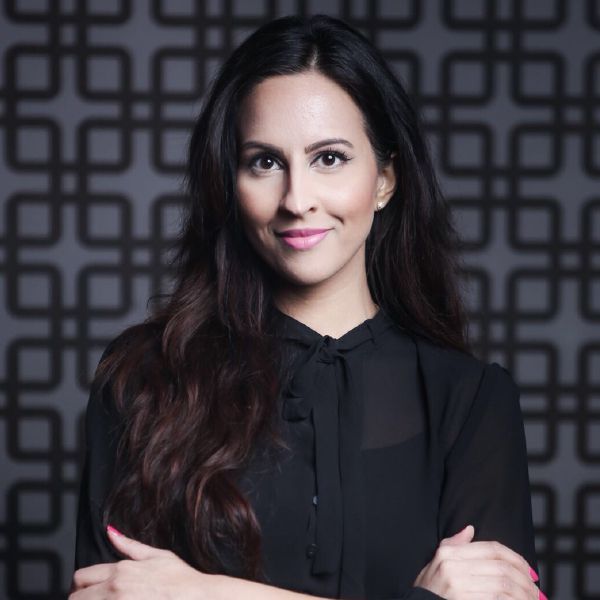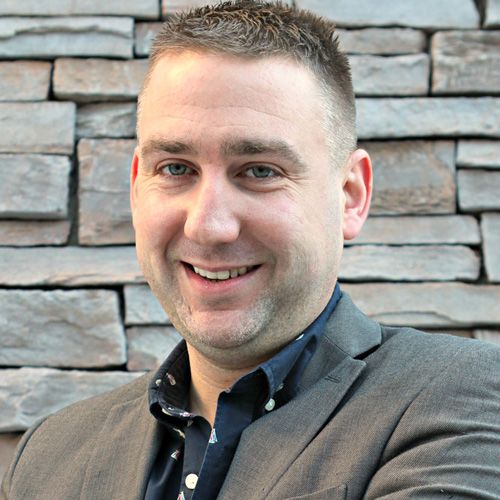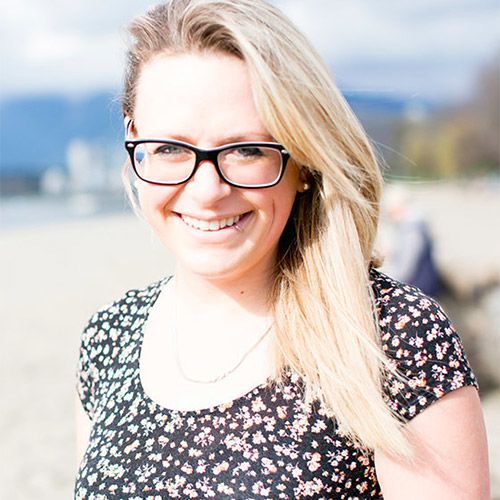 Anya Schecter
Administrator and Operations Manager
Anya brings over a decade of administrative experience in accounting, sales and system development and implementation. Prior to joining the Inspire Change, Health and Wellness team, Anya was the leader of an events company as the Sales and Operations Manager, doubling the organizations size in her first year. Anya also was the District Program Development and Training Manager for Blockbuster Canada, who's role was creating the training manuals for all of 13 stores of her district, and overseeing implementation and quality maintenance.
She has a strong capacity for implementing and developing systems and procedures that support an organization in their ability to provide the best possible services. Anya develops and implements budgets, aids in oversight and business development, as well as handling financial matters, such as client billing, account payable and payroll.
Anya has also developed areas of specialization such as facility legislation, accreditation procedure (CARF), human resources employment law, legal drafting and staff training. Anya is responsible for keeping all aspects of the organization running smoothly.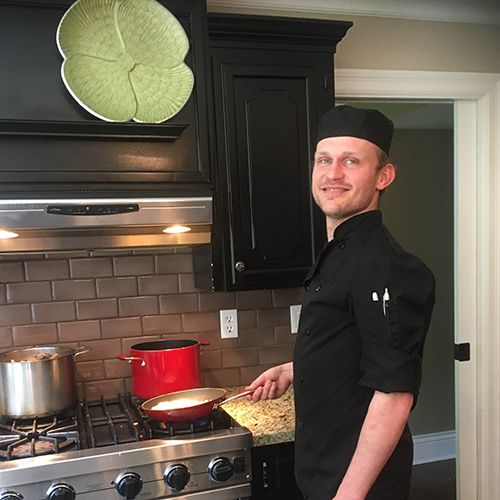 Fillip Gorecki
Head Chef
Chef Filip loves to cook – period! He welcomes your commitment to eating healthy, nutritious meals that meet your dietary restrictions. He also wants to give your taste buds a delight.
Chef believes that positivity and friendship are the most earnest motivations for exercising creativity in the kitchen. As a European raised in Canada, he credits his gourmet culinary range to a great many teachers who have welcomed him into their kitchens throughout his career. He began his culinary journey in Vancouver working in trending restaurants of different stripes. From comfort food, Asian cuisine, to French fare, he hasn't shied away from gaining artistic knowledge and skill.
While the experience of Head Chef and Sous Chef in popular restaurants were significant to his career, making personal connections and healing people with cuisine has been of paramount importance to his culinary journey and him personally.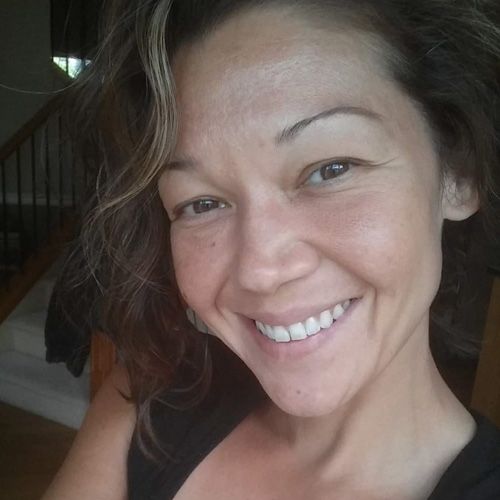 Stefanie
Yogini Certified
Being in recovery herself and having battled and recovered from a drug addiction and eating disorder, Stefanie is humbled and grateful to share her love for yoga with others in recovery from addiction. She believes the practice of yoga is a way of finding peace. She also believes it is an outlet to practice peace and to care for oneself. Yoga also helps to strengthen and heal a person physically, mentally, and emotionally.
Stefanie has been teaching yoga since 2009. In addition to her work and passion for yoga, Stefanie has worked as a support worker in the addictions field for women's treatment centers for the past ten years.
She is certified in Bikram yoga and has a 200hr certification through the Yoga Alliance. She also has special training in kids and trauma-sensitive yoga.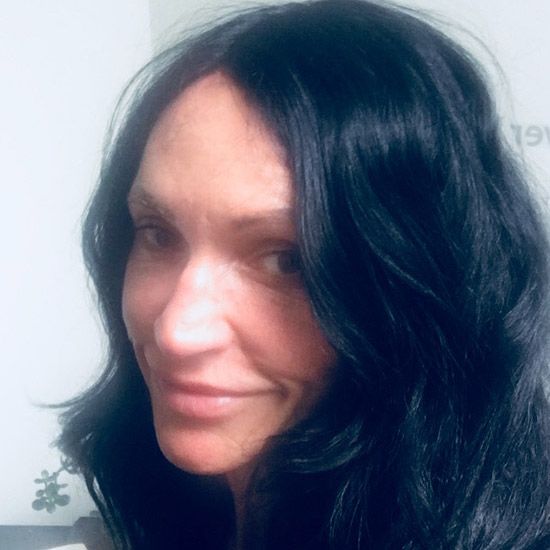 Natasha
Yoga Therapy
Natasha began practicing yoga in 2006 due to nagging lower back pain from working alongside her husband in their hardwood flooring business. She quickly discovered how much of a positive impact it had on her life both mentally and physically. She wanted to share her passion and practice with others so after 6 years of steady practice, she went to Bikram yoga teacher training for 9 weeks in Los Angeles, California. After that, she completed a 200 hr teacher training in Hatha and Vinyasa at Karma teachers yoga school in Vancouver BC as well as a yin yoga teacher training and studied under Jolene Bayda.
She is a compassionate teacher who believes that how you do anything is how you do everything. She teaches breathing techniques to stay calm through discomfort on and off the mat. Natasha also combines breathe with movement to practice presence and mental focus.