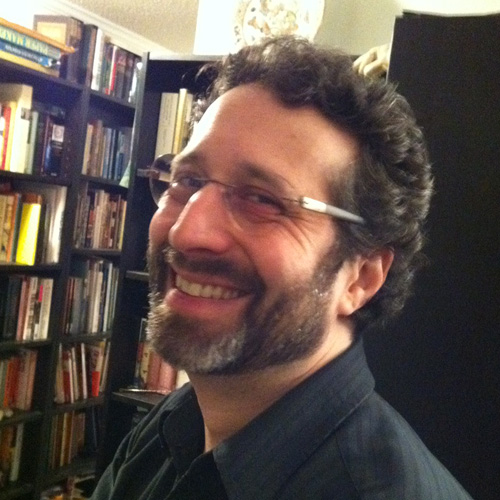 Darien Thira
PhD. Registered Psychologist – Clinical Consultant & Program Development
Darien Thira has served others for over 20 years. He has served as a mental and developmental health consultant as well as a program developer, clinician, and trainer. He has extensive experience in clinical care related to addiction, trauma, suicide, and related fields.
His experience includes:
Mental Health Clinician for provincial government
A Clinician and Clinical Consultant for Three Voices of Healing (a residential substance misuse healing program)
Program Director at the Vancouver Crisis Centre
Darien has developed mental health-related prevention and intervention programs for youth and adults.
He has presented workshops at local, provincial, national conferences, and international conferences in Canada, the United States, and Australia.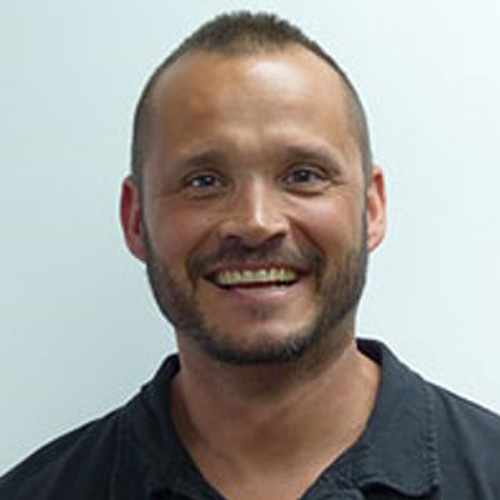 Louis Grant
Operations Menager
Louis Grant is an addiction counselor with over 14 years experience. Louis is committed to assisting clients to identify their problem areas and then learn healthier coping strategies to deal with these challenges.
Louis uses proven methods like:
Cognitive Behavioural Therapy (CBT)
Mindfulness
Solution Focused Therapy
Traditional Wellness and Healing
Over time, these new behaviors become easier to access and more comfortable to practice. Louis is passionate about helping clients who struggle with addiction among other challenges like:
Stress management
Anger
Relationship concerns
Goal attainment
Life and career transitions
Spirituality
Self-esteem
He is registered with the CACCF (CACC Designation) and FNWACCB and has acquired an ICAS III – SAAT III designation as a Level Three Indigenous Certified Addictions Specialist.
Louis also participates in a variety of traditional approaches; he has harnessed the principles and concepts embedded in Aboriginal spirituality for use in daily therapeutic practices and counseling sessions with our clients.
He has experience in facilitating educational seminars on Aboriginal culture and teachings and a profound and unique ability to gain insight into client issues through empathy and a strong connection with the spiritual realm.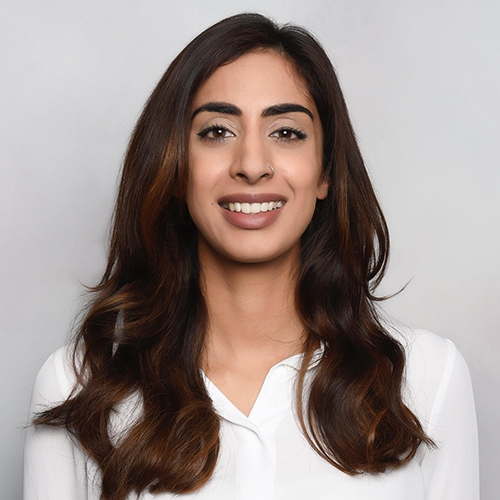 Jyoti Gill
MA, Registered Clinical Counsellor
Jyoti has extensive experience providing counseling to individuals, couples, families, children, and youth.
She has developed a strong cultural competency through working with diverse populations and volunteering abroad. Jyoti works in collaboration with her clients to establish a therapeutic style that is suited to their unique needs.
Through her clinical and personal experience, Jyoti has found that lasting change requires a commitment to explore deeper issues related to attachment, values, and one's sense of purpose and meaning in life.
Jyoti works alongside clients to target these issues so that their healing and progress in therapy is long-lasting. Jyoti's therapeutic style includes:
Existential Therapy
Cognitive Behavior Therapy (CBT)
Emotion-Focused Therapy (EFT)
Motivational Interviewing.
Jyoti holds an M.A. in Counselling Psychology from Adler University in Vancouver.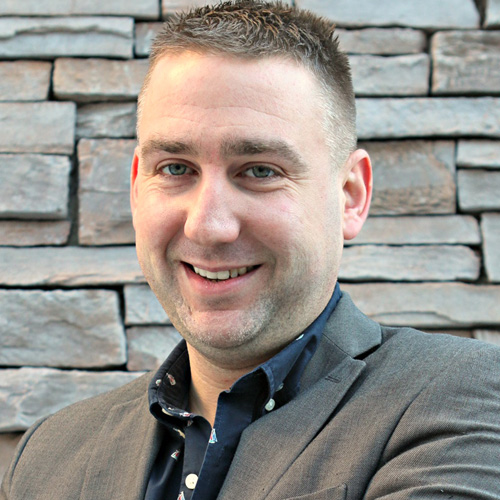 Jeffrey Hayward
CCAC – Addiction Counsellor
After Jeff received his diploma in Advanced Business Menagement and E-commerce, he enjoyed a lengthy and successful career in business operations until his battles with addiction destroyed him. It was then his incredible transformation began with his recovery.
Since then Jeff has held different roles in non-profit housing and support society's, transition housing and residential addiction treatment.
Jeff's training and experience have provided him with opportunities to work in areas of early recovery which include:
Client stabilization
Harm reduction
Group and individual counseling
Relapse prevention
Long-term health and emotional wellness goals
He approaches addiction with a therapeutic narrative and trauma-informed path, guiding clients to understand the causes of addiction and empowering them for long-term success.
Jeff has advanced his dedication and motivation by working with the families that have suffered along with their loved one in addiction and by supporting the family unit in the healing process. A married father, Jeff has firsthand experience around the impact of addiction and recovery on relationships and has intensely studied evidence-based strategies to induce positivity and hope.
Jeff's certifications include:
Addictions Counselor – Canadian Addiction Counselors Certification Federation
Canadian Certified Addiction Counselling Certificate – Vancouver Community College
Addiction Counselor Certificate (CCAC).
He is currently working towards his International Certified Alcohol and Drug Counselor Designation (ICADC).
Jeff continues to further his Counseling education and skills through programs and workshops with a strong emphasis on concurrent disorders and trauma-informed practice.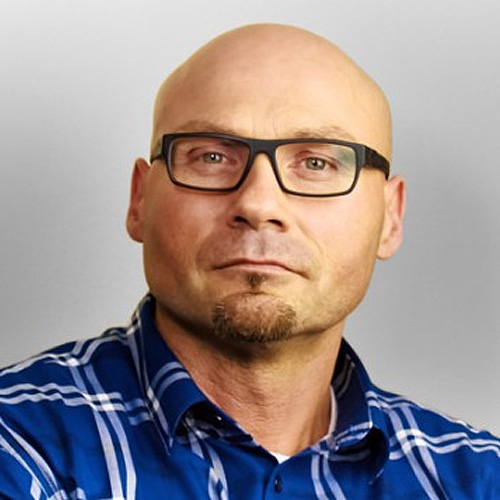 Jeff Norell
CCAC – Addiction Counsellor
Jeff's has worked as an Addiction Counsellor and Alcohol & Drug Addiction Interventionist for over eight years. During this time, he has helped guide hundreds of individuals and families through the recovery process and towards a balanced life free from the adverse effects of addiction.
As a member of the Canadian Addiction Counsellors Certification Federation (CACCF) Jeff holds the designation of Canadian Certified Addiction Counsellor (CCAC)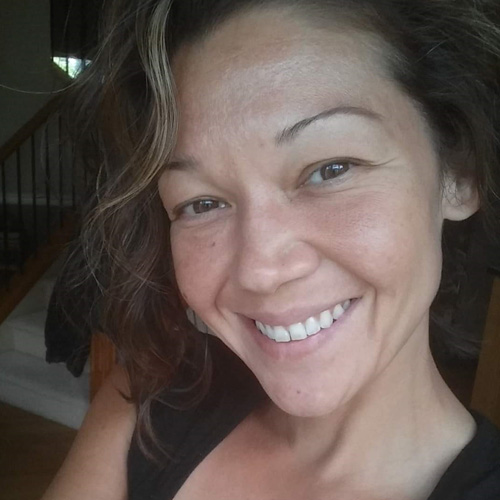 Stefanie
Yogini Certified
Being in recovery herself and having battled and recovered from a drug addiction and eating disorder, Stefanie is humbled and grateful to share her love for yoga with others in recovery from addiction. She believes the practice of yoga is a way of finding peace. She also believes it is an outlet to practice peace and to care for oneself. Yoga also helps to strengthen and heal a person physically, mentally, and emotionally.
Stefanie has been teaching yoga since 2009. In addition to her work and passion for yoga, Stefanie has worked as a support worker in the addictions field for women's treatment centers for the past ten years.
She is certified in Bikram yoga and has a 200hr certification through the Yoga Alliance. She also has special training in kids and trauma-sensitive yoga.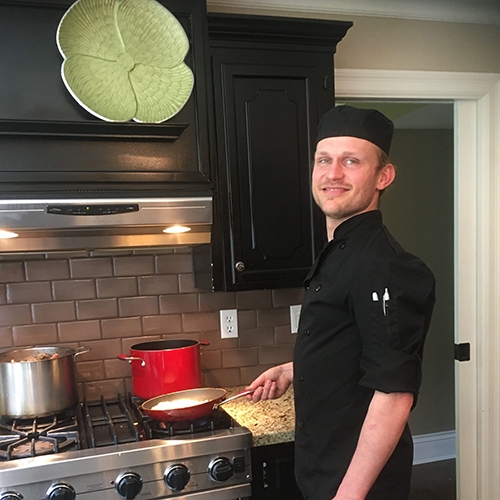 Fillip Gorecki
Head Chef
Chef Filip loves to cook – period! He welcomes your commitment to eating healthy, nutritious meals that meet your dietary restrictions. He also wants to give your taste buds a delight.
Chef believes that positivity and friendship are the most earnest motivations for exercising creativity in the kitchen. As a European raised in Canada, he credits his gourmet culinary range to a great many teachers who have welcomed him into their kitchens throughout his career. He began his culinary journey in Vancouver working in trending restaurants of different stripes. From comfort food, Asian cuisine, to French fare, he hasn't shied away from gaining artistic knowledge and skill.
While the experience of Head Chef and Sous Chef in popular restaurants were significant to his career, making personal connections and healing people with cuisine has been of paramount importance to his culinary journey and him personally.