Quitting Weed During the COVID-19 Pandemic: What You Need To Do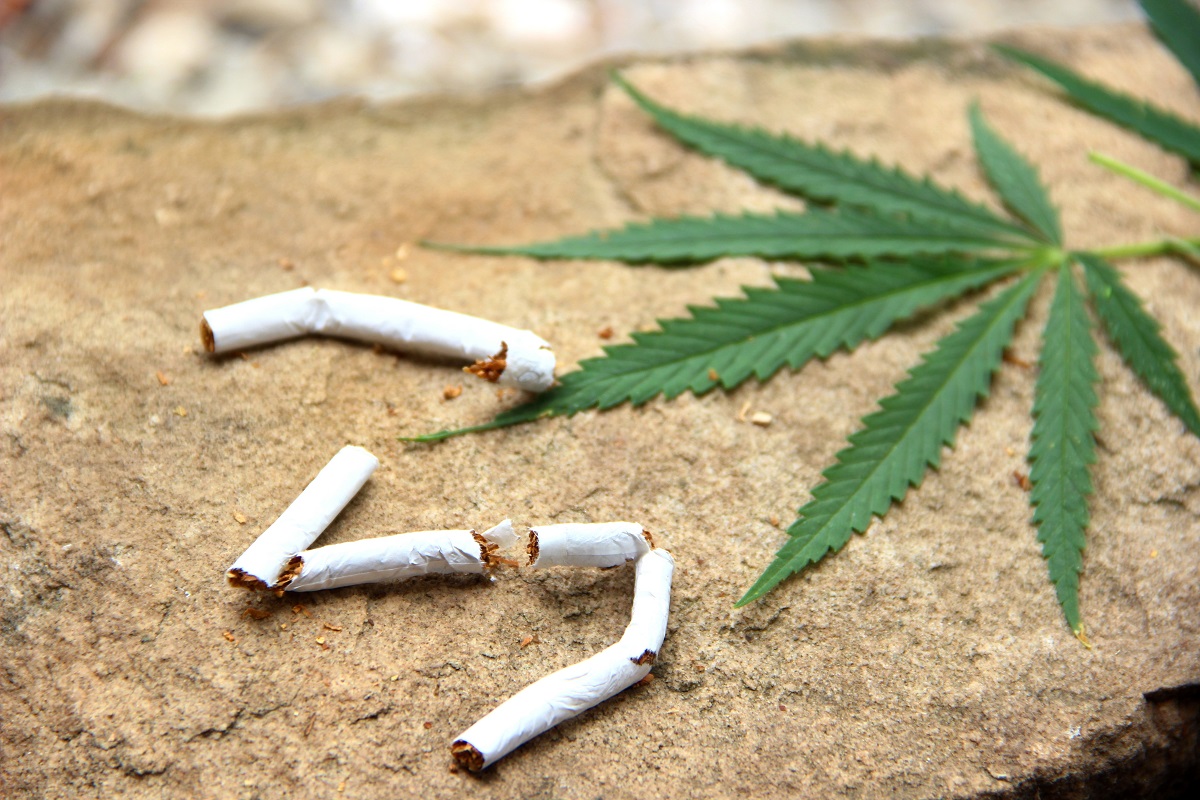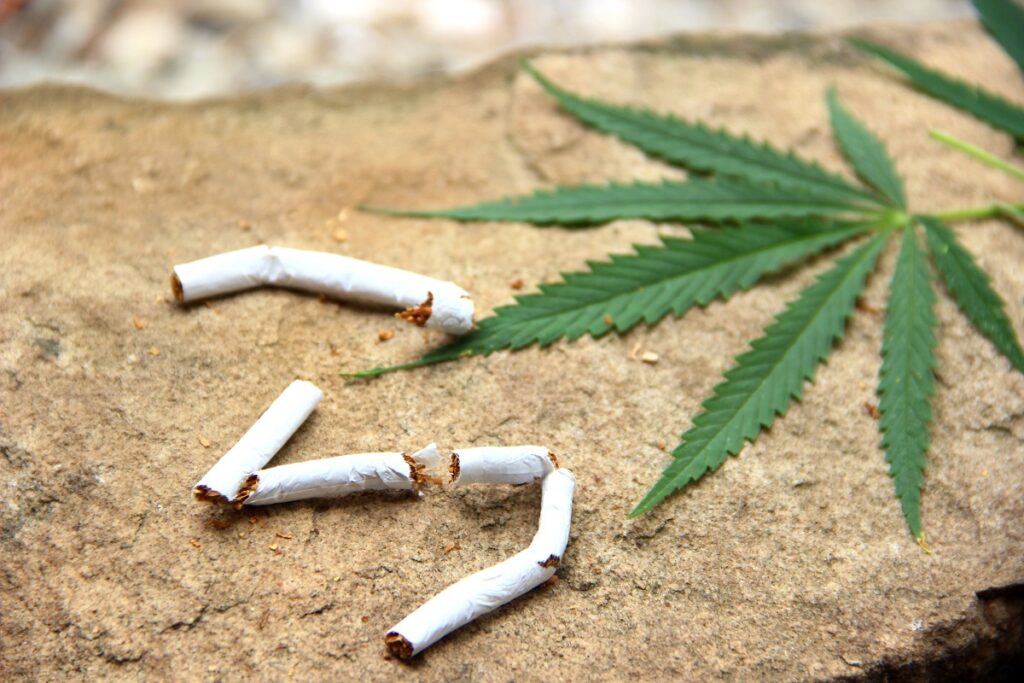 The first step to quitting weed is learning the steps you need to take. Although the world is in the middle of a pandemic, it doesn't mean that you can't make positive life changes. In fact, it may be a great opportunity to quit marijuana, since you have the free time to deal with the implications of the process.
In today's world, marijuana has become a part of popular pop culture. However, the simple truth is that it's not all it is cracked up to be. This is why you should learn the process of quitting marijuana, even in the middle of a COVID-19 pandemic. If you spend time surfing the internet, it is normal to come across many puff pieces about the benefits of marijuana. On the other hand, weed can quickly become harmful and dangerous to your health when it is taken in excess. 
Quitting weed can help you overcome some of the nasty side effects of marijuana abuse. Some of the side effects of weed intake include paranoia, distorted life views and restlessness. This is without going into the mental havoc that this recreational drug can wreak on you. Learning how to quit marijuana is a process that is well worth it.
Here at Addiction Healing Centre, we have years of experience with marijuana abuse. As a result, we can provide you with firsthand tips for quitting weed. More importantly, we've optimized our "how-to" tips in line with the realities of the COVID-19 pandemic. Take your first step to getting marijuana addiction treatment — keep reading!
Related article: COVID-19: The Implications for Individuals That Suffer From Substance Abuse
A Step by Step Guide to Quitting Weed During the COVID-19 Pandemic
The first step to quitting weed is to determine within yourself that you want to. Without self-determination and commitment, it will be impossible to follow the remaining steps in this section. Understand that you want to commit to living a better, positive life. With mindfulness and an intentional mindset, commit to using the realities of the pandemic as a pedestal to quitting weed. Then, follow the steps outlined in this section.
Stop getting it
The first step to quitting weed is to stop getting it. Unlike alcohol or cigarettes, this should be far easier as a result of the pandemic. Even if you live in an area where recreational marijuana is legal, most of these establishments are closed due to the COVID-19 pandemic. If you have a weed stash, you can easily get rid of it by flushing.
You may feel strong urges to find a way to get a new stash once you do this. This is completely normal. Fortunately, you can combat these feelings by hanging out with a non-smoking friend. Alternatively, you can engage yourself with a fun activity that doesn't involve getting high.
Get rid of weed-related items
In our experience, we have found that most people that smoke weed surrounds themselves with all kinds of accessories and paraphernalia. Usually, these include bongs, rolling papers, posters, pictures, pipes etc. If you belong to this set of people, you have to get rid of these items.
A huge part of learning how to quit marijuana, especially during this pandemic is to avoid triggers. Weed related items can only act as triggers. Also, with social distancing, it is easy to get bored and uncertain, allowing these items to trigger your cravings. 
Control your cravings
It may be the most drastic. But quitting weed cold turkey is one of the most effective ways to stop smoking marijuana.  This means that you instantly stop smoking once and for all. With access to therapy and addiction treatment centres in Vancouver somewhat restricted due to the pandemic, this is a good strategy.
However, it will come with severe cravings. Weed contains THC, an active ingredient that is stored in fatty cells in your body. As a result, when you stop smoking, your cells will release these minute amounts of THC into your system, triggering an intense craving for weed. 
As a result, part of learning how to quit marijuana is preparing to tackle the inevitable cravings. Some of the best addiction treatment advice that will help you control these cravings include:
Do something else
It may seem really simple but it is highly effective. Distracting yourself with an activity is an efficient way to control inevitable marijuana cravings. You can do this by taking up a hobby. Also, you can start projects that have been encumbered by weed in the past. Do something that is positively engaging!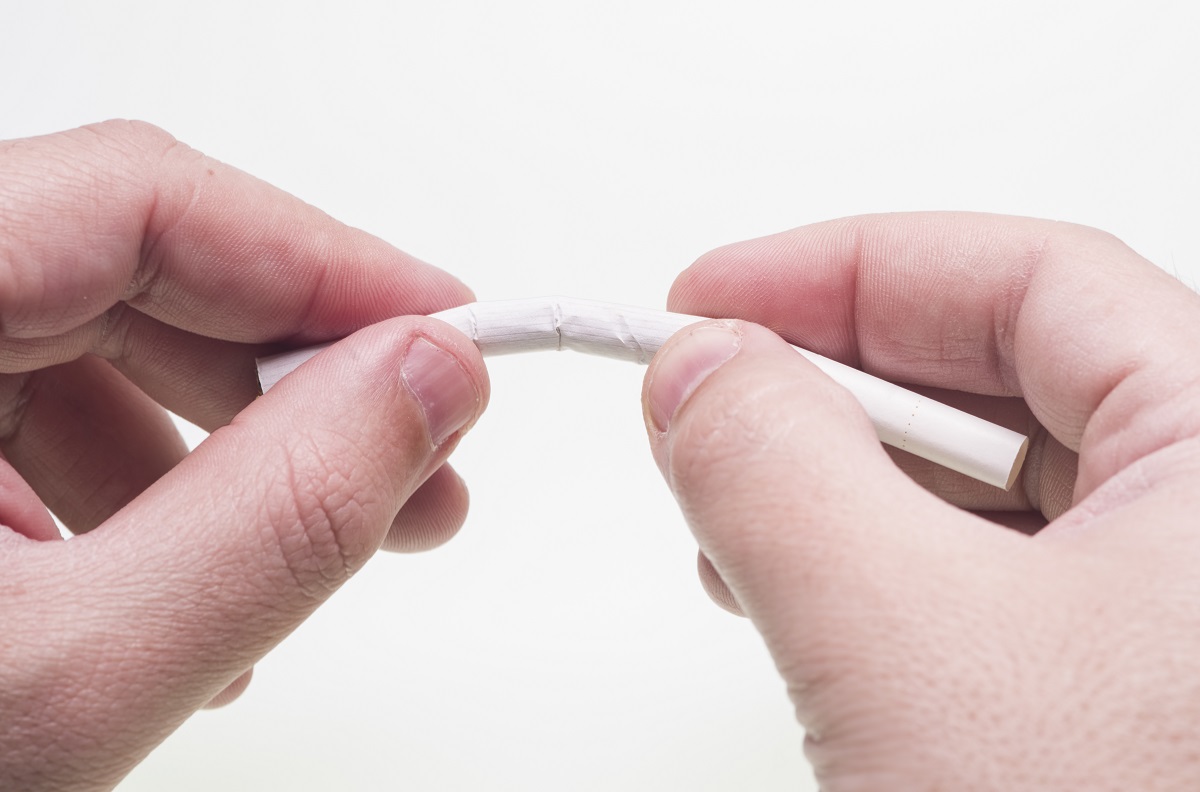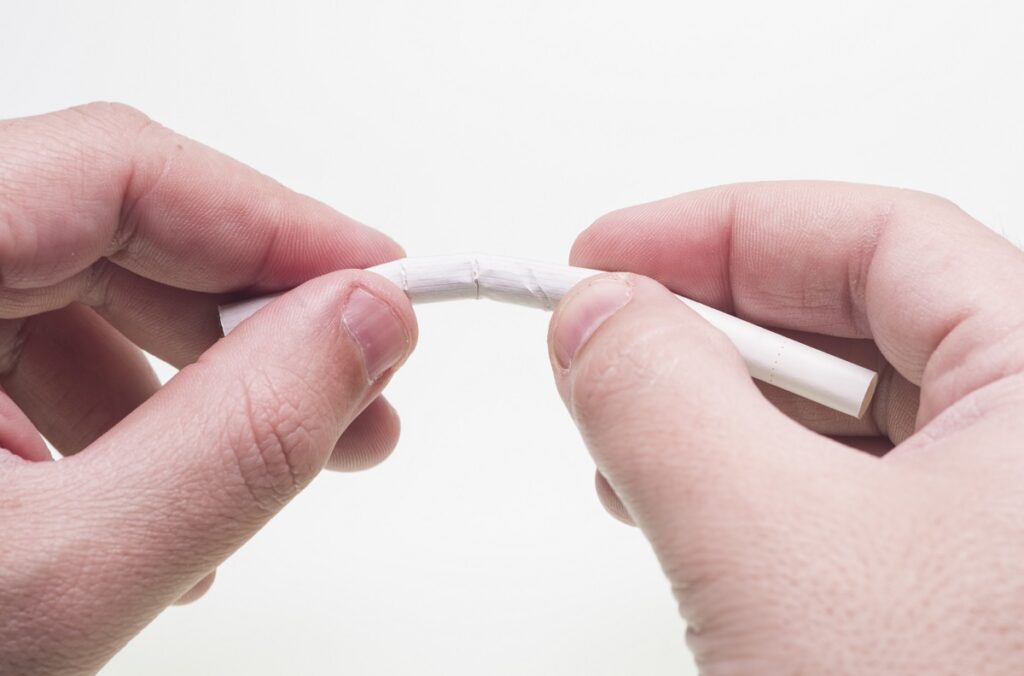 Exercise
Exercise and physical activity offers a lot of benefits and not just with weed addiction treatment. It offers immense benefits for your physical health. More importantly, it will completely take your mind off of smoking weed. You can't think of smoking weed when you are trying to complete three push-up sets.
Related article: Why Quitting Marijuana is Best for You?
Interact with loved ones
With the enforced social distancing rules, it may be tough to interact with the people that you love. However, technology and video calling innovations can help you stay connected. Interact with people who will give you useful support and motivation to stay on the path of marijuana addiction treatment.
Seek expert help
Marijuana addiction treatment is not a process that is completed in a month. Sometimes, learning how to quit weed is a long-term battle. However, the process is definitely easier with experts around you. Although some addiction treatment services in Vancouver are closed, there are centres that are still open. Find one and take advantage of their services.
Quitting Weed: How to Deal with Withdrawal Symptoms
Addiction to marijuana can lead to withdrawal symptoms when the body's supply is cut off. These symptoms include:
Depression 
Insomnia 
Restlessness 
Headaches 
Cravings 
As much as you need to control your cravings, it is also important that you manage the withdrawal symptoms that usually accompany these cravings. The first step is to boost your diet. You can do this by:
Eating healthier. Eat foods rich in fibre as well as vegetables.
Drink lots of water 
Drink coffee. Coffee can help you deal with the lethargy caused by weed.
Drink teas that have high antioxidant concentrations
A nutritional diet is integral to learning how to quit weed. However, it is also vital to develop a support system. A working support system of friends and family can help you better manage withdrawal symptoms. Without a support system championing your cause, you may fall into a slippery slope of loneliness and depression that ends with weed addiction.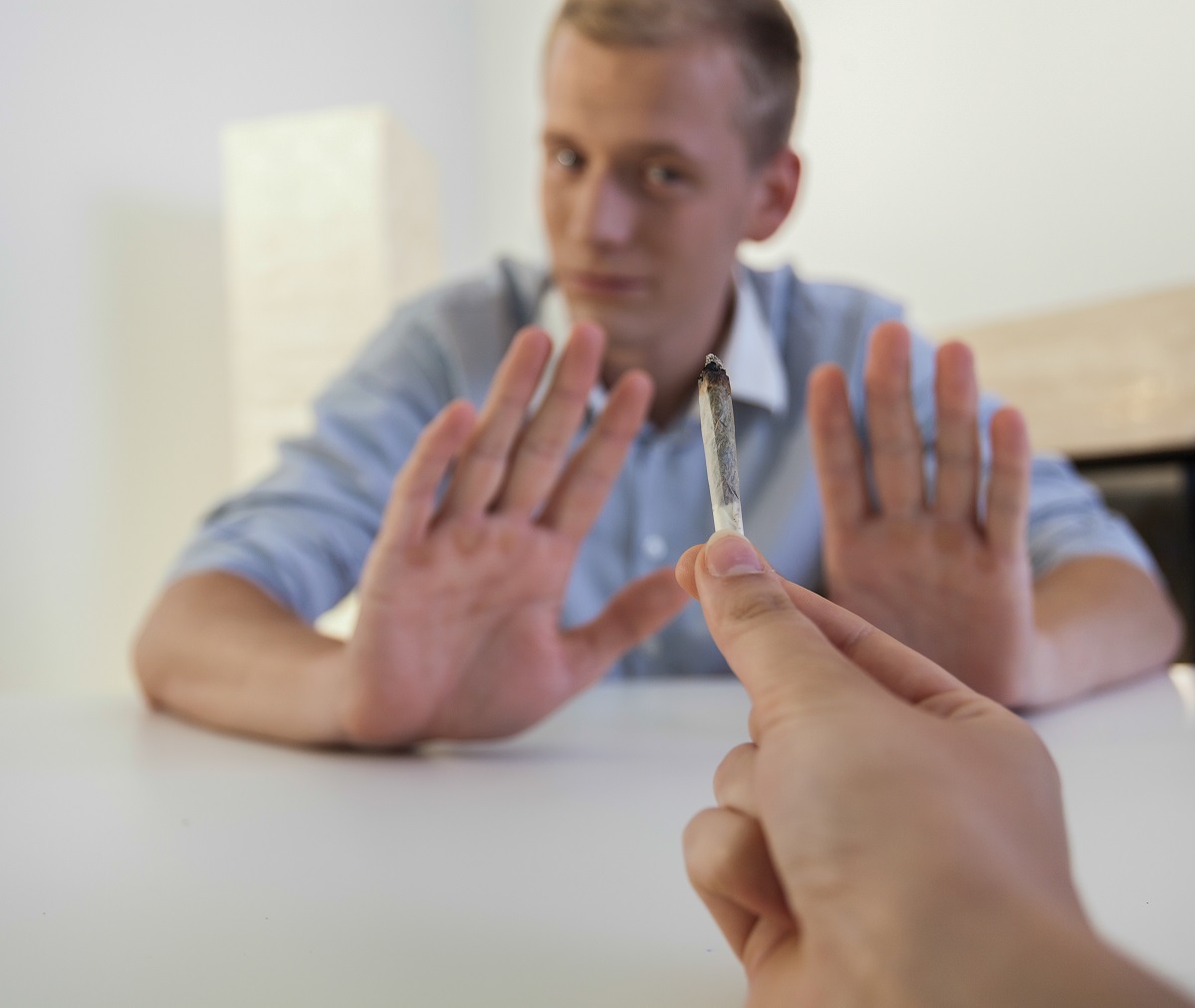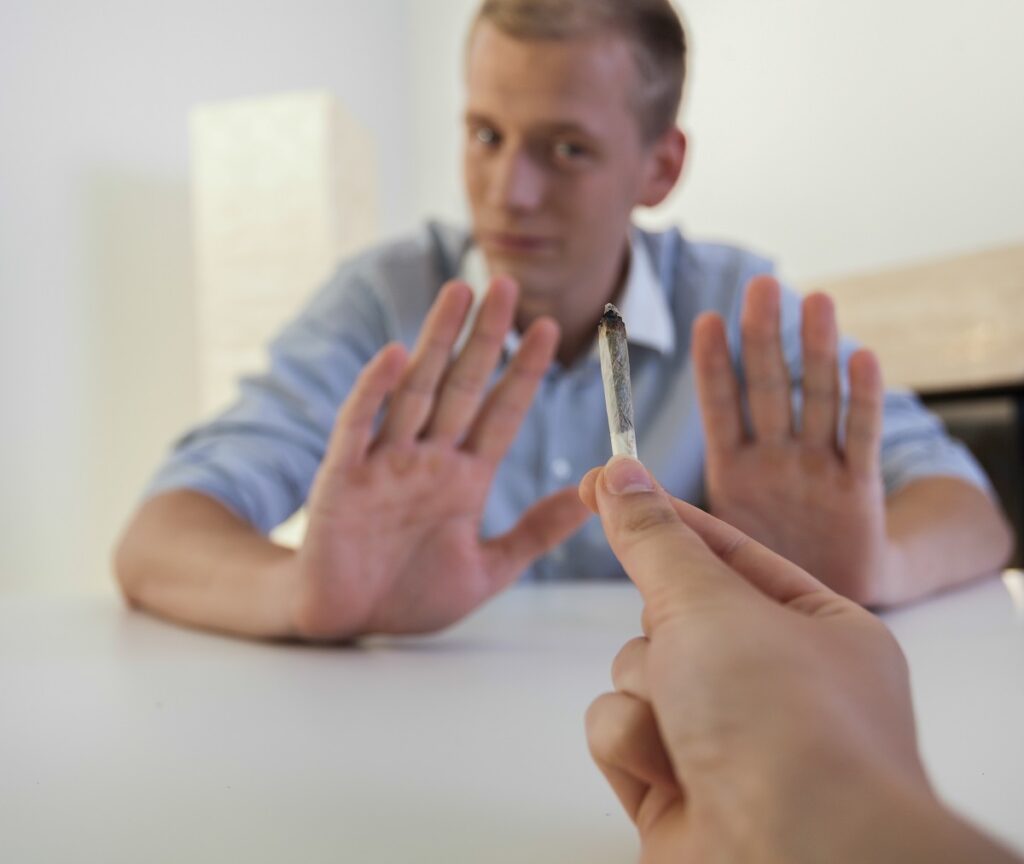 It is possible that you don't have family and friends that you can stay connected and talk to frequently. However, online support groups can serve as a great substitute. Groups such as AA are taking their group meetings online. Therefore, you can easily join one and connect to a network of people that can relate to the challenges that you are going through. Pair these with the tips for dealing with marijuana cravings and you are good to go!
Related article: Top Benefits of Quitting Marijuana
In Summary
The realities of the COVID-19 pandemic means that you have a lot of free time on your hands. Therefore, you can use this period to start the process of quitting marijuana abuse. Our how-to tips will help you manage the cravings and withdrawal symptoms better.
If you need expert addiction treatment services, call Inspire Change Addiction Rehab in Vancouver for addiction treatment programs. Contact any of our experts today!
Related article: Addiction Treatment Centres in Vancouver: Are They Prepared To Handle The COVID-19 Outbreak