COVID-19: The Implications for Individuals That Suffer From Substance Abuse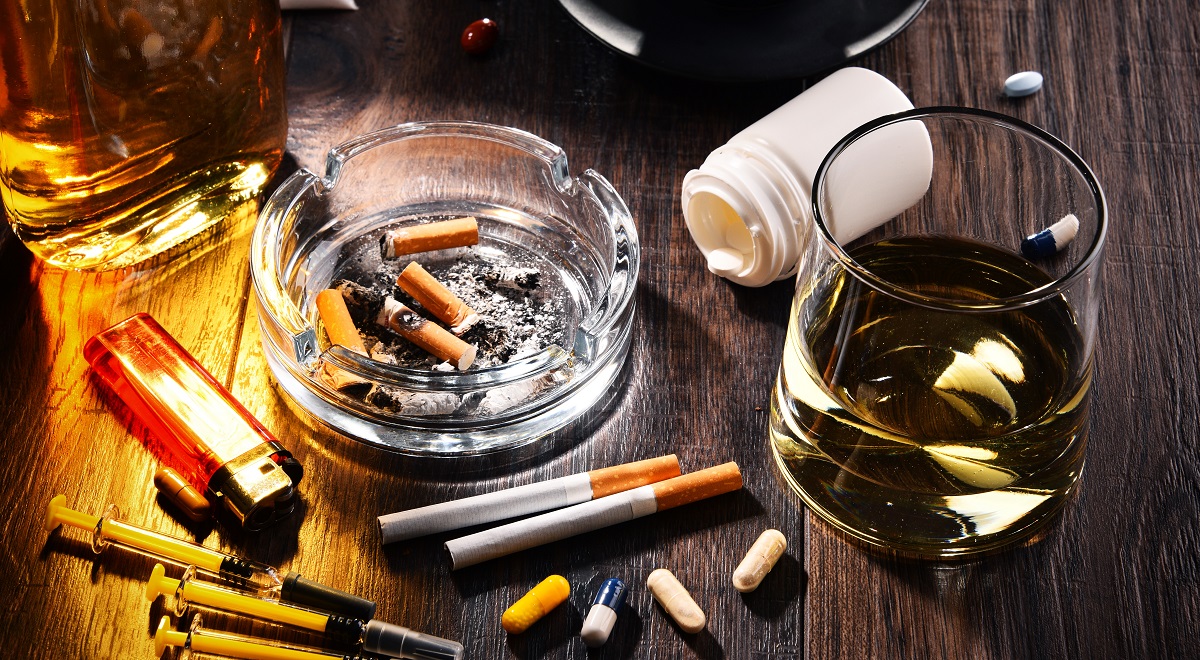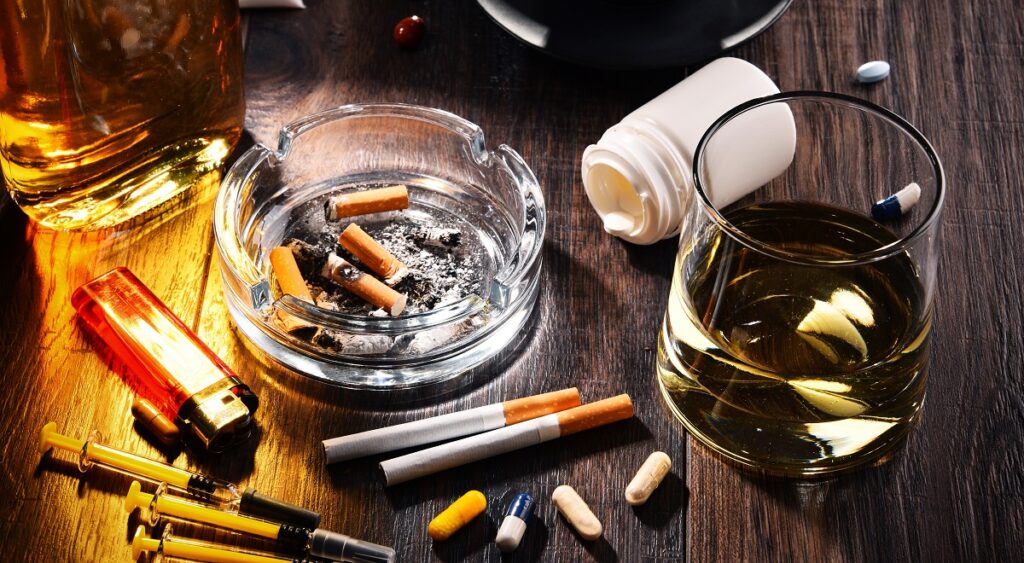 The COVID-19 pandemic has completely shaped our reality of things. People falling ill, having to cope with social distancing, routines interrupted and milestones being cancelled are some of the more talked about effects of the coronavirus enforced lockdown. However, COVID-19 is having an effect on people that cope with substance abuse problems — and it's not a good one.
Coronavirus is a very real threat to the human population in so many ways. For people in the middle of addiction treatment or recovery, it can be most felt in the form of emotional distress. Over the course of the early weeks of the pandemic, Canada has seen a sharp economic downturn. With a steep financial crisis being predicted, coupled with the uncertain nature of the pandemic, it is only normal to see a climb in substance abuse use and issues.
For context, after the financial crisis of '08, many countries experienced an increase in anxiety, drug use and depression rates. Already, we are seeing evidence that points to a spike in substance abuse rates within the country. However, the effect of Coronavirus for people with substance abuse is far more than just a spike in frequency. For people that require addiction treatment in cities like Vancouver, it may mean a sharp change in the efficiency and medium of treatment. This pandemic has affected the normal dispensing of addiction treatment and recovery services.
Here at Addiction Rehab in Vancouver, we are doing our best to brace for the impact on the section of the population that deals with substance abuse. Now more than ever, the world must join hands to recognize possible problem points and take steps to nullify them. As we move through this article, we will discuss how COVID-19 is affecting the population of Canada that suffers from substance abuse.
Related article: You'll See the Colossal Effects of Substance Abuse Unfold
How COVID-19 is Affecting Addiction Healthcare and Treatment 
For people dealing with substance abuse issues in Vancouver, addiction treatment services are a vital part of their daily lives. However, the COVID-19 pandemic and its unique carry-ons mean that the addiction treatment system is seeing severe strain.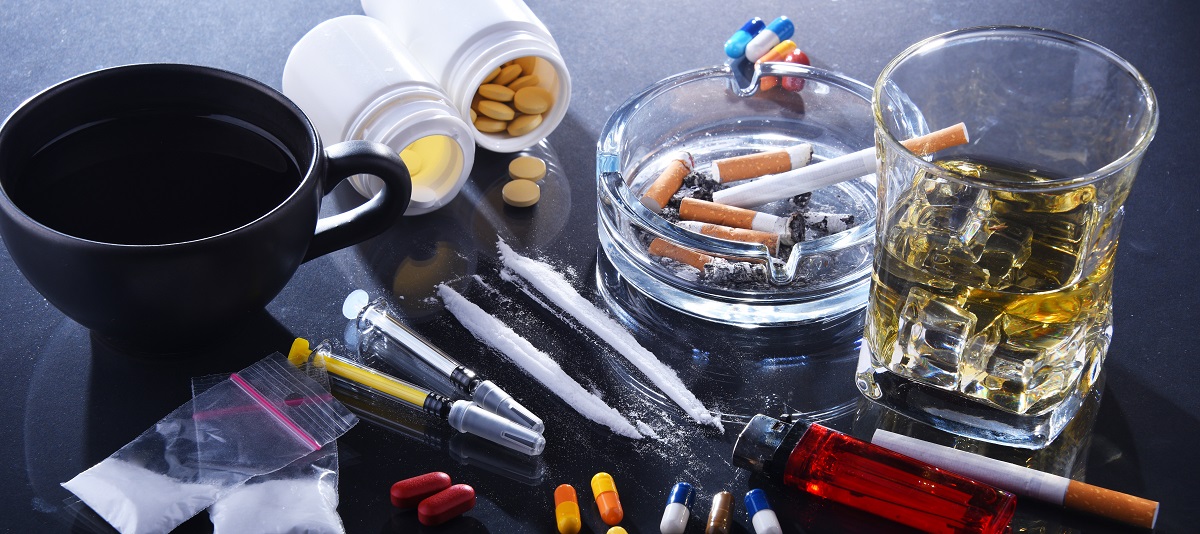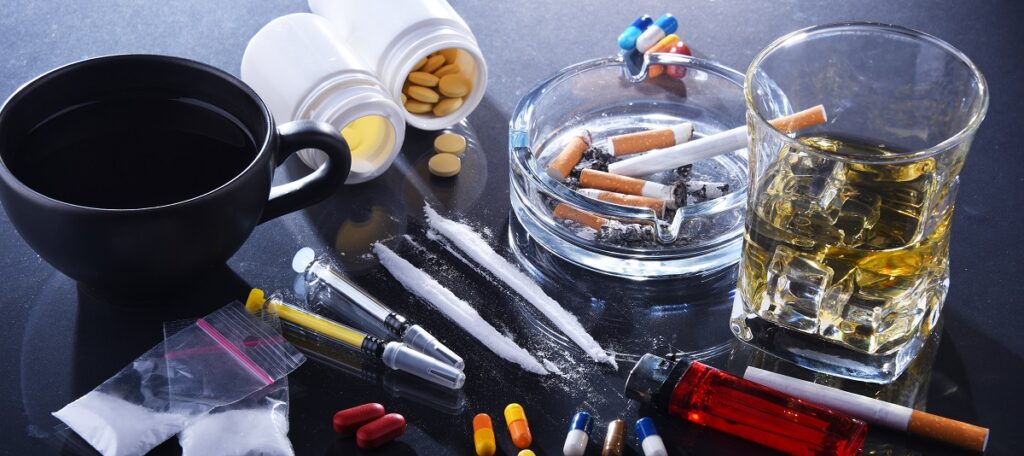 Social distancing, self-isolation and the closure of public spaces are some of the necessary measures to flatten the curve. However, these measures are also making it hard for people that need addiction treatment services to get it. As much as COVID-19 is increasing the need for substance abuse treatment, it is also reducing the effectiveness of "outdated" systems.
For instance, group meetings such as Smart Recovery and AA have been shown to help members cope during addiction recovery. While they are also paired with individual counselling and therapy sessions, these meetings are the pinnacle of addiction treatment for many people. With many of these meetings being cancelled, the addiction healthcare pyramid is experiencing a drastic shift.
In the same vein, the COVID-19 pandemic is also affecting the dispensing of crucial medication needed for addiction treatment. Shortage of staff, general service disruption, closures and restrictions on free movement have interrupted the easy flow of these drugs. This has led to reduced access for people who need certain medication to prevent painful withdrawal.
On the other side of things, the realities of the COVID-19 pandemic means that addiction services in Vancouver are finding new ways to be effective. For instance, telehealth capabilities are being implemented. Also, the utilization of virtual support groups is a game-changer for people through going addiction recovery in Vancouver and other cities across Canada.
Here at Addiction Healing Centre, we are going above and beyond to make sure that we remain open for those that need us. Pre-admission surveys, social distancing treatments, virtual support and strict disinfecting routines are some of the measures we are taking to make sure that we can provide addiction services in Vancouver, Toronto and the GTA.
Related article: Addiction Treatment in Vancouver: The Importance of Accountability during the COVID-19 Pandemic
The Coronavirus Might Be Increasing Substance And Alcohol Intake 
Unfortunately, the Coronavirus pandemic may be increasing the rate at which people consume alcohol, marijuana and other related substances. This is directly related to the economic downturn caused by the novel virus. While a few industries have been able to go remote, those in the transportation, hospitality, construction and related niches simply can't. 
For this set of people, the economy is changing. For those battling addiction treatment and working in the industries previously mentioned, Coronavirus is a stressor that is cause for concern. Typically, recession times see an increase in drug and alcohol abuse. For COVID-19, the implications may be worse. This is due to the simple fact that coping mechanisms that would be useful in periods of financial decline are not readily available during this period.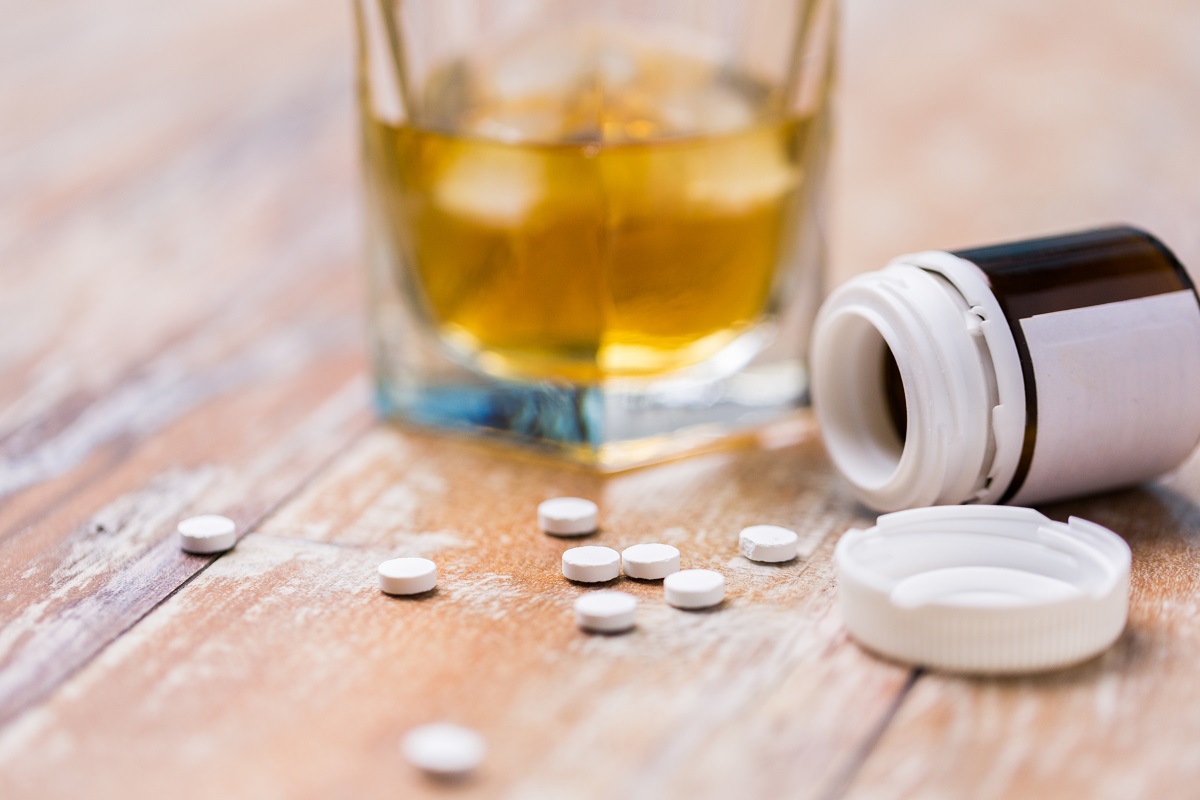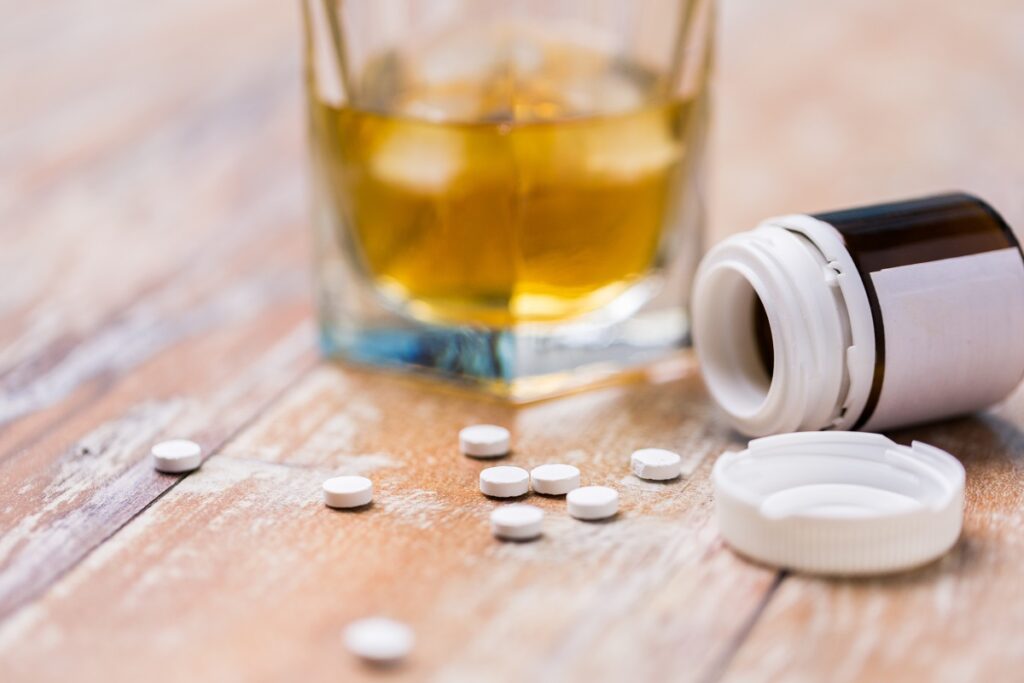 Thousands of people have been laid off due to the containing restrictions on movement and social interaction. Some people may have the unique opportunity of being able to return to a job/business once the virus passes. However, for some, it may mean unemployment for the foreseeable future. For those facing addiction, it may mean relapse and a slew of other unwanted scenarios. The best way to mitigate this problem is to connect these people to psychological and addiction support that can help with the distress associated with this period.
Related article: Do Something When You See the Frightening Signs of Alcoholism Today
COVID-19: The Risk For Active Users 
People that are active in the middle of substance abuse are not exempt from the negative effects of Coronavirus. To put in a better perspective, the main life-threatening effects of opioid overdose are to drastically reduce breathing rate and stop the affected from breathing. Coincidentally, COVID-19 comes with breathing difficulties. This doubles the risk for those suffering from substance abuse problems in Vancouver.
In the same vein, drug and substance abuse is enabled by a slew of equipment that is often shared. However, the nature of the coronavirus means that group drug users are at a high risk of contracting the disease. Droplets inhalation, vaping and injection equipment may increase the spread of the virus. 
The virus that causes COVID-19 is majorly spread by person-to-person contact via respiratory droplets produced during a cough or a sneeze. Additionally, the virus can also survive for hours on certain surfaces. Therefore, active substance users who are usually in groups are at the risk of exposure to the virus causing the COVID-19 pandemic.
Finally, homelessness is often a feature of the lives of people struggling with substance abuse. For this category of people, social distancing and self-isolation may be a distant impossibility. Therefore, as part of a response that can help flatten the curve and boost mental health, the city needs to address the needs of those in unstable housing situations.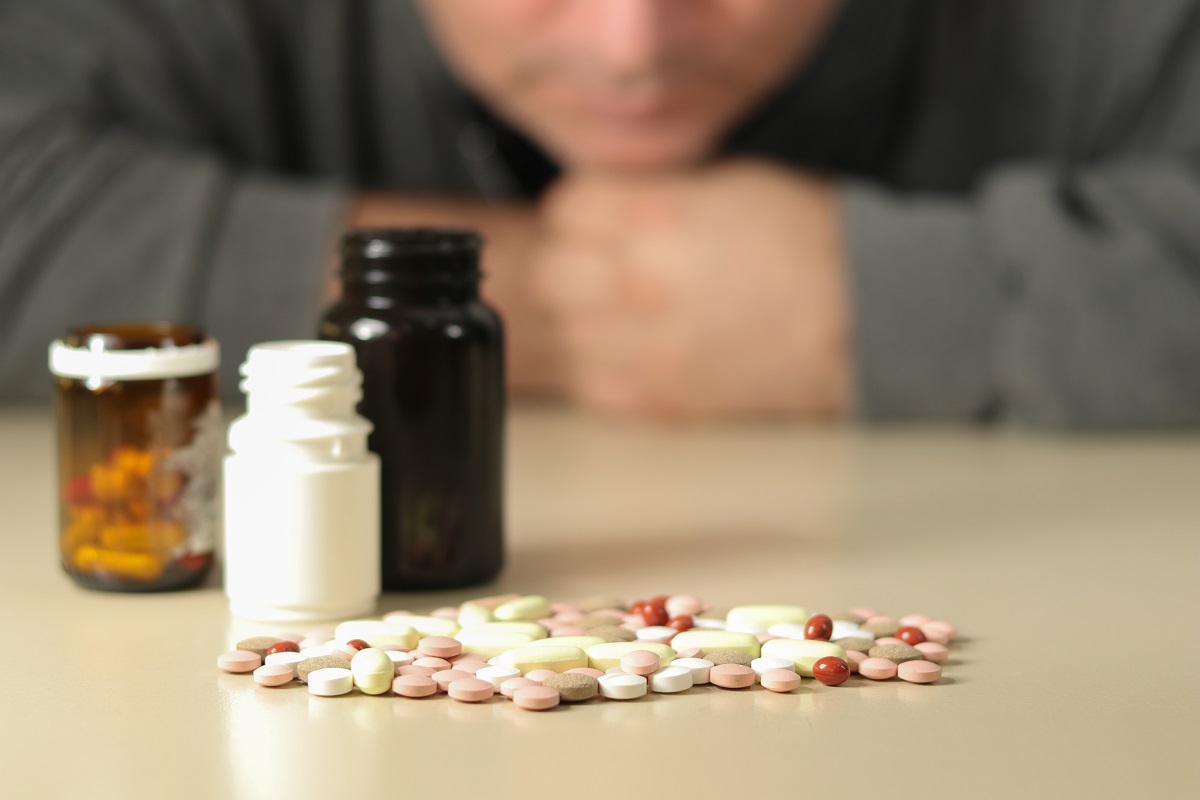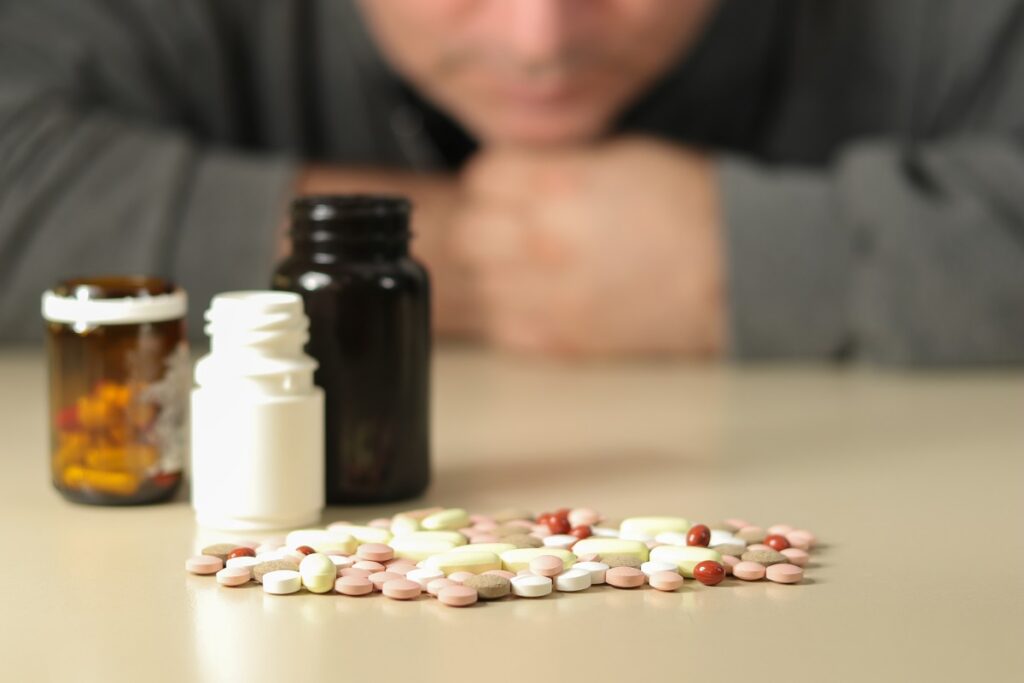 In Summary
In summary, the coronavirus pandemic means that the world has had to find new ways to adjust for those that need addiction treatment. Drug treatment services, pharmacies and other addiction services are some of the institutions that need to find ways to stay open during this period. 
At Inspire Change Addiction Rehab in Vancouver for addiction treatment programs, we are doing our bit to make sure that the pandemic doesn't leave Vancouver and other cities with an addiction services crisis. Also, we have taken stringent measures to make sure that we can provide safe, addiction treatment services during this period. Discuss your options with any of our representatives. Contact today!
Related article: Where to Get Help When You Need to Stop Substance Abuse?