Addiction Treatment in Vancouver: The Importance of Accountability during the COVID-19 Pandemic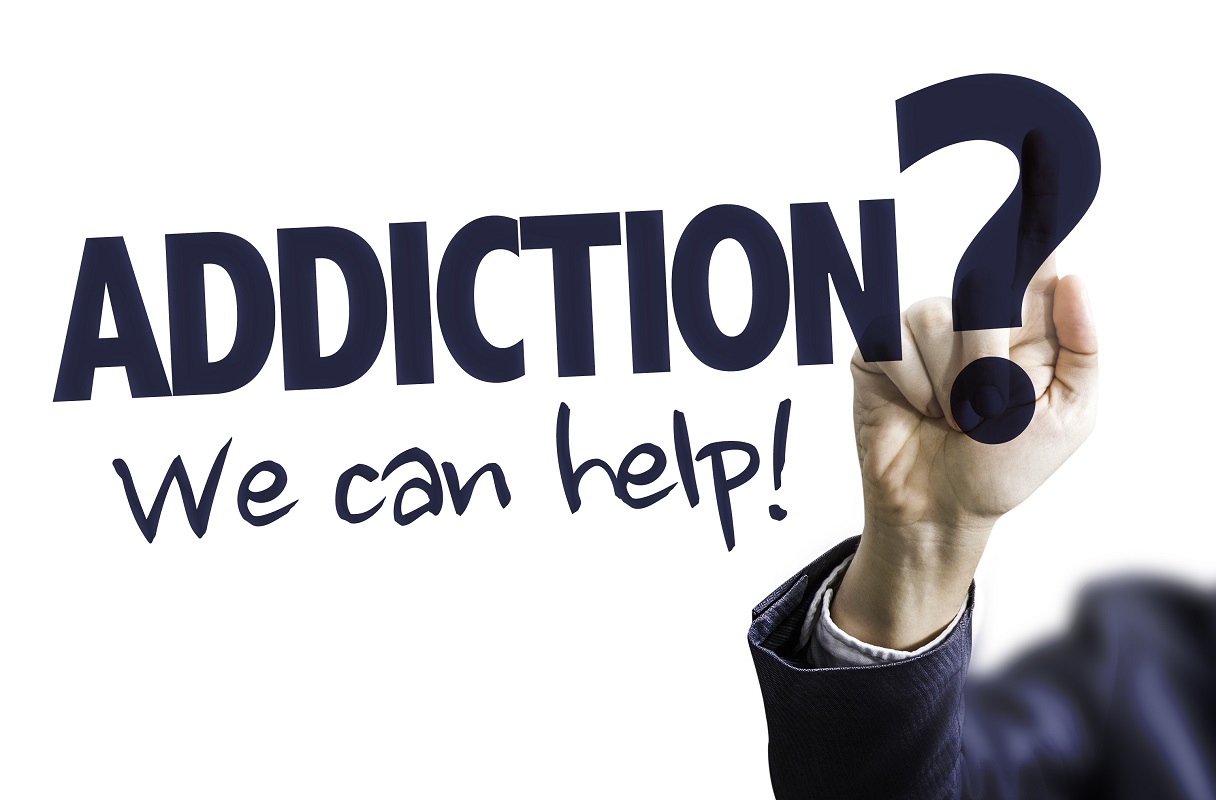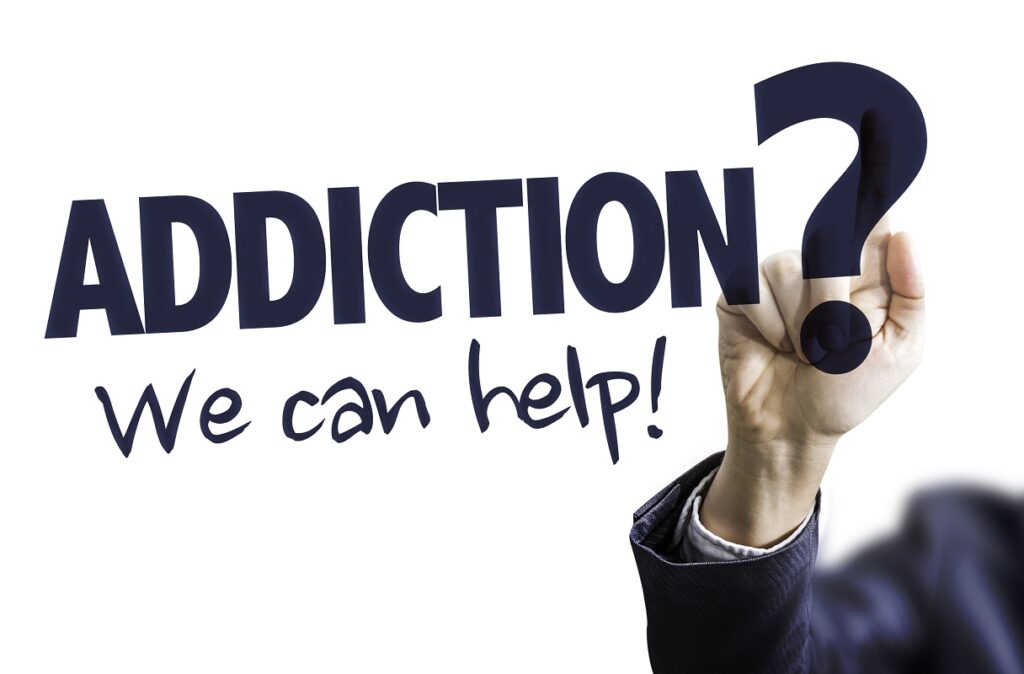 Due to the spread of the COVID-19 virus, addiction treatment in Vancouver as well as drug addiction recovery requires more effort from all the parties involved. This is mainly due to the new laws that have been passed in Canada restricting movements and social gatherings. All these laws and social distancing protocols have caused many addiction treatment services in Vancouver to restructure their programs and heavily improvise. 
One major thing that can ensure the success of your addiction treatment and recovery is the presence of a proper accountability system. Despite the COVID-19 pandemic raging out there, you can still stay on the path to your addiction recovery. In addition to using treatment drugs if you have those, you must have people who can hold you accountable for your actions. Accountability in addiction treatment will go a long way in helping you stay sober and despite being in isolation.
There are numerous benefits that being accountable can offer you concerning your addiction treatment in Vancouver. In this blog post, we will go into detail about the importance of accountability during the period of the COVID-19 pandemic. More importantly, we will discuss the advantages that having a system of accountability offers for your addiction treatment.
Related article: Things to Avoid During Addiction Recovery
Addiction Treatment in Vancouver During the COVID-19 Pandemic
Addiction services in Vancouver have been hugely affected by the Coronavirus pandemic. To limit and control the spread of the coronavirus, various countries have enacted several laws controlling the movement of people. The government in Canada is no different. Since the outbreak of COVID-19, the government has enforced several rules in Vancouver and Canada, as a whole.
Some of these rules include the restriction of the movement of people, limiting public gathering, and of course, enforcing social distancing laws. These rules and others like them have affected the normal activities of people and establishments alike. Addiction treatment and services in Vancouver are no different.
To be able to provide much-needed addiction treatment in Vancouver, yet adhere to the stated laws, many treatment centers have had to make some strategic changes. 
Online Meetings
Due to the social distancing laws and laws limiting public gatherings, many addiction treatment centers have taken their services online. Meetings like Alcoholics Anonymous, Narcotics Anonymous and other support group meetings now take place online. 
Although it may not be as convenient or as intimate as in-person, it has helped keep numerous recovering addicts well on the path to recovery. Many doctors and mental health professionals now conduct their treatment sessions through the internet too. 
Batch Treatment Drugs
Sometimes, addicts that are still actively struggling with drug use, are required to be on medication that helps to suppress their cravings. More often than not, these people have to make a trip to their treatment centers every day to get their daily dosage. To reduce the health risk involved in these daily trips, some addiction treatment centers in Vancouver have improvised a solution.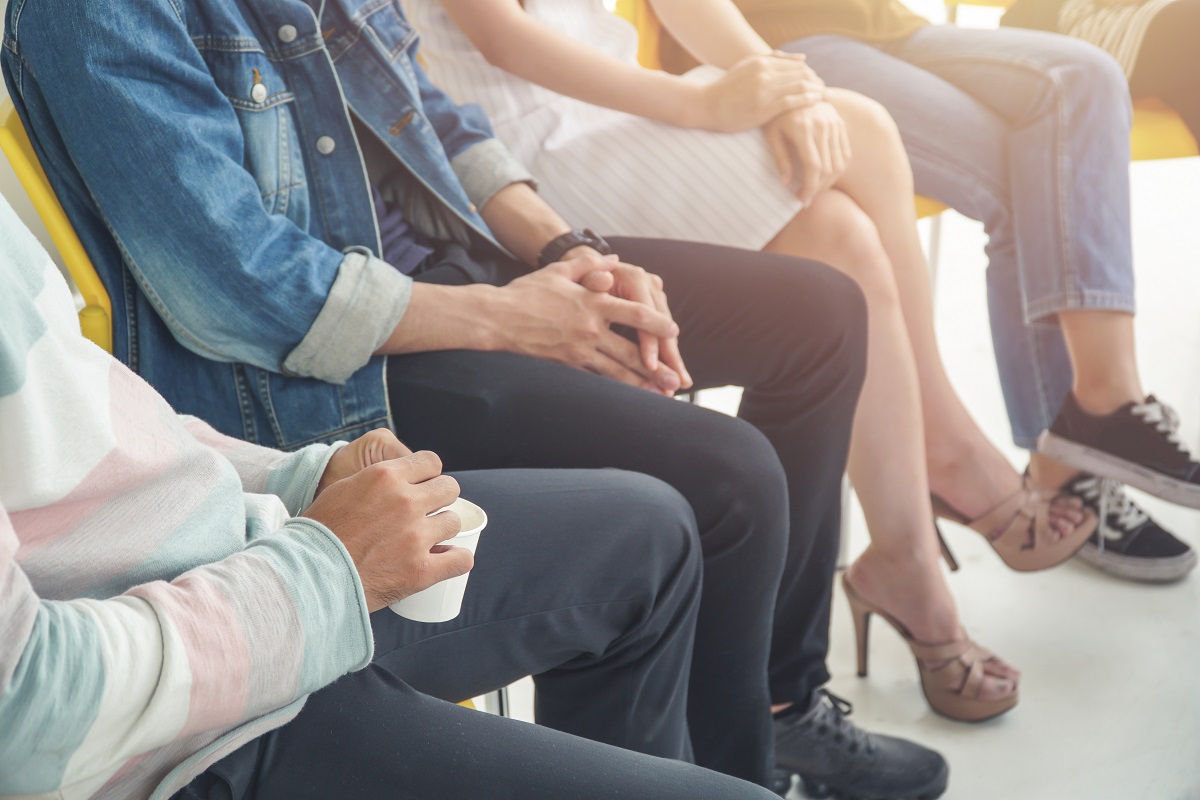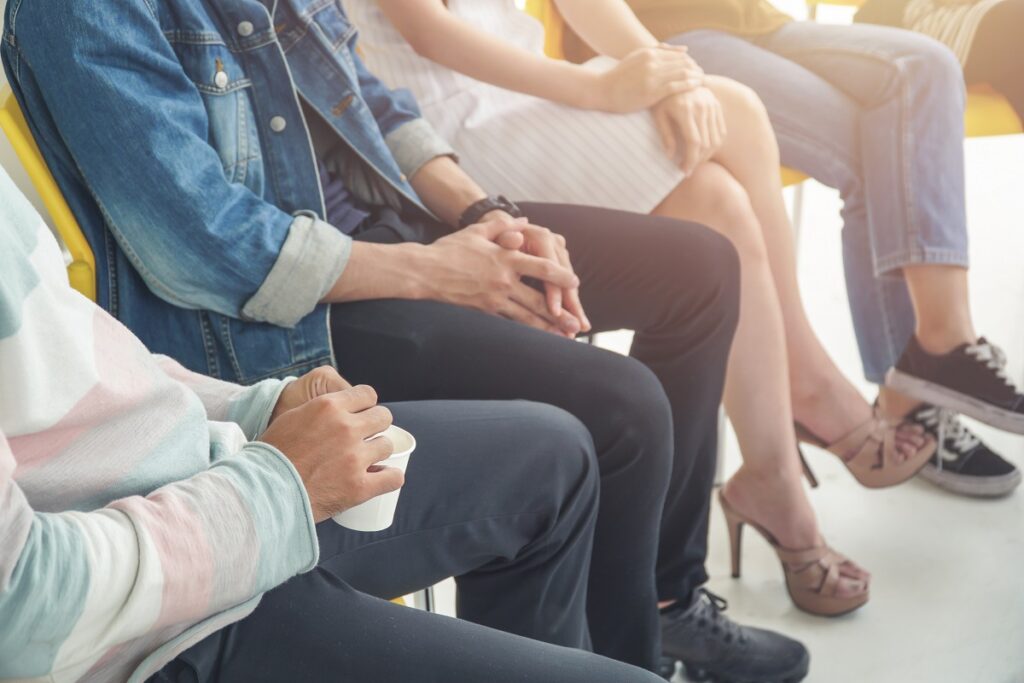 They give out batches of these medicines that can sometimes last for two weeks and even a month in some cases. However, not all patients are entitled to this. Only patients that have earned a certain level of trust can enjoy this privilege. 
Stricter Admission Protocols
Some addiction treatment centers in Vancouver have left their doors open to the general public despite the COVID-19 pandemic. However, to maintain a safe treatment environment for their patients and staff, they have very strict protocols guiding their admission of patients. Most treatment centres use a combination of questionnaires and on-site testing to vet prospective patients.
Related article: How to Help Your Loved One Get into Rehab?
Addiction Treatment: Why You Should Be Accountable During This COVID-19 Pandemic
Addiction services in Vancouver are helped along by the presence of an accountability system. Here is why it is important that you should have an accountability system during this period of the
It Will Keep You from a Relapse
To a large extent, having people that can hold you accountable for your actions will prevent you from having a relapse and using drugs again. Depending on who the person is, you not wanting to relapse may be borne out of love, respect or even a need to impress.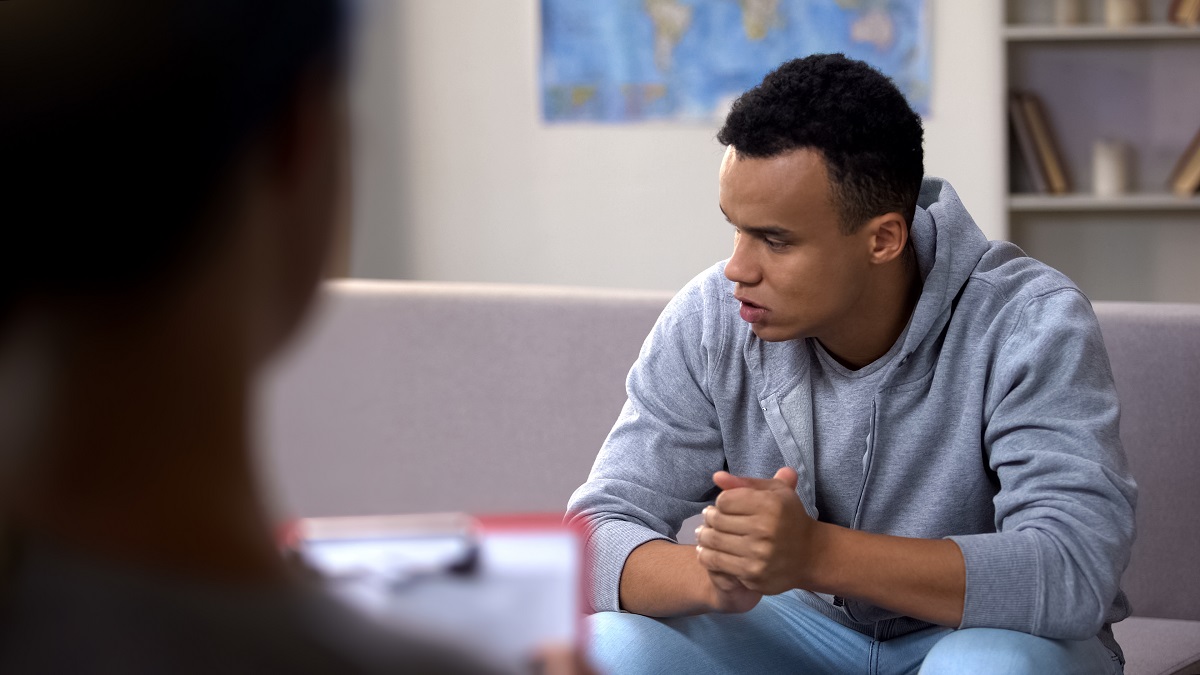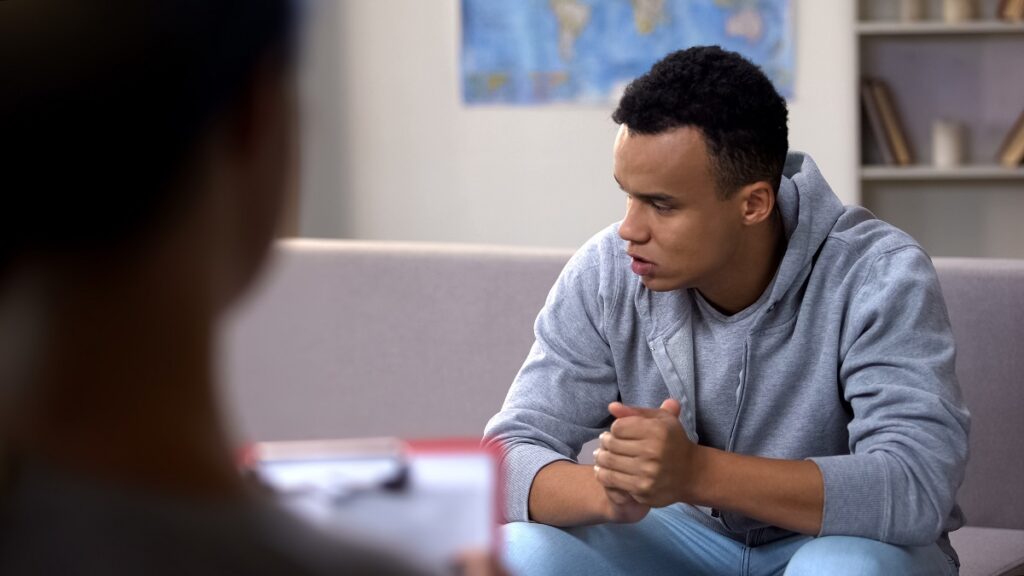 Whichever the case may be, there is no doubt that being accountable is another reason for you to stay on track. As a result of the COVID-19 pandemic, you are required to stay home. Although isolation can be bad for addiction treatment in Vancouver, the presence of an accountability partner will make this process easier for you.
It Helps to Build Your Self-esteem
You can only be truly accountable if you are honest with yourself. Being honest with yourself and others will help you prepare for positive changes in your life. 
This is very vital as the only reason you are undergoing treatment is to make some positive differences in your life. Accountability in your addiction treatment will only help you reach your goal faster while boosting your self-esteem along the way.
It Will Help You Stay Firm and Motivated
Staying motivated and conforming to the steps recommended by addiction services in Vancouver is a huge ask. However, this task can get especially harder during the period of this pandemic. The uncertainty and anxiety surrounding the pandemic can shake your motivation.
This is where accountability comes in. An accountability partner does more than just hold you to your decisions. Such people will check in periodically to help you stay focused on recovery. It is sometimes best to use people that have been through recovery themselves so that they can give you tips on staying motivated.
It is a Coping Mechanism
An accountability partner is someone you can talk to when the going gets tough. The road to addiction recovery during a pandemic is never a smooth one. Now more than ever, you need to have someone you can talk to in Vancouver, or elsewhere when you are experiencing problems in your addiction treatment. This will ensure that you are never left without help when the need arises. So you see as much as accountability will help people keep tabs on you, it is also a safety net for you.
Helps You Maintain Positive Human Interaction
An accountability partner is important during the COVID-19 pandemic to help make sure that you don't lose touch of reality. A simple check-in call every day can go a long way in ensuring that you are still on the right path.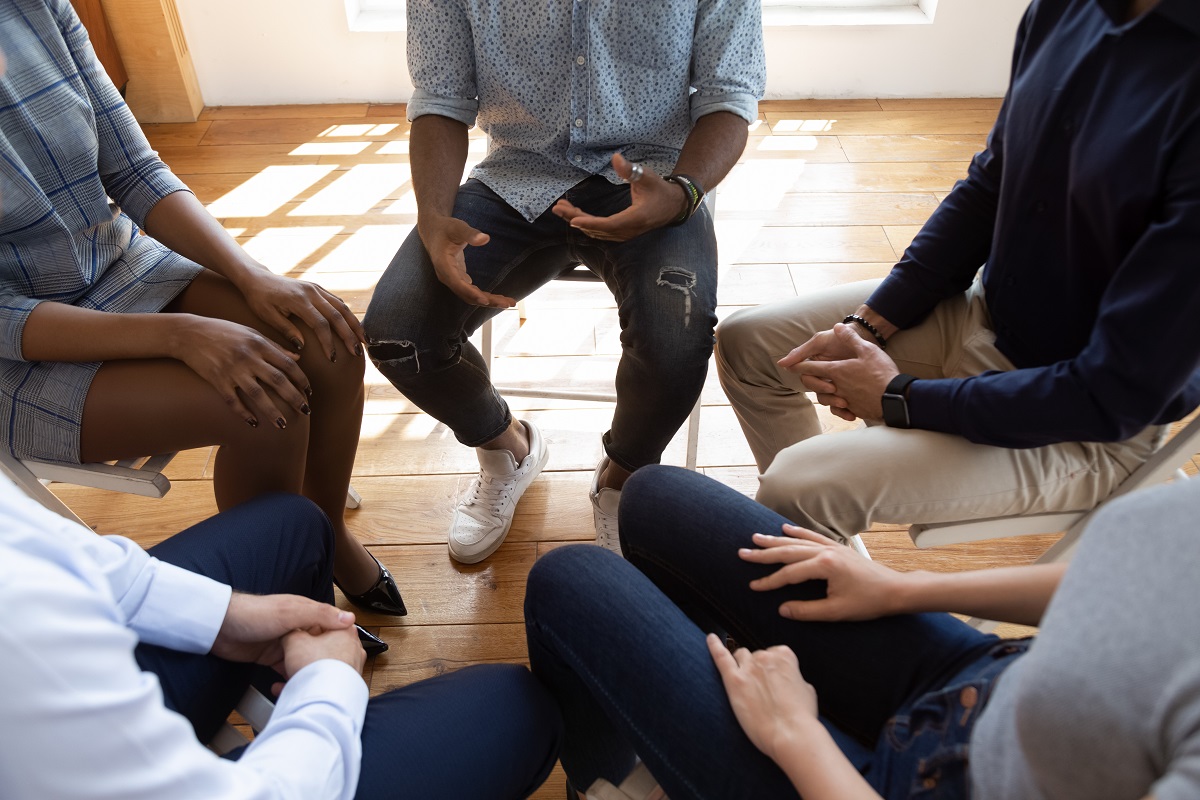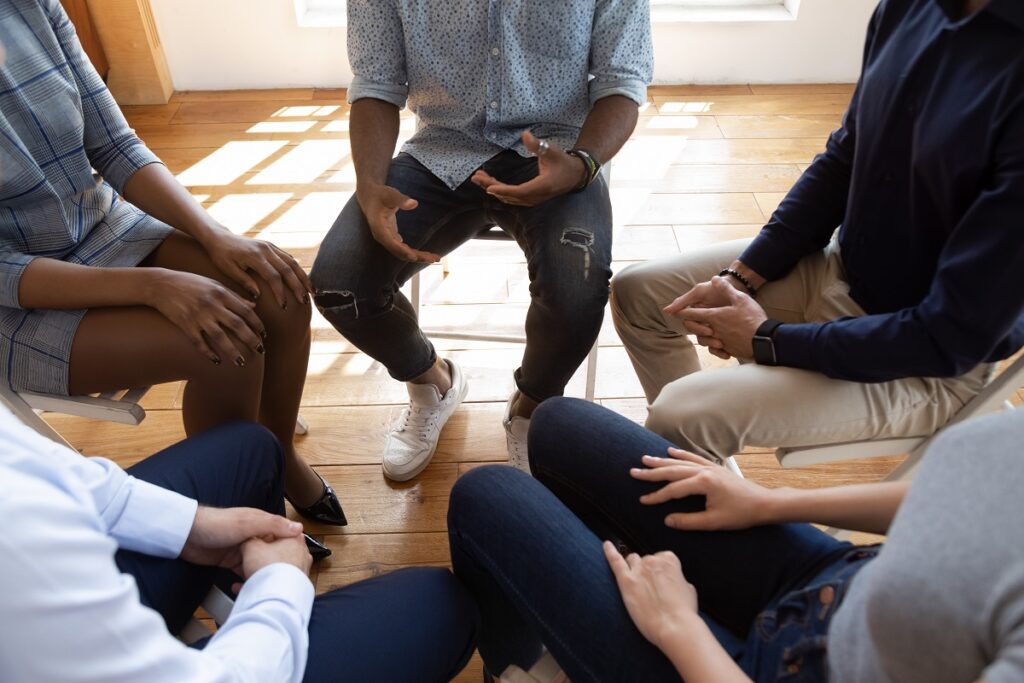 We understand that the pandemic automatically means that you may be alone most of the time. However, it is vital that you engage in positive human interaction. An accountability partner can do that for you.
In Conclusion
Addiction treatment services are more effective when there is a level of accountability involved in the process. During a pandemic, with the reduced access to necessary addiction treatment facilities, it is doubly important that you have an accountability partner. 
Therefore, if you do not have an accountability partner, you should get one today. Do you have further questions about accountability in addiction treatment? Or perhaps you need addiction treatment services in Vancouver. Despite the COVID-19 pandemic, Inspire Change Drug Rehab in Vancouver has taken extra steps to remain open. Book an appointment with our experts today.
Related article: Choosing an Addiction Treatment Centre