Questions to Ask Before Choosing an Addiction Treatment Centre
It's essential to know the questions to ask before choosing an addiction treatment centre. In fact, the first step to addiction recovery is knowing how to choose an addiction treatment centre. Getting treatment from the best available addiction treatment service in Vancouver will determine how well recovery goes. As a result, it is crucial that you take the time to consider your options and make the right choice. 
Accepting the fact that you have substance use disorder and deciding to seek help is a significant step to recovery. This is an opportunity for support and positivity, as you'll be taking your first stride towards sobriety. However, it's vital to act swiftly to find appropriate treatment when you reach this junction. This way, you can avoid the possibility of losing interest or drive for seeking help and changing your mind in the process. In spite of this, you should never rush the recovery process by conducting improper research on addiction recovery centres near you.
The decision of the right addiction recovery centre can be a complex one since it's one that will shape your recovery journey. Choosing the best rehab center for you or your loved one can be the difference between a negative treatment experience and a successful experience. You see, one will lead to lifelong addiction recovery and a memorable journey while the other may cause an early relapse. 
Therefore, you must research every option available for addiction treatment. An essential part of doing this is finding answers to questions that will help you choose the best addiction recovery centre.
This article will explain how best you can choose an addiction treatment centre. In addition, we will also explore the questions you need to ask before choosing an addiction treatment centre. Before we look at the questions to ask, let's take a look at how to choose an addiction treatment centre in Vancouver and around Canada.
How to Choose an Addiction Treatment Centre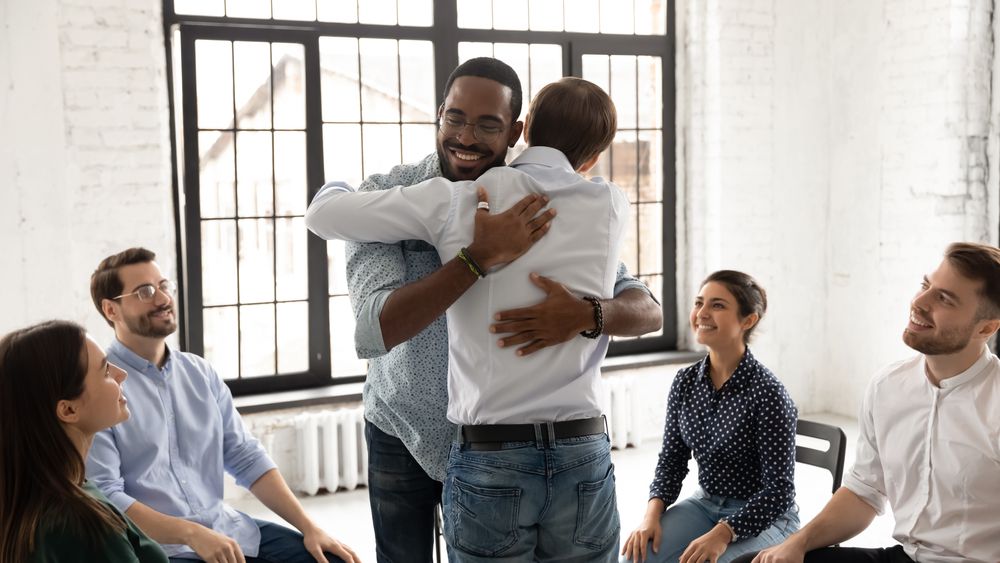 There are possible considerations that can influence the choice of addiction treatment centre. Typically, these include insurance coverage, cost, and location. However, what are some of the factors to be considered before choosing a treatment centre? Here are a few factors you should consider before choosing an addiction treatment centre in Vancouver:
Treatment methods and staff qualifications
These two are crucial in evaluating the quality or efficiency of your treatment provider.
Addiction treatment plans
This is also an essential part of choosing an addiction treatment centre. rehab centres have their treatment plans revolve around speculative systems. 
Furthermore, these schemes are methods with little or no clinical evidence or analysis to prove its potency. Therefore, you should do your best to ensure that you're selecting an addiction centre with a proven track record. 
Addiction treatment aftercare plan
Another crucial factor to consider when deciding on a therapy centre is their aftercare service. Usually, people tend to overlook this process, but it'll form a significant part of your journey since the recovery journey is a long one.
Related article: Choosing an Addiction Treatment Centre
Questions to Ask Before Choosing an Addiction Treatment Centre
Since you've made a decision to seek help regarding your addiction recovery or your loved ones' addiction recovery, here are possible questions that will help you choose the right treatment centre.
How do they manage detoxification?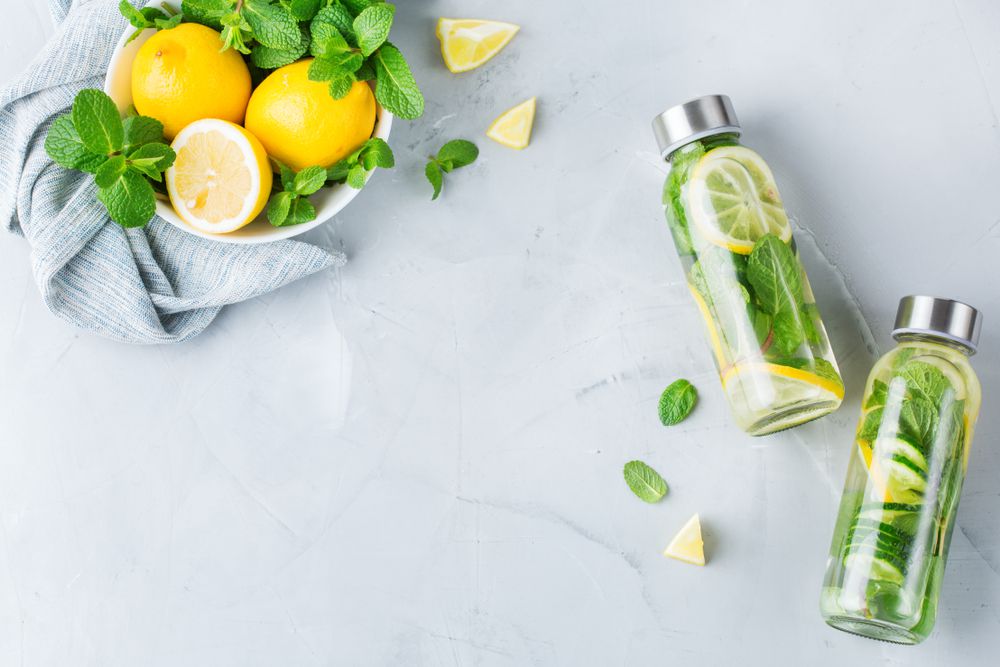 Generally, each treatment centre takes a different procedure in handling the challenging detoxification procedure in the early stages. This is especially true in situations where there are pre-existing medical issues and dual diagnoses. 
For example, a patient who suffers from high BP and needs medication will definitely have a slightly different detox procedure. When looking for a treatment center, it's crucial to consider your medical history and state it accordingly to your potential treatment provider.
How lengthy are the recovery programs?
Your recovery scheme duration will play an essential role in the efficacy of the treatment. Generally, long-term therapy or thorough, continuous care is always more effective. 
It allows you the time you require to break free and start rebuilding your life. It would be best to understand what choices are available for you and the proposed duration of your treatment.
What is the treatment centre environment standard?
To enhance your recovery process, it's crucial that you're satisfied with the surroundings and environment. Ultimately, essential factors to consider in choosing a suitable environment may vary from person to person. Nevertheless, here are a few tips to help you choose the right addiction treatment environment:
Are the staff friendly?

Are there basic amenities?

Can their facility accommodate special obligations? 

Are my loved ones allowed to visit me?
Are nutritional needs part of the program?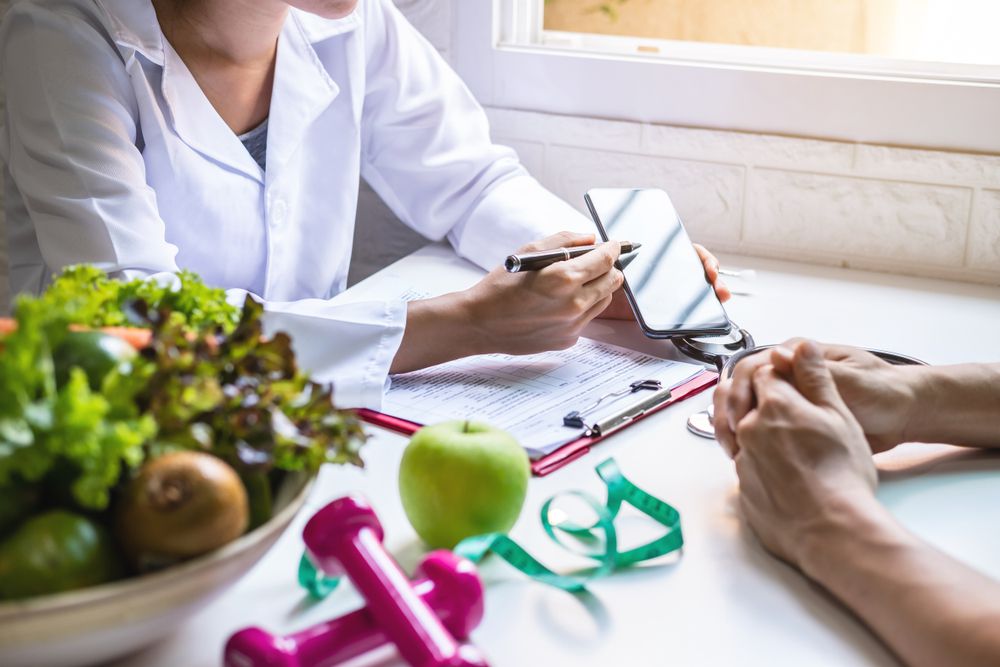 In many circumstances, an addict often enters a treatment center in poor health conditions. This is due to a long stretch of ignoring their well-being. This is why malnutrition is popular with addicts on their first arrival at most treatment centres. 
These and many other collections of life-threatening symptoms like mood swings, lack of energy, sleeplessness, and depression is common with addicts. These factors contribute a lot to substance abuse, cravings, and can be barriers to total recovery.
Therefore, the right treatment centre should be well facilitated to handle such situations by providing a standby dietician or staff-dietician. The dietician will evaluate your state of health and nutritional needs to determine a diet. Hence, giving you a better chance at ongoing recovery and a successful experience.
Is the treatment cost affordable?
The main aim of a treatment facility is to support you or your loved ones in the addiction recovery journey. However, treatment centers also need proper funding or finances to operate appropriately. This is why you have to pay a cost to get the best treatment and care in your bid to recover from addiction. 
It is essential that you consider the cost of treatment from different providers so as to choose the one that suits your financial prowess. Finances play a huge role in what program you will be eligible to participate in and the duration. 
Being able to afford it at the start, but not being able to continue payment might be traumatic. Hence, to avoid this, ensure that the cost of addiction treatment is one you can afford.
Are there life skills training available?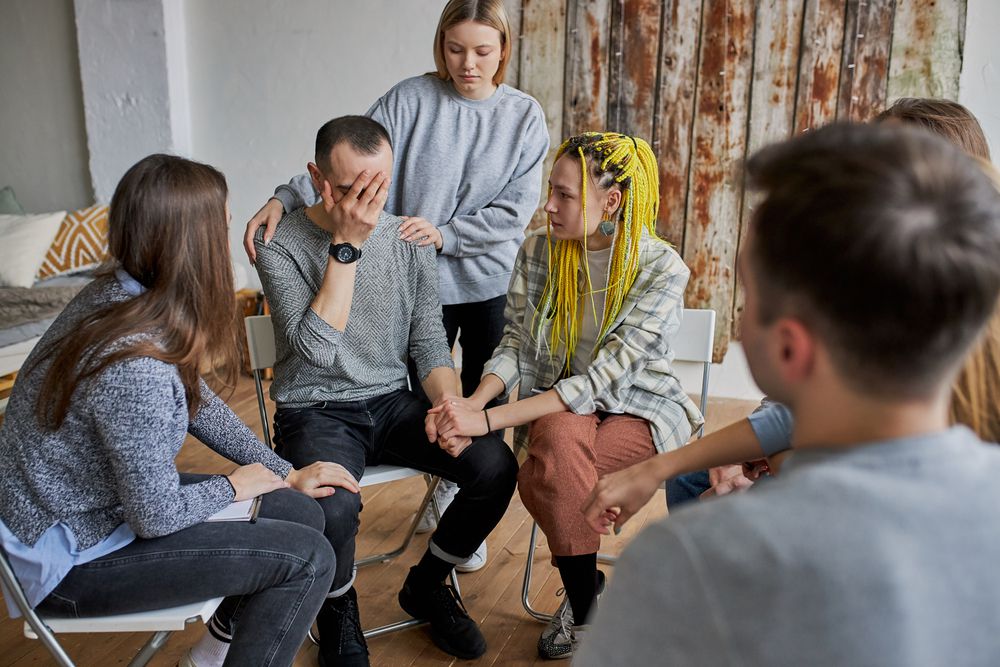 Substance use disorder may influence the formation of negative traits and behaviours. This can influence social status, family dynamics, peer groups, and genetics, among several others. 
Once you've chosen to seek help, you should consider each of these circumstances. More importantly, one of the questions to ask before choosing an addiction treatment centre is whether or not they can help you develop positive life skills. 
Conclusion
Although there are many factors to consider, this article has been able to itemize the different questions to ask before choosing an addiction treatment centre. These questions and many more will help you select the perfect addiction treatment centre in Vancouver and its environs.
Addiction treatment signifies the start of a new direction in your life. The changes and insights you gain during the process will be your stepping stones to a greater future and your support throughout the process. Therefore, conducting intensive inquiry and contacting potential providers is an essential stage of the treatment process. Call Inspire Change Addiction Rehab in Vancouver for addiction treatment programs.