Spikes in Drug Overdose Cases Due to COVID-19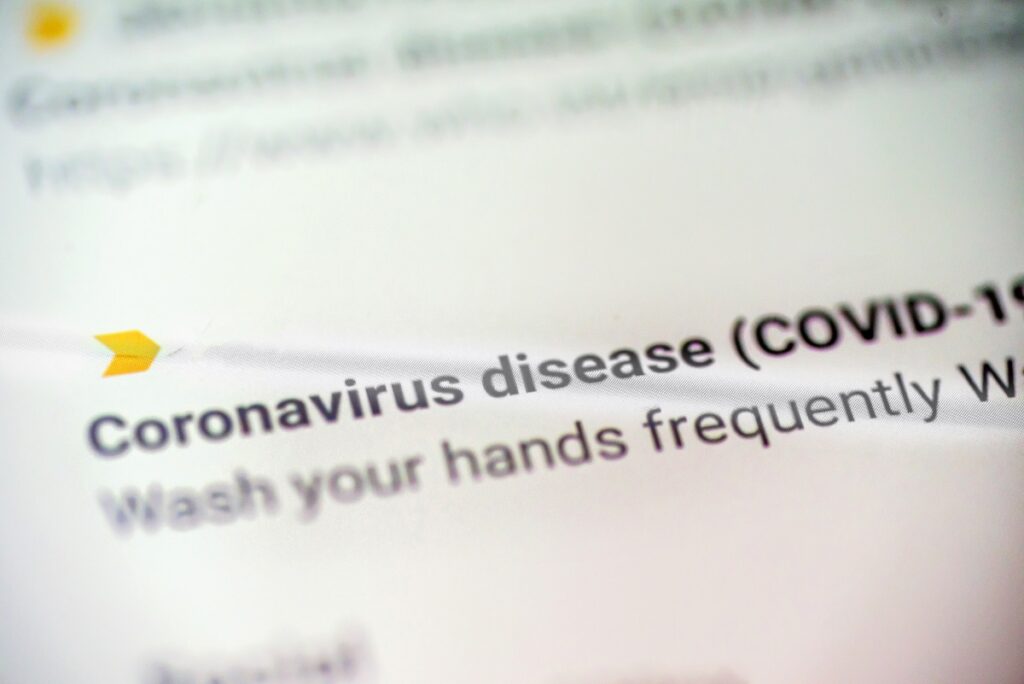 Drug overdose in Ontario is not a new concept. All across Ontario, many people are still struggling with drug addiction and rehabilitation. Unfortunately, the COVID-19 pandemic seems to be causing an increase in the number of overdose cases across the province of Ontario.
It is no longer news that the world is fighting to contain the COVID-19 pandemic that is sweeping across the globe. Today, many countries including Spain, Italy, and the US are on lockdown with many more joining the list by the day. Additionally, there isn't a cure for Coronavirus. Right now, the global state of things can be described as unsteady as governments are scrambling to find a way to stop the pandemic. 
You may be wondering what COVID-19 has to do with addiction rehabilitation in Toronto and other parts of Ontario. The connection can be made with one simple word — anxiety. The rate at which Coronavirus is spreading is enough to induce serious feelings of anxiety in most people. The uncertain nature of the pandemic can cause panic attacks and intense feelings of anxiety. 
For people trying to get over drug addiction, these feelings of anxiety can be extra heightened. For regular drug users, anxiety and uncertainty are two feelings that can culminate in heavy drug use. 
This is the case in Belleville, Ontario where authorities are struggling with a spike in the number of drug overdose cases across the city. In this article, we will explore the drug overdose situation in Belleville and how public health officials are scrambling to protect the citizens.
Related article: Drug Abuse: How to Know If You're Stuck Up Now
Increase in Drug Overdose Cases in Belleville
Addiction treatment is not a popular topic in Belleville. In fact, this city rarely makes the news for drug-related issues. However, the COVID-19 outbreak seems to have changed the situation of things. According to the local health unit in Belleville, there has been a definite increase in the number of fatal and serious drug overdose cases over the past week.
Information provided by public health officials in Belleville has shown that this spike in the number of fatal overdoses hasn't been linked definitely to any particular causative factor. However, there are indications that this spike in drugs and substance abuse may be linked to angst and anxiety about the COVID-19 pandemic.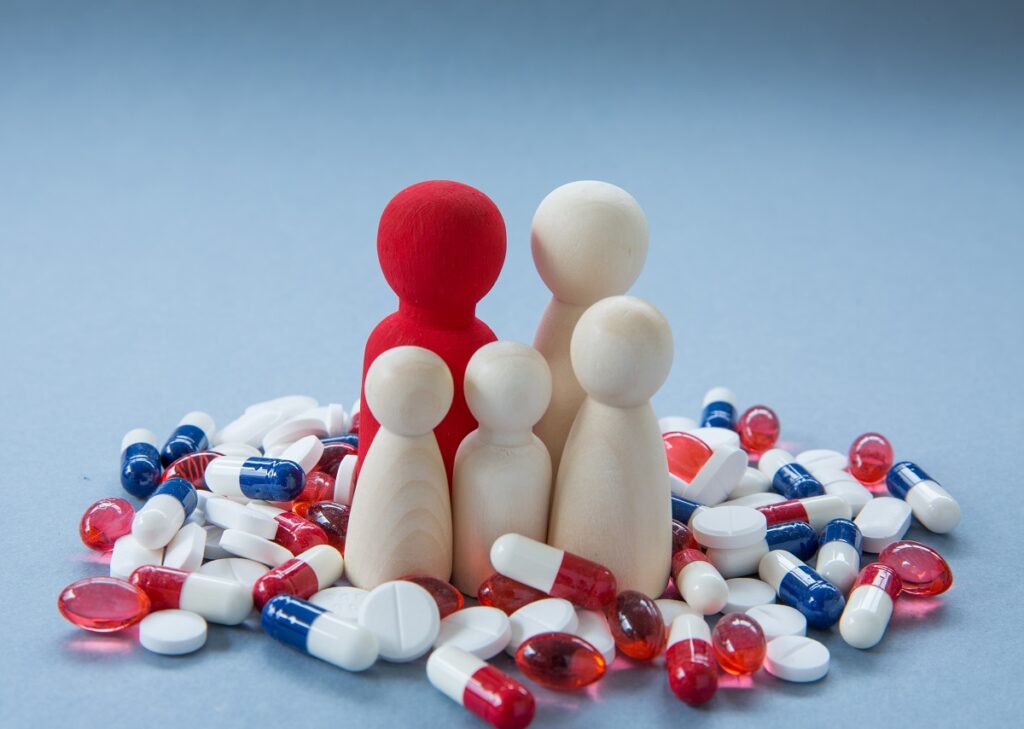 This has been confirmed after two drug overdose cases that turned out to be fatal. During these times of stress and uncertainty, more and more people are turning to heavy drug abuse for comfort. Public health officials in Belleville are not the only ones having to deal with the effects of increased drug use and reduced rehabilitation efforts in the city. Belleville Police have also been dealing with the increased spike in drug usage within the city.
Over the past week, Belleville Police have had to deal with five drug overdose-related incidents. This is a huge spike for a city that barely sees a single drug overdose case over the same period. With increased anxiety comes an increase in the usage of drugs. Therefore, if the COVID-19 pandemic doesn't get better over the next several days, it is possible that the Belleville Police may have its hands full dealing with more drug-related overdose cases.
Increase in Drug Usage in Belleville: The Reaction From the Police Department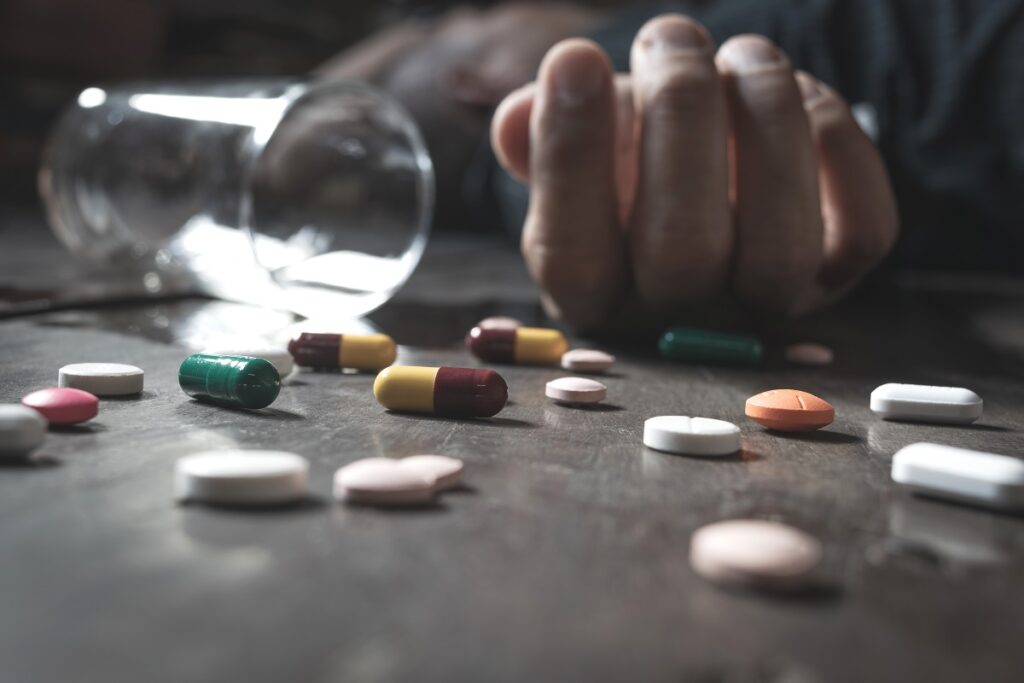 Dealing with drug addiction and having to administer on the spot rehabilitation efforts are a part of basic training for aspiring police officers. As such, you can be sure that the Belleville Police department is equipped with the skills necessary to save lives in the event of an overdose.
The Belleville Police department is encouraging residents in the city to call emergency numbers in the event of any drug-related situations. Instead of trying to deal with it by yourself, you are encouraged to call for help. Residents can choose to call the police or call for an ambulance and EMT professionals directly. This way, the number of fatalities resulting from possible ODs will reduce drastically.
On its part, members of the Belleville Police Department are fighting harder to stop the distribution and spread of drugs within the city. Although this is an uphill battle, any form of success will reduce the possibility of users getting more drugs.
What if drug users already have a substantial stash? The public health department has released a statement detailing safety guidelines for regular drug users over the course of the pandemic. In the next section, we will discuss how public health officials are proposing to stop the spread of COVID-19 among drug users as well as cases of overdose.
How Drug Users Can Protect Themselves From COVID-19 and Overdoses
Minimizing the effects of drug addiction can be especially hard with the ongoing COVID-19 pandemic. However, the public health officials in Belleville did a great job by putting out a statement with helpful information. 
Public health officials are advising regular drug users to engage in harm reduction activities to prevent overdose. These harm reduction activities include:
Having a naloxone kit readily available 
Avoiding the mixing of different hard drugs and substances 
Avoiding the combined intake of hard drugs and alcohol 
Starting with a small test does that will gauge how your body reacts
Not using alone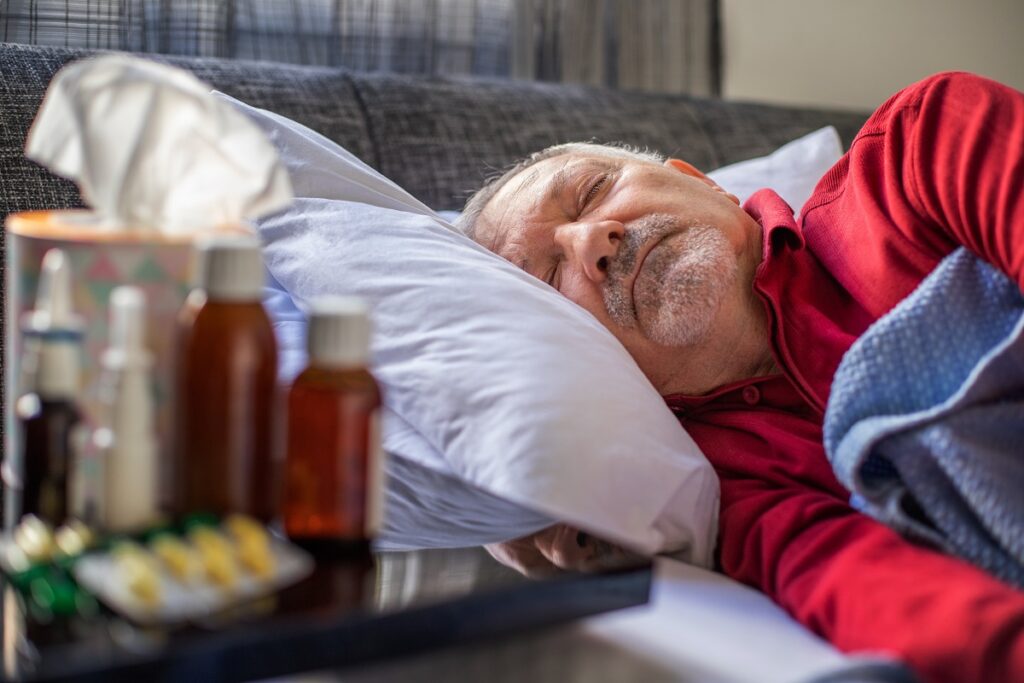 Other preventive advice put forward by public health officials include:
Limiting the number of users
Although you are encouraged not to use drugs alone, the department of public health is concerned about the spread of COVID-19. As such, it is important that you stick to a group less than three. This is important to stop the spread of coronavirus within the city.
Practice social distancing
Drug usage usually occurs in groups. However, as part of its efforts to stop the spread of coronavirus, the city is encouraging users to practice social distancing. This means that there should be a distance of 6-feet between you and the next user. Since the virus isn't spread by air, this will reduce the spread via contact cases.
Avoid sharing equipment
Drug addiction and COVID-19 exist in the same sentence because the disease can be spread via contact. Coronavirus can stay active on a metal surface for up to 12 hours. As such, it is very important to avoid sharing drug using equipment with friends. If you must use drugs, it is advisable to use personal equipment. This way, you can avoid contracting the virus via microbes already present on drug equipment.
Related article: The Frightening Truth about Prescription Drug Abuse that Will Smash You
Final Take 
Drug addiction can be managed excellently during the period of this COVID-19 pandemic. As long as you follow the guidelines listed above, you should be protected from contracting the virus.
With regard to drug overdoses, testing the drugs and using them with a partner should help protect you from fatal reactions. Addiction Healing Centre is available to receive your calls and concerns about drug overdose and addiction during this pandemic. We can be reached through 888.508.9802 or by emailing info@addictionhealingcentre.ca.
Are you worried about having to deal with drug addiction yourself over the course of this pandemic? You don't have to be alone. Following strict social distancing and prevention steps, Call Inspire Change Addiction Rehab in Vancouver for addiction treatment programs. Speak with our experts today!