Addiction recovery in Vancouver can be a complicated process. However, the benefits of getting addiction treatment are well worth it. From improved health and a better quality of life, the advantages of addiction treatment cut across the board. 
Contrary to some opinions that recovering from addiction is a 50/50 chance, we believe you can recover completely from addiction. This is why we want to assist you in enduring the lifelong addiction recovery process while living independently. Several people who suffer from addiction often attain sobriety through addiction treatment. Although, you must know this — the process of addiction recovery and treatment involves trading your vision on life, your actions and, in some circumstances, your environment. 
Ultimately, life is full of barriers. This statement is doubly true if you are dealing with addiction. The path to recovery from substance use is usually long and challenging, and there'll be obstacles. So, will you go around, under, or over them? Are you going to stop or give up? 
There are several ways you can go through your addiction rehab process. Furthermore, depending on the type of addiction treatment you receive, there are different types of challenges to expect. During recovery, you have different options to avoid relapse and stay true to your plan. 
One might be as easy as taking a minute or two to put things in outlook and refocus your thinking. Another option might be to invite your sponsor or a friend to talk through a crucial situation. Or you may decide to do push-ups in circumstances where you need a quick action to subdue a craving.
If you live in Vancouver and you or your loved ones need addiction services, scouting for the best around requires some knowledge. This is why you must know the facts about addiction recovery and things to expect. As an addiction service provider in Vancouver, we've put together a guide that discusses what to expect during your recovery process. These include addiction recovery, the benefit of addiction treatment, and how long it takes. Come along to learn more!
What is Addiction Recovery?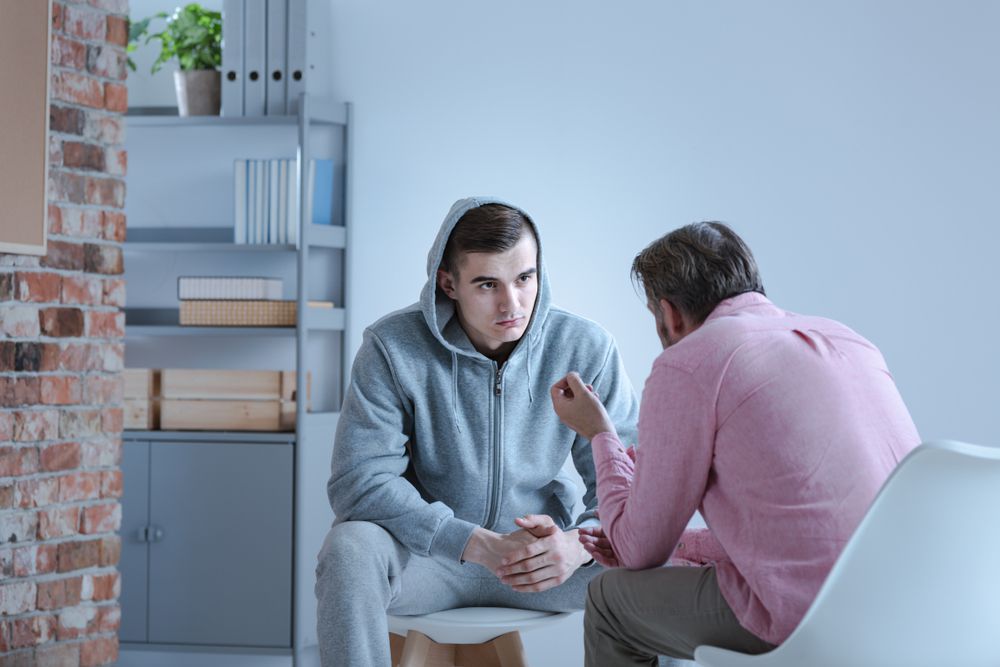 Addiction recovery is more than quitting drinking or drug abuse. It's a continuous process of healing and improving your mental, emotional, physical and spiritual health. Also, is a process of total transformation through which you develop better wellness and health balance, live an independent life and strive to attain your full potential.
Addiction recovery arises from faith. In addition to expert addiction treatment, your belief that recovery is real provides the motivation and eagerness for a better tomorrow. Additionally, recovery is person-driven. Having self-direction and self-determination are the basis on which your recovery process lies. You have to define and design your unique path towards your life goals.
However, addiction recovery may occur through several pathways. You're special with a distinct strength, backgrounds, goals, wants, culture, and preferences. Also, several experiences define you and, thus, determine your pathway to recovery. As a result, customizable treatment is the best option for addiction treatment. Experts can modify your treatment to help take care of specific issues.
What to Expect from Addiction Recovery
Deciding to undergo addiction recovery and experiencing it are two different things. This is why it's better to acquaint yourself with possible things you might experience during recovery. 
Here, we analyze a few things you should expect from addiction recovery:
Everyone has different characteristics
Your improvements cannot be at the same rate as everyone else in recovery. Similarly, someone else's addiction recovery process may not work for you because everyone has different traits and handles circumstances differently. 
Your treatment levels improve according to a custom structured rehab program mainly invented for you. However, your recovery pace will be pretty much reliant on how work you put into it. Also, it depends on your physical condition, your psychological and emotional state of mind, living conditions, and a myriad of other factors.
In summary, you may look at others in your recovery group, and how they are doing and then feel down because your recovery isn't like theirs. You may meet someone recovering from a little stint of alcohol abuse and occasional smoking with no extreme issues. Whereas another may be a constant, long-term alcoholic who suffers from liver problems relating to alcoholism and has a rather challenging time. 
Surely, you're likely to come across individuals in your group who have been going through the recovery process after treatment for similar mental health disorders and substance abuse. You have to understand this fact. Each person's recovery will be unique. Trust the process and move at your pace. 
Depression is common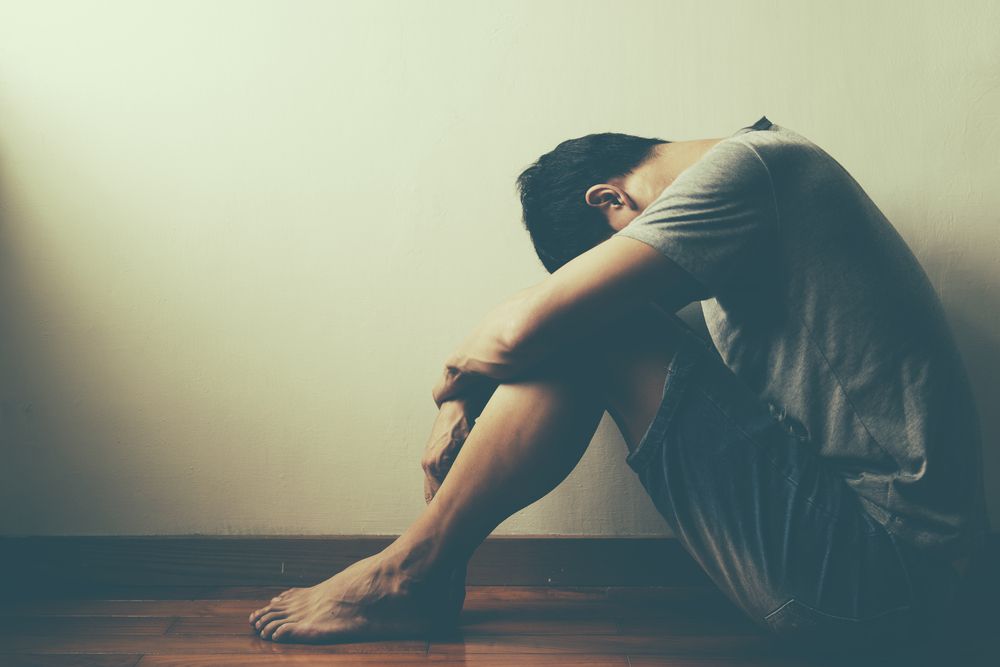 Several people experience depression or the feelings of it during addiction treatment. Generally, this is normal during the early stages of recovery. When it occurs, it may interfere with your recovery process and your ability to partake in the treatment. Notably, one of the symptoms of depression is poor concentration.
However with the help of addiction treatment experts, you can manage depression effectively. With therapy and elements of mindfulness, it is possible to manage the emotional effects of addiction withdrawal easily.
Other things to expect during addiction rehab include:
Behavioural therapy to change bad habits 

Positive reinforcement techniques 

Group therapy 

Exercise and yoga 

A support system 

Help developing a coping mechanism 
How Long Does Addiction Treatment Take?
For most people, the question of how long addiction rehab takes is one they need answers to. After all, they want to know whether it will affect their jobs or relationships.
Knowing that the addiction recovery process is a lifelong one will be beneficial to you and also make you understand what their journey may look like. However, the standard in-patient addiction treatment in Vancouver follows this timeline:
The treatment stage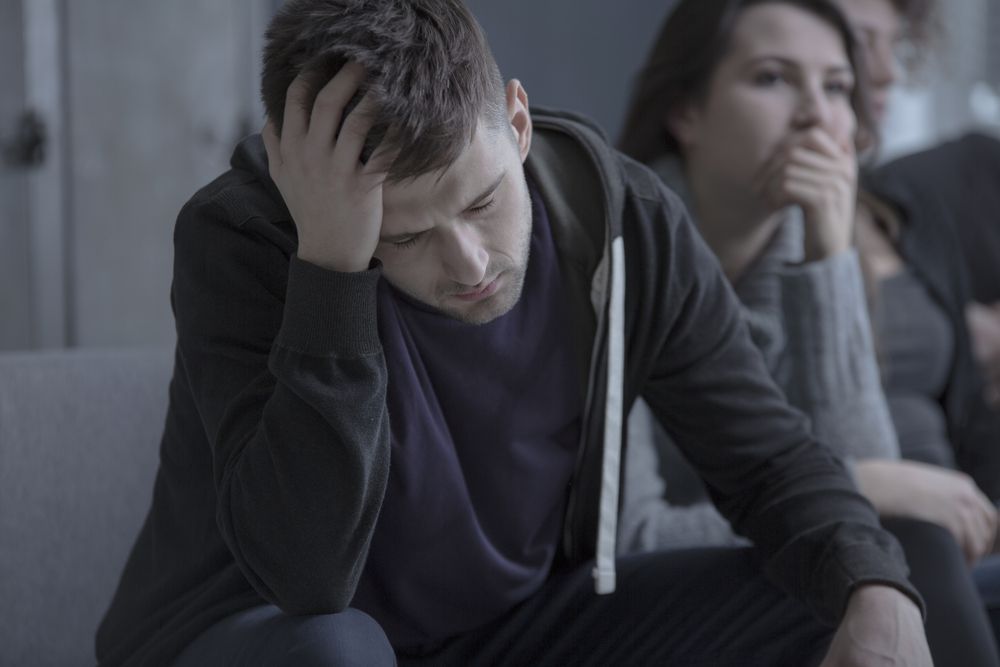 This period begins the day you stop using or drinking For some, this occurs in a drug or alcohol therapy program where they learn to address addiction as a disease of the spirit, body, and spirit.
During recovery, the physiological traits of addiction recede in a relatively predictable duration of time. However, the treatment of the spiritual and psychological features of addiction can be considerably more intricate. 
Normally, it involves learning more about addiction as well as trying a mixture of alternative and traditional therapies. It's a core step necessary to build a solid foundation for recovery.
The early recovery stage
In the early stages, abstinence is at its most vulnerable. Family and social pressures, cravings, the anxieties of daily life, and a lot of different triggers can lead to relapse. It's during this time that you can re-learn how to live. 
You can build healthy coping skills while learning how to have fun without alcohol or drugs. Finally, it involves building problem-solving and relationship skills. This way, there is a plan in place to deal with emotional triggers and stressful situations.
The maintenance stage
If you can stay away from all sorts of substance use for 90 days or more, your focus will shift to applying the skills learned during therapy to every aspect of life. This stage is also an excellent time to revisit lessons that you might have forgotten or never acquired in earlier stages.
What are the Benefits of Addiction Treatment?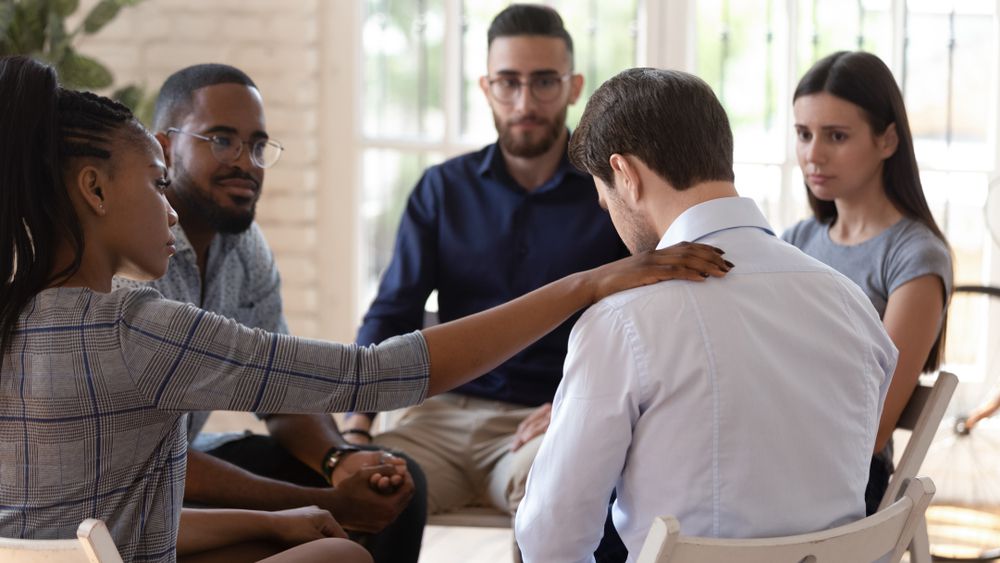 Now that you know what to expect during addiction recovery, it's key to understand what you can gain from it. 
Addiction recovery in itself is a life-long process. However, the treatment aspect of it offers many benefits. These include:
It saves lives
Addiction treatment is a shielding factor against possible overdose. Furthemore, it aids the prevention of the spread of blood-borne viruses as well addiction-related health conditions e.g liver damage. 
Helps people recover fully from substance abuse
The treatment will help you break free from the addiction cycle and turn your life around.
Improves the quality of life of you and your loved ones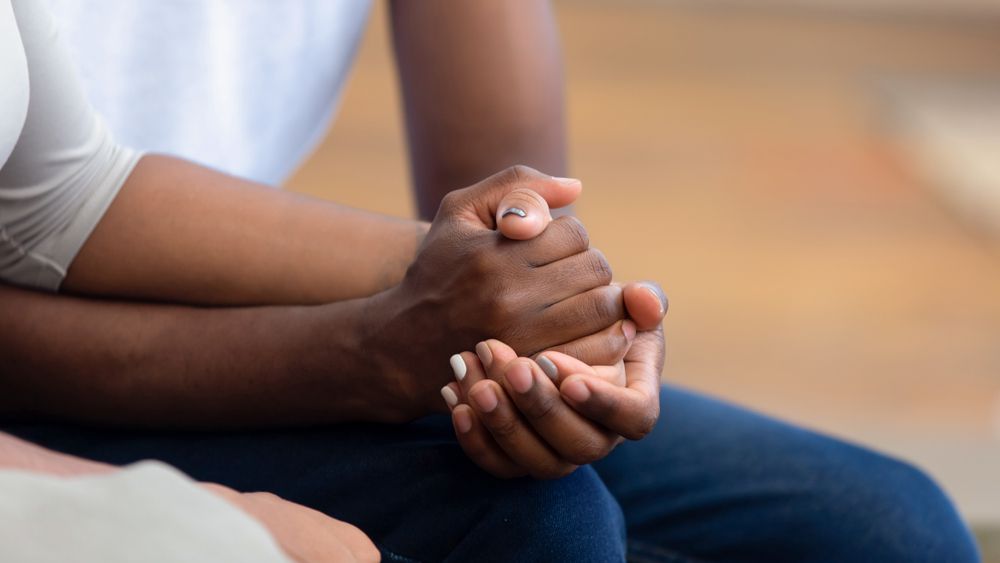 Living and coping with an addict has a detrimental influence on the relationships, educational achievement, and health and wellbeing of those close to the person. Therefore, undergoing treatment can help stop the chain of drug abuse in your immediate family. Furthermore, it offers stability while removing negative side effects. 
Also, addiction treatment prevents an awful situation where chronic users outside treatment influence the next generation of substance abuse. People in therapy are less likely to use, or encourage others to use. 
C
reates a much better you: 
The benefits of addiction treatment to your health are numerous. Asides that, it will also improve your relationship and family life. Also, it will benefit your purse as you'll save money you normally spend on alcohol and/or drugs. 
You'll also be able to see savings in legal fees, missed work opportunities, healthcare costs and more. With addiction recovery, you have it all to gain and nothing to lose.
Conclusion
From the above, we've been able to explain addiction recovery explicitly including what it is, what to expect and how long it takes. However, it is essential you know that addiction recovery is not a one-person journey. Having people who care for you regularly will also boost your recovery process. 
One thing you've to keep in mind is that, no matter the addiction, you can always recover completely. Of course, this process is far more effective with experts around you. 
Here at Addiction Healing Centre, we offer addiction treatment services for men in Vancouver and other cities. With our resources, serene environment and ability to personalize treatments as necessary, rehab is more efficient. Call +888-508-9802 to get started!