The Dangers of Mixing Alcohol and Cocaine: Health Risks and Consequences
Mixing alcohol and cocaine may give you a "high" feeling, but you'll cause yourself health issues gradually. It's important to understand the dangers of mixing alcohol and cocaine to help you resist the urge to mix both substances.
A 2021 Statista Survey reveals that about 16% of Canadians drink alcohol in heavy amounts. And according to a 2022 survey by the Canadian Centre for Substance Use and Addiction, 2% of the country's population uses cocaine.
The problem is many users have a high tendency to use cocaine alongside alcohol because the latter is hugely popular and socially accepted.
This article will explain why mixing alcohol and cocaine is dangerous and how to fight the addiction.
Effects of Alcohol Consumption
Alcohol is a depressant that affects your brain and thinking mechanism. Alcohol may be legal and available to many, but data from the World Health Organization says its responsible for up to three million deaths yearly.
Some of the effects of alcohol consumption include;
Speech incoordination
Stroke
Liver complications
Increased blood pressure
Stroke
Dehydration
The short and long-term effects of alcohol take time to occur — which is why many abuse it.
Related Article: How Rehab Can Help with Your Alcohol and Drug Addiction
Effects of Cocaine Consumption
Cocaine is a substance you can take by:
Smoking
Snorting
Injecting
Swallowing
Its effects are quicker and shorter, leading users to take higher amounts to stay high. The effects of cocaine use and dependence include;
Joy and exciting feeling
Temperature changes
Dilated pupils
Nauseous feelings
Increased blood pressure
Lack of sleep
The effects of cocaine can worsen, depending on your body's reaction and underlying health factors.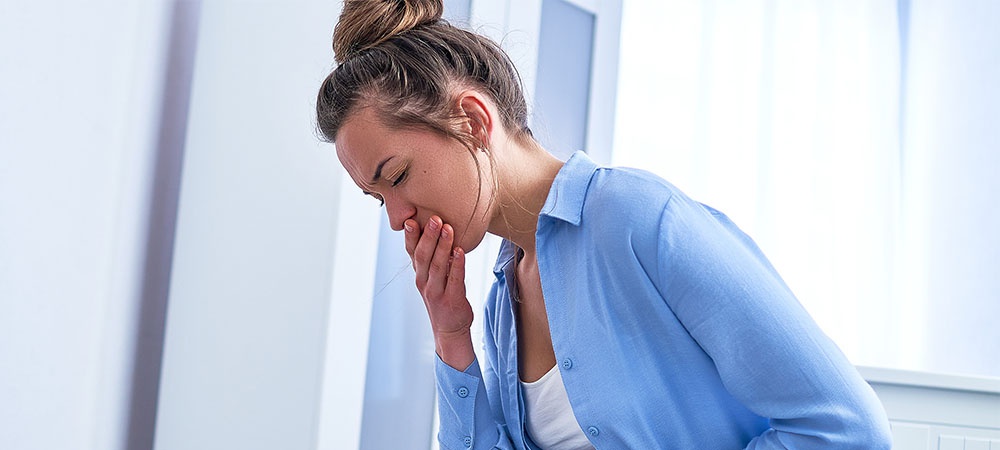 What Happens When You Mix Alcohol and Cocaine?
Alcohol and cocaine work inversely — the former is a depressant, while the latter makes you active. This inverse relationship causes the health risks of mixing cocaine and alcohol.
The effects of cocaine and alcohol when mixed include;
Breathing issues
Higher blood pressure
Higher heart rate
Confusion and improper motor functioning.
These are only the minor risks of mixing cocaine and alcohol. Other dangers of mixing alcohol and cocaine include the following;
Build Up of Cocaethylene
When you take alcohol and cocaine individually, the liver metabolizes the drugs after the highness elapses. The metabolism process removes the toxic substances from your blood.
When you mix cocaine and alcohol, your liver has to work harder to metabolize and remove both substances. While this is stressful enough, the effects of cocaine and alcohol reacting is cocaethylene production.
Cocaethylene production occurs roughly two hours after you use alcohol and cocaine. This reaction occurs when the liver metabolizes cocaine in the presence of alcohol. The alcohol reduces the reaction rate, and some cocaethylene remains in the liver.
The liver can metabolize cocaethylene, but the process takes time. Cocaethylene has a longer half-life than cocaine. This makes metablism a harder task for the liver.
Consistent use of alcohol and cocaine simultaneously or concurrently will lead to more cocaethylene production and increased side effects. The side effects of cocaethylene include:
Increased heart rate and blood pressure
Increased trauma risks
More suicidal considerations
You can still experience the dangers of mixing alcohol and cocaine even if you don't consume them at once. Cocaethylene will form once alcohol and cocaine mix in the liver, regardless of when you consumed each one.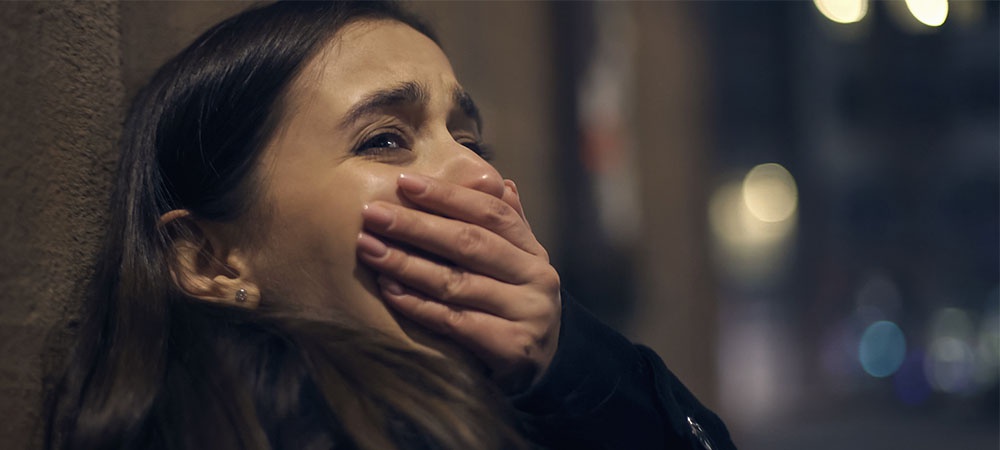 Increased Period of Toxic Effects
Cocaethylene stays longer in your body system than cocaine, and so do its effects. If it was only cocaine or alcohol in the system, a healthy liver could eliminate the toxic substances quickly.
But the presence of both makes the toxic effects of cocaine and alcohol last longer.
Cocaethylene is ten times more toxic than cocaine and affects your cardiovascular health more. The best advice if you take cocaine and alcohol is to visit an addiction treatment center for a comprehensive detox program.
More Danger to the Heart and Liver
Cocaine and alcohol are substances that individually affect the heart and liver, increasing heart rate and blood pressure. Mixing both substances puts more pressure on both organs to perform faster than expected.
The dangers of mixing alcohol and cocaine to the heart include;
Increased and irregular heart rate
Heart attack risks
Heart and cardiovascular diseases
The liver, on the other hand, will be working tirelessly to metabolize the alcohol and cocaine individually. And when it forms cocaethylene, it also tries to metabolize it. Over time, this increased metabolism effort from your liver can cause it to break down, leading to life-threatening liver problems.
Increased Addiction
What happens when you mix alcohol and cocaine is a more balanced feeling of highness. The depressant compounds in the alcohol mix with the exciting compounds in cocaine to deliver this feeling.
The highness will encourage you to continue the mixture. Over time, you won't like the individual "high" of cocaine or alcohol. Instead, you'll prefer to mix both substances.
Apart from increasing the amount of cocaethylene in your system, you'll start consuming more volumes of cocaine and alcohol.
Uninformed Decisions
Alcohol and cocaine directly affect the brain and how you think. There are multiple reports of deaths influenced by the mix of alcohol and cocaine. And most times, these deaths are either suicidal, mistakes, or impulsive.
How bad the mixture affects you depends on two factors;
The volume of substances consumed
The existing cocaethylene in the system.
How to Treat the Effects of Mixing Alcohol and Cocaine?
The health risks of mixing cocaine and alcohol are endless, so get treatment as soon as possible. The best treatment is to stop using both substances under addiction specialist supervision.
In dire circumstances, an addiction treatment specialist can put you through the following treatment procedures:
Taking intravenous liquid
Intubation breathing
Stomach pump
Related Article: Different Types of Addiction Recovery Programs and Which One Fits Best for You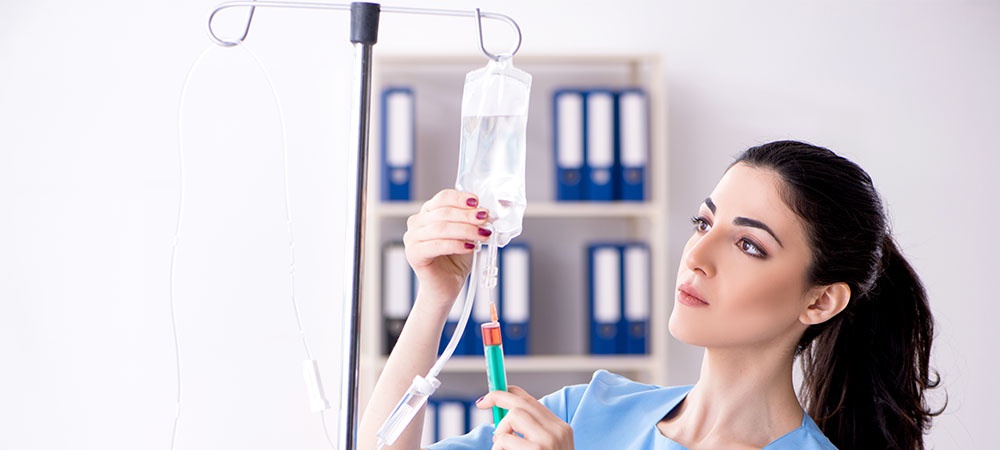 How to Avoid the Health Risks of Mixing Alcohol and Cocaine?
The dangers of mixing alcohol and cocaine discussed above should be enough to get you to stop mixing both substances.
But stopping individual use of alcohol or cocaine can be daunting if you do it without expert help. And it can be dangerous because of withdrawal symptoms. How much more when you combine alcohol and cocaine?
At Inspire Change Wellness Centre, our experienced addiction treatment specialists know first-hand the reactions and effects of alcohol and cocaine mixing in your system. And our first-class treatment facilities mean we can help.
Call 1 (888) 508-9802 to learn more about our comprehensive alcohol and cocaine recovery programs.