What Is a Day at Rehab Like?
Canada is home to about six million people addicted to diverse substances. Many of these addicts want to stop it, but the fear of spending a day at rehab deters them. If you're among the people who fear rehab activities, you need to start having a rethink.
Rehab isn't bad, and no one is trying to imprison you. Instead, you'll take medications, meet people, engage in activities, and above all, be free from addiction. The experience may change depending on your chosen rehab center, but they mostly follow similar routines.
This article will explain the different activities to expect at drug rehab. Each rehab center has specific rule changes, but it's always suited to the patient's needs.
What Happens in Drug Rehab?
Every specialist will first engage and evaluate the patient to determine the extent of drug abuse. If they can manage the situation, you may not need to remain in the rehab center for a while. However, it's better to submit yourself to the drug rehab procedure recommended.
What most rehab centers do is fill up your free time with activities. Most times, it's free time you get that gives room for addiction. Here are some of the activities you can expect;
Morning Activities
The morning is usually one of the busy times in your day at rehab. There'll be enough time to sleep and have your bath appropriately.
The main concern during the early hours of the day includes your meals and medications. Hence, there may be specific times to have your bath so you can eat properly. Some of the morning activities in most rehab centers include;
Wake up
Exercises
Take a bath
Meals and medication
Routine checks and evaluation
Free time
Exercises are usually a part of the detoxing process because the more you sweat, the faster the substance leaves your body. Also, doctors check on you daily to understand your progress while in rehab. The evaluation period usually turns into a mini-therapy session between you and the doctor.
Afternoon Activities
In the afternoon, you have a lot of free time. Here, the primary concern of the drug rehab center is therapy. The therapy session recommended for you depends on the results of your evaluation.
If your case is a bit severe, you'll need one-on-one therapy. As things get better, you can partake in other therapy sessions.
Some of the activities that go on in the afternoon include;
Lunch
Therapy sessions. These sessions may be multiple, depending on the extent of the addiction.
Free time. You may play games and meet with family, amongst other things.
Therapy is integral to the drug rehab center routine in the afternoon. Apart from regular meetings with therapists, most rehab centers offer behavioural therapy. Some traits and characteristics develop during addiction and will require behavioural therapy intervention.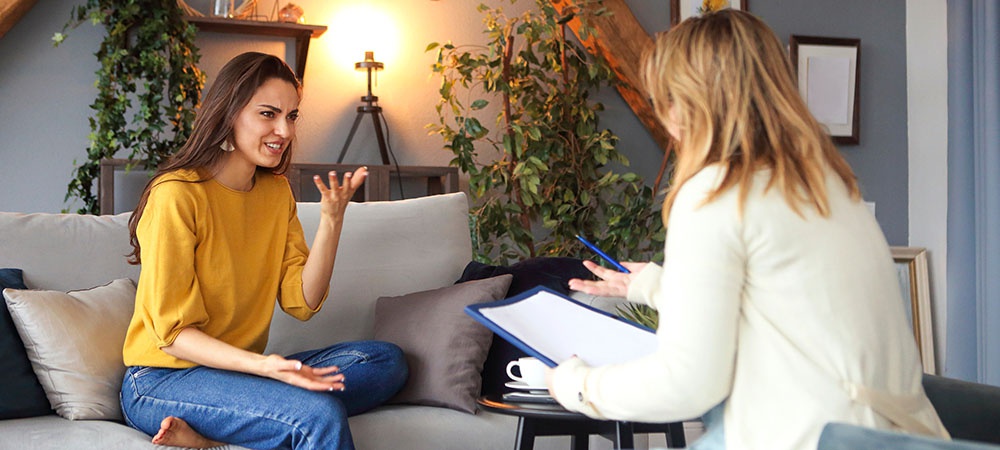 Evening Activities
Most of the afternoon activities and therapy sessions run into the evening. So, rest is usually the beginning activity in the evening.
You usually have a conversation with your family and friends during this period. Some ideas of what rehab is like in the evening include;
Rests
Light exercises or meditation. If the activity in the morning is rigorous, you might meditate in the evening.
Short walks. These walks provide you with a touch of freedom and normalcy. It'll also help you prevent relapse when you're free.
Food is an essential part of addiction recovery. The addiction centre will try to fill your body with the nutrients it has missed.
Related Article: A Detox Centre is NOT the Same as a Drug Rehab Centre
How Long Is Drug Rehab?
The rehab timeline is another common question you'll want to know. If you're going to survive a day in a rehab center, you'll want to know how long you need to wait.
Rehab timelines usually differ per patient and center. If the addiction level is high, you may be required to spend a long time. Generally, there are four types of addiction programs with their corresponding length, including;
Thirty days
Sixty days
Ninety days
Special centers. These centers operate like a home for recovering addicts and offer indefinite timelines.
The timeline for any recovering addict depends on the evaluation from an addiction specialist. These timelines could be cut short or extended, depending on the progress during recovery.
For instance, if the expert recommends ninety days, and you progress quickly in less than a month, you may use only sixty days.
It's important to note that addiction recovery doesn't stop after your inpatient treatment stops. You still owe some visits to the center for further evaluation and progress reports.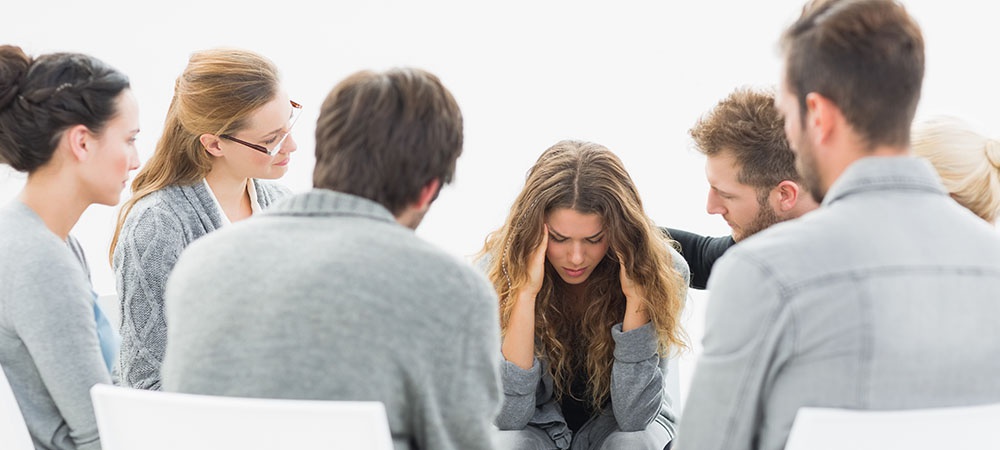 Types of Therapy in A Drug Rehab Centre
Therapy is one of the main activities to expect at drug rehab. However, there are different therapy sessions, each with specific aims. Some of the types you'll find include;
Individual Therapy
Individual therapy is the most common therapy session in rehab. Here, the goal is to understand the patient's situation and restore normalcy.
During the individual therapy, you'll have one-on-one conversations with a therapist.
Group Therapy
Group therapy is an indication you're progressing with recovery. You'll meet with a group with similar addiction cases during this session.
Each person may share their experiences, challenges, and results to inspire your journey. Sometimes, you may spend a whole day at rehab having the group session.
Family Therapy
After inpatient treatment at any rehab center, your treatment isn't over. You'll still need to continue at home, under close supervision from family.
Hence, family therapy will train your immediate family members on what to do and not do while you reach full recovery. Special therapy sessions are also available for exceptional cases based on your living situation.
Related Article: How Rehab Can Help with Your Alcohol and Drug Addiction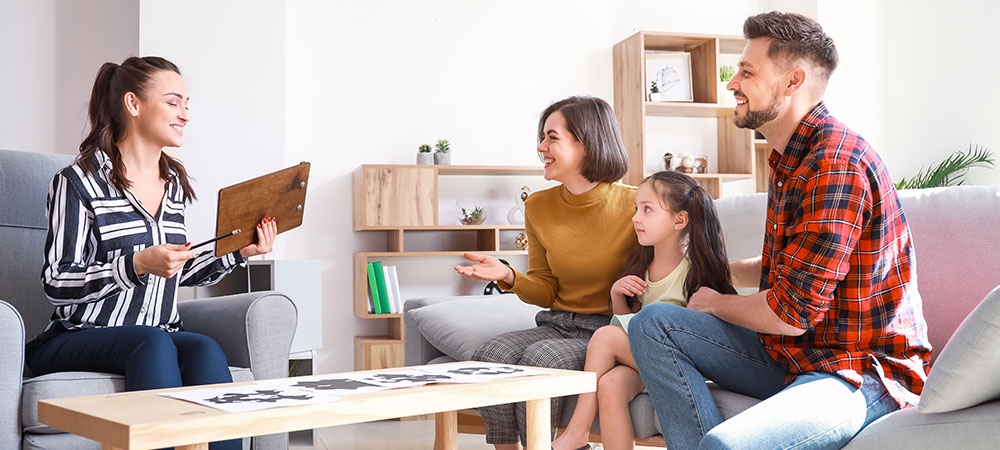 Conclusion
Spending a day at rehab may not be the most exciting experience. But you'll enjoy the experience and may even make new friends. Most rehab centers have specific programs, ensuring you don't miss home during the process.
You can only enjoy the benefits and comfort of rehab if you choose a good rehab center. Good rehab centers have the requisite experience and facilities to care for you properly.
At Inspire Change Wellness Center, we'll personalize your addiction recovery program, ensuring you enjoy maximum comfort. You can check out any of our drug rehab programs for the best option.