A Detox Centre is NOT the Same as a Drug Rehab Centre
Drug addiction can be a difficult beast to battle. However, there are methods you can apply to combat the dangerous effects of addiction. Drug detox and drug rehab centers are the main places to help you fight your addiction.
Both facilities offer services that aim to wean you off your addiction. However, there is a marked difference between a detox and a rehab center.
We'll define both options and highlight their differences in this article. Here's all you need to know.
What is a Detox Centre?
Once you are addicted to an illicit substance, you'll have to undergo detoxification to purge your system of the effects of the substance. Detoxification is a vital first step in recovery.
A detox center is a facility that caters to the physical well-being of an addict by providing solutions to clear their system of harmful substances. The detox process aims to reduce the drastic effects of the withdrawal symptoms that'll manifest. Therefore, finding the right detox treatment center to guide you through the process is essential.
A detox center provides a medically assisted process to help you power through the withdrawal symptoms. The detox center achieves its goal with the help of nurses, doctors and other healthcare professionals.
The main focus of detox is to handle the physical aspect of recovery. Hence, the process deals with cleansing your system before you can begin the mental side of recovery, which focuses on rehabilitation. We strongly advise against undergoing detox alone, as it's rarely successful.
Before you choose between detox and rehab, let's dive deep into the features of detoxification. We want you to understand the importance of ridding your body of these substances.
Related Article: Choosing the Right Drug or Alcohol Rehabilitation Program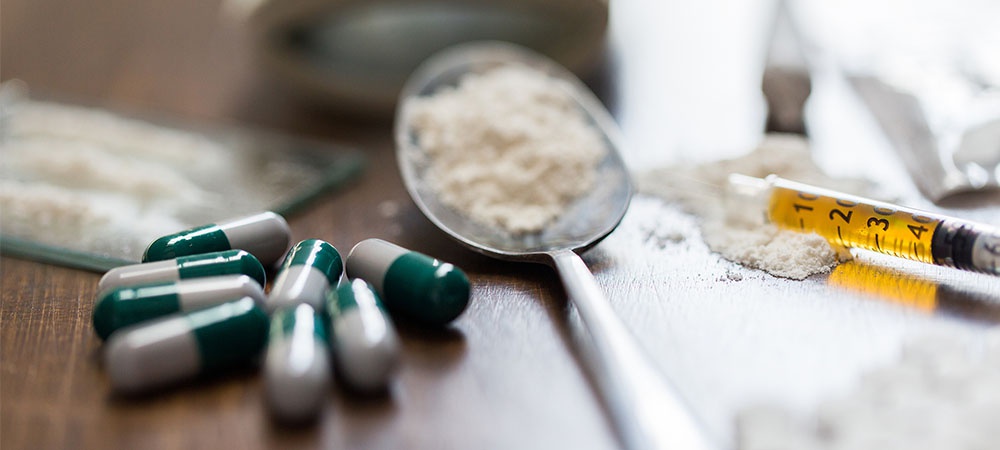 Features of a Detox Centre
Let's look at some of the main features of a detox center. These features should guide your decision in the drug rehab vs detox center debate.
Medical Assessment
The first step to detox is a medical examination. This medical assessment helps to paint a picture of the patient's history. Therefore, detox staff can gather vital information to identify the best treatment plan for the patient correctly.
Withdrawal Symptoms Management
Whether in a drug rehab or detox center, withdrawal will set in. Withdrawal symptoms manifest as you slowly decrease the consumption of the substance. These withdrawals can be extremely painful to the body and often require professional medical care.
Therefore, a detox center will provide you with healthier alternatives to manage the excruciating pain from the withdrawal symptoms.
Examples of physical withdrawal symptoms are:
Sweating
Exhaustion
Fever
High blood pressure
Nausea
Diarrhea
Shivering
Abdominal pains
Headaches
In some extreme cases, you may experience seizures which can be fatal if not properly managed.
Medication
A detox center is the right addiction treatment center for medicating under supervision. As the old saying goes, you must sometimes fight fire with fire. Therefore, to help you cope with the withdrawal symptoms, you'll need to be placed under controlled medication.
These prescribed medications don't cancel out the withdrawal symptoms entirely. However, the drugs help your body sail through the worst aspects by helping you sleep better, regulate your temperature and relieve your headaches.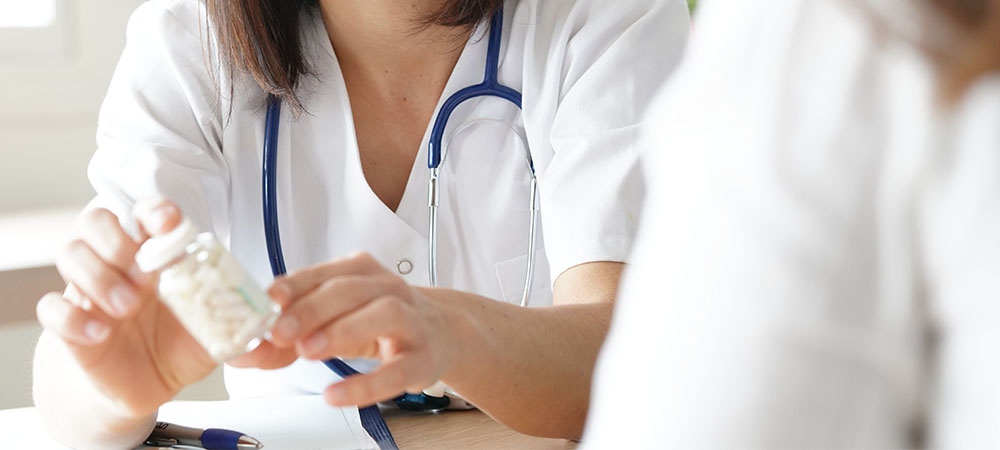 What is a Rehab Centre?
Rehab is the process of healing the mind and restoring your body to its original form before the substance abuse. There are several drug rehab centers in Vancouver to choose from, but you need to understand the features of a rehab center first.
A drug rehab center is a facility that offers holistic programs to help you get to the roots of your addiction and overcome it. A rehab center will dig into the origin and source of your addiction trigger, ultimately helping you learn to notice and quell the urges.
Features of a Drug Rehab Centre
These features will help you settle the difference between a detox and a rehab center. You'll be able to decide which facility is best for your body.
However, remember that a rehab center gets to the root of your addiction and guarantees a greater chance of permanently kicking the bad habit.
Customized Treatments
A vital aspect of a drug rehab center is the personalized treatment plan. Rehab centers understand that no two patients share the same pain, no matter how similar their addiction is. A customized treatment plan ensures you get the best treatment that works exclusively for you.
These personalized treatment plans feature programs like:
Recreational therapy
Psychotherapy programs
12 step programs
Mental health sessions
Nutritional therapy programs
The drug rehab center offers these services and more to make your road to recovery a smooth and easy ride.
Comfortable and Peaceful Environment
The importance of choosing a rehab center over a detox is the availability of a tranquil and comfortable environment. Drug addiction can worsen in hostile environments and cause subsequent relapses. However, with a serene and idyllic setting like a rehab center, you'll be able to avoid inevitable distractions and focus on your recovery.
Mental Awareness
A detox program focuses on the physical aspect of recovery, while a rehab center focuses on the mental part. In most cases, you may overcome the physical toll of the withdrawal symptom. However, mental exertion can be worse as it can shatter the mind and bring back physical issues.
Drug rehab centers in Vancouver are dedicated to providing complete body care that will tackle the worst withdrawals that affect the mind. Examples of some of these physiological withdrawal symptoms are:
Anxiety
Insomnia
Irritability
Depression
Lack of concentration
Extreme mood swings
Confusion
Paranoia
These psychological withdrawal symptoms can affect the physical ones if not properly managed. Thankfully, drug rehab centers are fully prepared to shield you from the worst of these psychological addiction issues.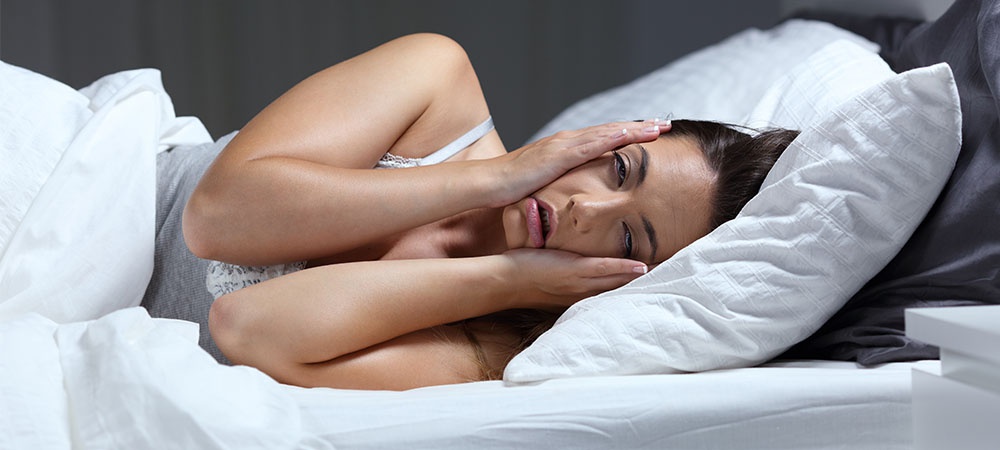 Detox Centre vs Addiction Rehab Centre
We've highlighted the features of both detox and rehab centers. However, let's highlight some glaring differences in both addiction treatment plans.
Focus
A detox center is primarily concerned with clearing out the harmful substances in your body. In contrast, a rehab center's primary goal is to educate you on the detrimental effects of the substance by addressing the psychological issues behind the addiction. The psychological evaluation makes rehab a more long-lasting solution.
Duration
Detox can take between 3 to 10 days, depending on the level of addiction. Rehab, on the other hand, takes a minimum of 30 days to take effect. The longer process yields a better result.
Related Article: The Best Way of Finding the Rehab Center – Tips from a Qualified Expert!
Conclusion
Whether you go to a drug rehab center or detox program, your body will benefit from the recovery. However, the mental victory over your addiction will last longer than a physical one. Hence, we strongly advise you to seek a drug rehab center near you if you're struggling with your addiction.
Fortunately, you can check our drug rehab center for holistic drug rehab programs. Inspire Change Wellness Center offers custom programs to help you reach your addiction recovery goals. Call 1 (888) 508-9802 to learn more!