Lindsay Lohan Age: It Looks Like a Frightening Payback from Addiction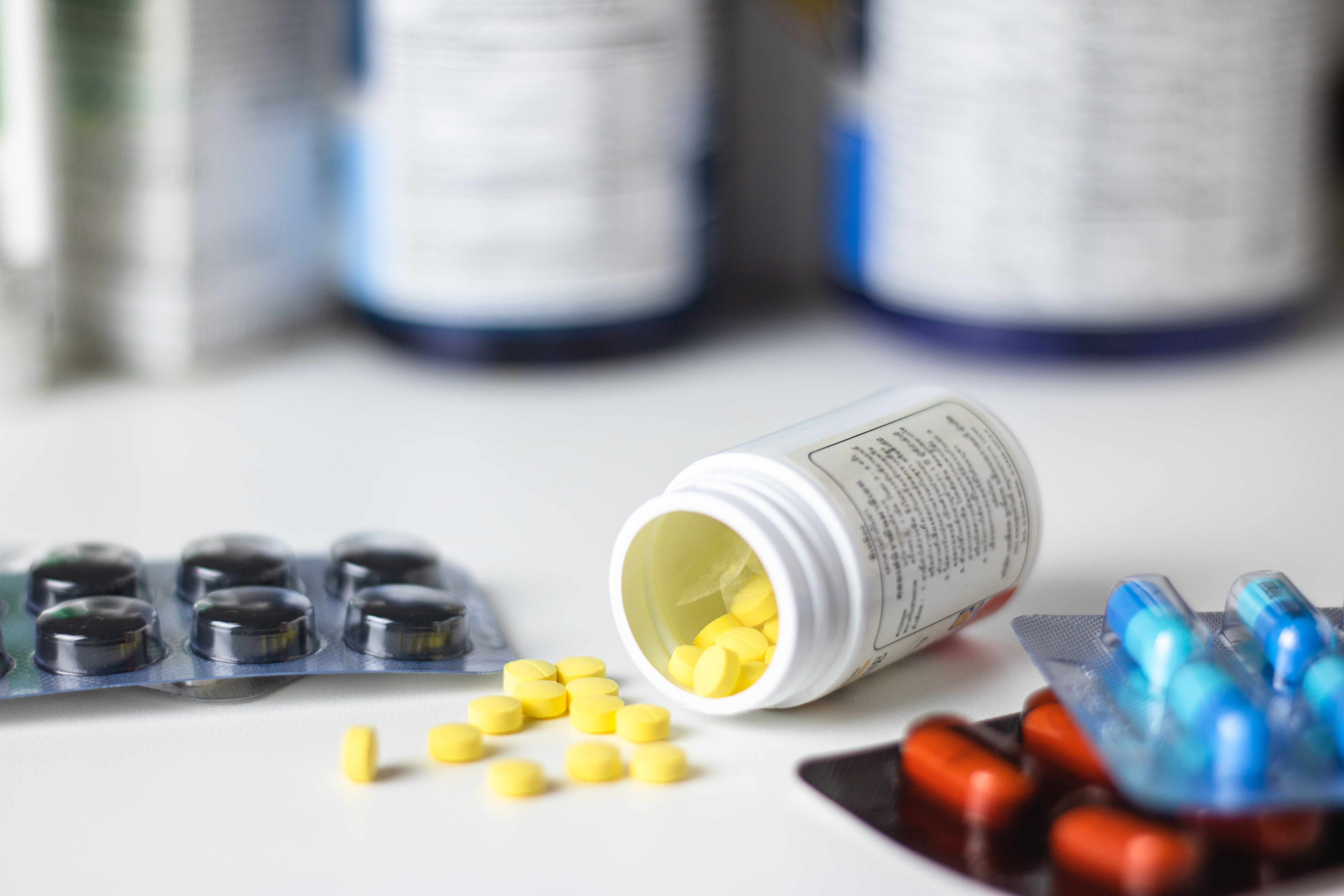 The name Lindsay Lohan sparks a lot of controversies throughout the years. It is a name that is associated with both childhood success and the plummet of a promising star to addiction. Everyone knows how the young Hollywood star started from being a child protégé in the silver screen to a delinquent with several run-ins with the law due to alcohol and cocaine abuse. No wonder Lindsay Lohan age is a surprising topic that would trigger regret and sometimes pity on the actress. Just recently, Lohan took to social media her age and expressed how her body has significantly changed.
Lindsay Lohan Age – The Gravity of Looking Older
The 30-year old Mean Girls star posted a selfie on Instagram from one of her photos taken during her Bali, Indonesia Thanksgiving vacation. Her photo caption grabbed attention as it focuses on how she is already feeling the years that are taking their toll on her appearance. She interestingly used the hashtags #foreveryoung, #age, and #numbers as she maintained a positive mindset regarding the situation. Lohan wrote things about her wrinkles and her upper body that is feeling the weight of gravity.
A Thin Line between Aging and Addiction
Lindsay Lohan has her own share of ups and downs especially in the previous years when she was in and out of rehab facilities and faced various other fallouts with the law. The actress experienced court-ordered rehab, a drug possession arrest due to possession of cocaine, failed drug tests, and arrest due to drunken driving.
Addiction has a severe effect on people and Hollywood stars are no exception. Lohan saw her career and life ran off the rails because of her previous cocaine use and addiction, alcohol abuse, and the countless legal battles. These are just some of the few things that addiction and dependence on illegal substances can do to you. You can go from hero to zero in just a matter of days, even minutes, if things go out of hand.
Related article: Personalities to Avoid During Addiction Recovery | Recovery from an Addiction
Alcohol and Drugs Take their Toll on your Face
If you are looking for the fountain of youth, drugs and alcohol are absolutely the total opposite, unless you want to die young because of overdose, accidents, and other fatal effects of addiction. However, if you want to defy your age, make sure you stay away from drugs and alcohol because over-consumption of these substances would surely expedite your age by decades. Looking at Lindsay Lohan and checking her birth year as 1986 will surely leave you astounded. Substance abuse steals away your life, including your youth. A lot of drug and alcohol addicts look older than their age basically as a result of neglect to your own wellbeing and how drugs and alcohol affect your physiological health and immune system.
Lindsay Lohan age and how she actually looks today do not match at all. It is just one of the many proofs how substance abuse could turn your life for the worse and speed up aging in every aspect of your being. Call  Inspire Change Drug Rehab in Vancouver for addiction treatment programs.