Canada War on Drug Addiction: Overcoming Drug Addiction the Effective Way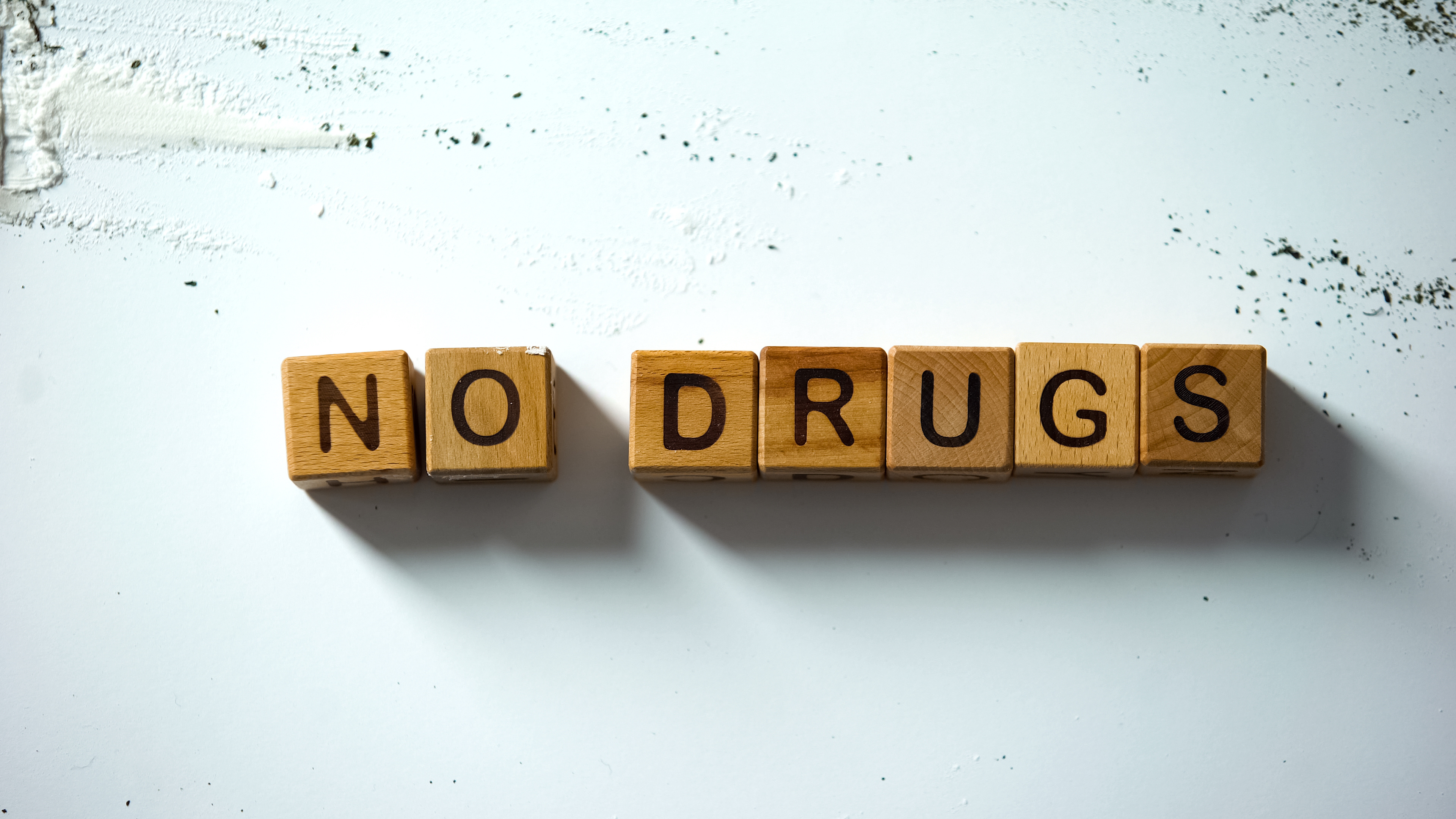 When you are struggling with drug addiction, attaining sobriety may seem to be hard and impossible. But your way to recovery is possible no matter how difficult and hopeless your situation is. Keep in mind that change is always possible as long as you come up with the right treatment and of course, the kind of support that you get from people around you. Along with these, determining and addressing the root-cause of your addiction needs to be considered as well. Do not give up. Continue with your aim to recover even if you have failed in your initial attempts.
Take note that your road to recovery is not a rocket science. As you pave the way to recovery, you will have to encounter pitfalls, bumps, obstacles, setbacks and hindrances. But if you examine your problem and think about change, you are practically ready to go.
Related article: Prescription Drug Addiction: How to Prevent a Relapse
Canada War on Drug Addiction: Deciding for a Change
In Canada, many people are struggling with drug addiction and not too many of them are aware of the tough parts of their recovery. The toughest part though is when someone has to decide for a change. Uncertainty is something normal especially in making a decision for a change. It is alright if you are torn. In fact, committing oneself to sobriety involves making changes on things such as the following:
How you perceive yourself
What you usually do during your free time
The person whom you allow to enter your life
How you deal with life's stress
Thinking About Change
If you are on your way to make significant changes on your way towards drug recovery, it is important to consider the following:
Be aware of your drug use. This includes the time when you use it and how much drug you use in a given time. This is something that provides you a much better sense on how addiction plays in your life.
List all the advantages and disadvantages of quitting. You should also include how much you will have to spend if you continue using and how much benefit you will have to get if you quit.
Consider all things that really matter to you including your partner, kids, pets, career, health, etc. How is your addiction affecting these entities?
Find a trusted person and ask him about his feelings toward your drug addiction.
Ask yourself if there is something that prevents you from making changes. Determine the ways on how you can help realizing changes.
Addiction Recovery: the 5 Key Steps
There are certain things that need to be considered as far as war on drugs is considered. Here are the five key steps that will lead you to an effective and successful recovery:
Always be reminded of the reasons of your changes.
Think of your previous attempts to recover – things that work and things that didn't.
Set specific and measurable goals including date and limitations on your drug use.
Avoid all things that remind you of drugs.
Let everyone around you learn about your way to recovery.
Call Inspire Change Drug Rehab in Vancouver for addiction treatment programs.