Are You an Alcoholic? Know All the Potential Effects of Alcohol Addiction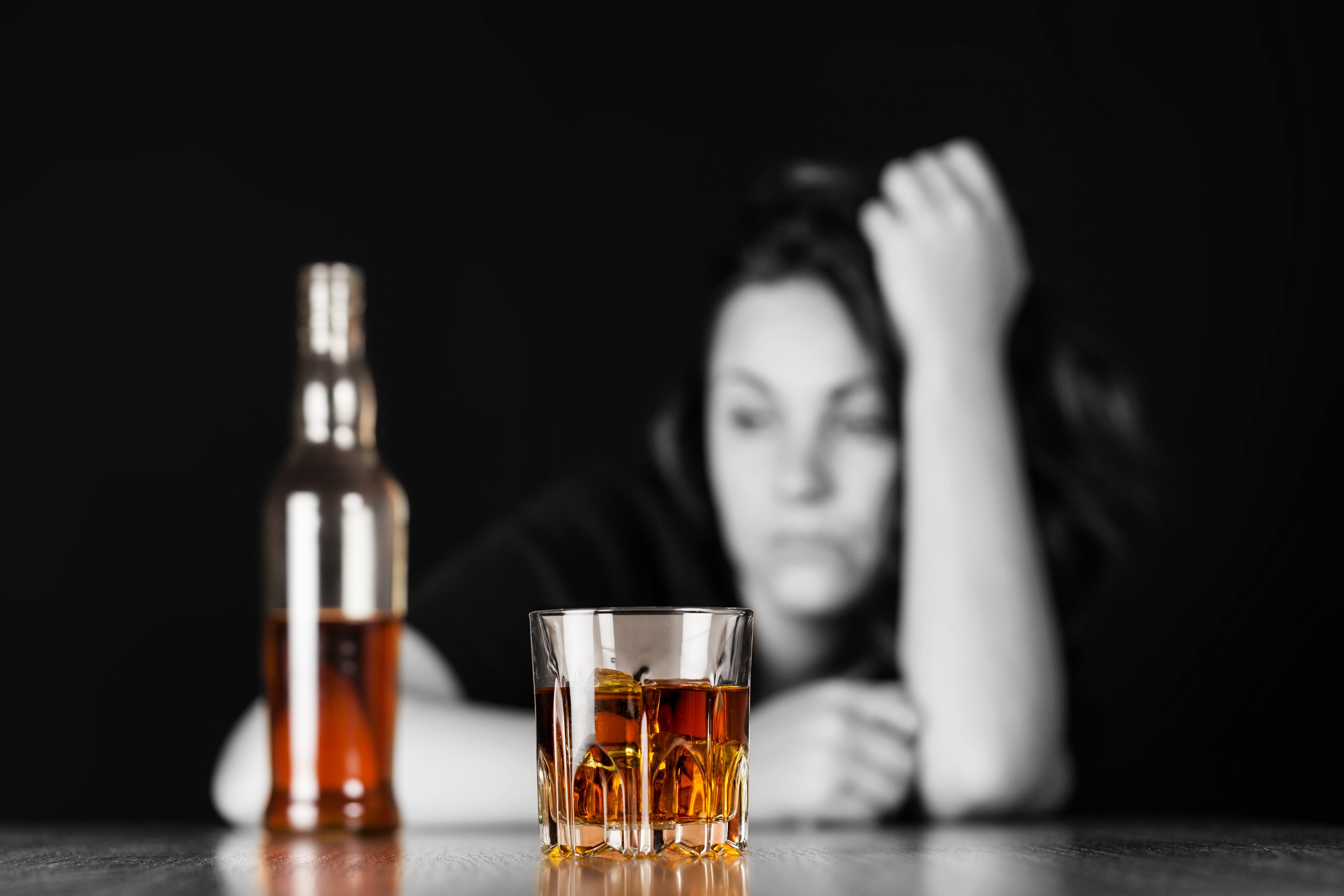 Alcohol is known as the most abused drug in many different parts of the world specifically in Canada. While many people today have already refrained from drinking more than in the past, alcoholism still continues to pose a serious issue for the society. A lot of Canadians go into binge drinking and underage drinking is one serious problem of the country these days.
Alcohol Addiction and its Potential Effects
When one drinks more than what is normal then this is something that denotes abuse. And when a person can no longer function normally without alcohol running in his system this is already called alcoholism or addiction. But what are the effects of alcohol addiction?
When a person is addicted to alcohol rest assured that there is a wide-ranging effect that revolves around his life. Some of these potential effects include the following:
Physical Effects. Liver cirrhosis, pancreatitis, insulin resistance, nutritional deficiencies, alcoholic dementia, heart disease and death.
Social Effects. Marital conflicts, breakups, divorce and social alienation due to unlikely and unacceptable behavior.
Economic Effects. Termination from job and the financial difficulties that follow.
Related article: Understanding Alcohol Addiction and Treatments
Family of the Addict is also Involved
While an alcoholic usually encounters problems, it is more likely that his family is involved as well. It is the family of the addict that receives the immediate consequences that usually ranges from neglect, to domestic violence to children and spouse.
The Treatment for Alcohol Addiction
When a person is looking forward to quitting drinking alcohol and stop his alcoholism for good, this should not be done in an abrupt manner. An abrupt discontinuance of drinking alcohol can cause severe symptoms that usually include convulsions, seizures, shaking and hallucinations. In extreme cases, symptoms can be something complicated and even fatal. Due to the seriousness of the symptoms involved, alcohol withdrawal symptoms (AWS) must be controlled by a well-supervised detox program.
Natltrexone and Antabuse are two types of medications which are commonly given to alcoholics. The former tends to decrease a person's physical cravings to alcohol and the latter creates an adverse reaction when alcohol is induced to the body. On the other hand, a long-term use of Vitamin B12 and folate is highly recommended to alcoholics as this helps them overcome the damaging effects of alcohol on the liver.
Life training and social support offer addicts the kind of support they need. They are indispensable components of an effective and reliable treatment for alcohol addiction whether you are from another country or an alcoholic living in Canada
Call Inspire Change Addiction Rehab in Vancouver for addiction treatment programs.