What Should You Look For in an Opioid Addiction Center?
Generally, the question of what to look for in an opioid addiction treatment centre is a common one. This is not so far out of the ordinary. After all, the expertise and quality of the addiction treatment services can determine how effective your treatment will be.
Generally, opioid addiction puts your financial and emotional well being in dire straits. For some, it poses a threat to their physical wellbeing too. Hence, the significance of good rehab centers.
To help you manage the problem of looking for an opioid addiction center, we will discuss the things to consider before choosing an opioid addiction center. Also, we will explore the questions you need to ask before selecting an opioid rehab center.
Things To Look Out For in An Opioid Treatment Centre
Mostly, these factors will combine to determine if an opioid addiction rehab service is right for you. Here's what we mean:
Specialty
As addiction differs, so do rehab centres. Sometimes, an addiction rehab may specialize in treating a particular form of addiction. For instance, a cocaine addict will not gain much from enrolling at a centre specializing in treating alcohol addiction.
So, we often advise that you know the specialty of an addiction centre before choosing one. Ensure that it is an opioid addiction treatment service.
Type of Rehab Program
Depending on the severity of the addiction, health care professionals may recommend either of two rehab programs. It's either you go with in-patient or out-patient programs.
The differences in both approaches mean this is one of the most critical factors to look out for before choosing an opioid addiction treatment centre.
In-patient programs cut you off from the outside world, ensuring comprehensive treatment in an environment devoid of possible triggers and stressors. Furthermore, in-patient includes careful monitoring that can make all the difference during addiction treatment.
However, in-patient opioid rehab programs are more expensive, and they will disrupt your daily routine. But, they come with high success rates.
On the other hand, out-patient programs allow you to continue your daily routine and still undergo treatment. They may not be as effective as in-patient programs, but they do not disrupt your daily routine.
In essence, it is crucial to confirm the type of addiction program when looking for an opioid addiction treatment centre. Mostly, it's best to consult with an addiction professional before making a decision here.
Rehab facilities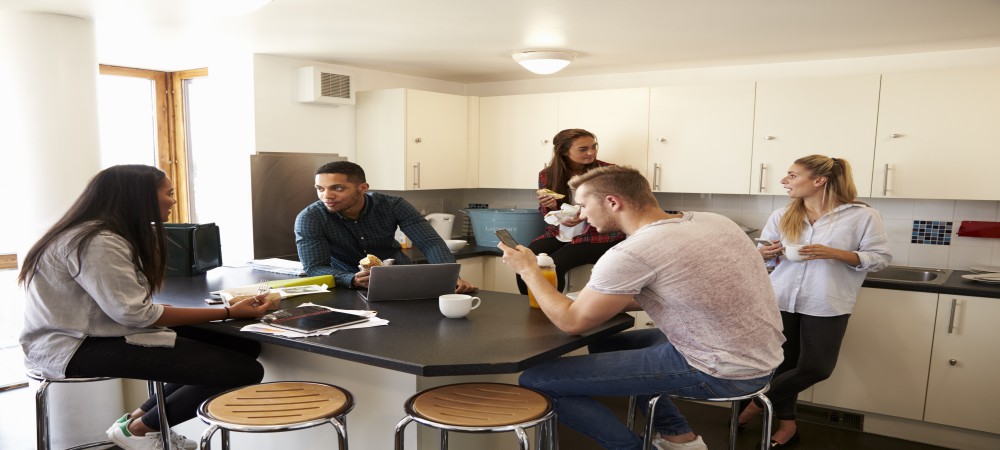 Another important thing to look for in an opioid addiction centre is the quality of rehab facilities on offer.  The best opioid rehab centres have facilities that allow addicts to learn impulse control, emotional control and healthy coping skills. Some even offer facilities that allow for the use of holistic therapies.
Some of the facilities to look out for include:
Accommodation
Food and health
Medical treatment
Gym and physical centres
Group therapy sections
Spa
Related Article: How Opioids Turn Unwitting Patients Into Addicts
Treatment and Therapies
This is perhaps the most important factor to look out for before choosing an opioid addiction rehab centre. Depending on their expertise level, an opioid rehab centre will offer treatment options like detox, behavioural counselling, 12-step therapy, mental evaluation, group therapy and more.
The availability of all these treatment options is usually an indicator of whether or not an addiction treatment service is right for you.
Also, medication is a crucial part of opioid detox and eventual treatment. In some cases, they may be prescribed to help deal with opioid cravings.
The best opioid addiction centre for you will offer you careful medicated-treatment if necessary.
Accreditation, Licensing and Certification
Another vital thing to look for in an opioid addiction centre is its accreditation, licensing and certification. Reputable rehab centres get accreditation from two organizations. The first is known as the Joint Commission. The other is known as Commission on Accreditation of Rehabilitation Facilities (CARF).
Both regulatory bodies give accreditation to well-equipped centres. Hence, only centres that meet nationally recognized standards get accredited.
You should know that state licensing and accreditation are worlds apart. You see, most states across Canada have different licensing requirements. As such, you should make sure your choice of rehab centre meets every licensing obligation.
Likewise, professional accreditation and licensing is a requirement for all members of staff. So, unlicensed staff means inexperienced addiction treatment care. Licensed professionals are supposed to have the following certificates:
LPC (Licensed Professional Counselor)
LADC (Licensed Alcohol and Drug Counselor).
CAC (Certified Addictions Counselor)
Integrative Treatment Team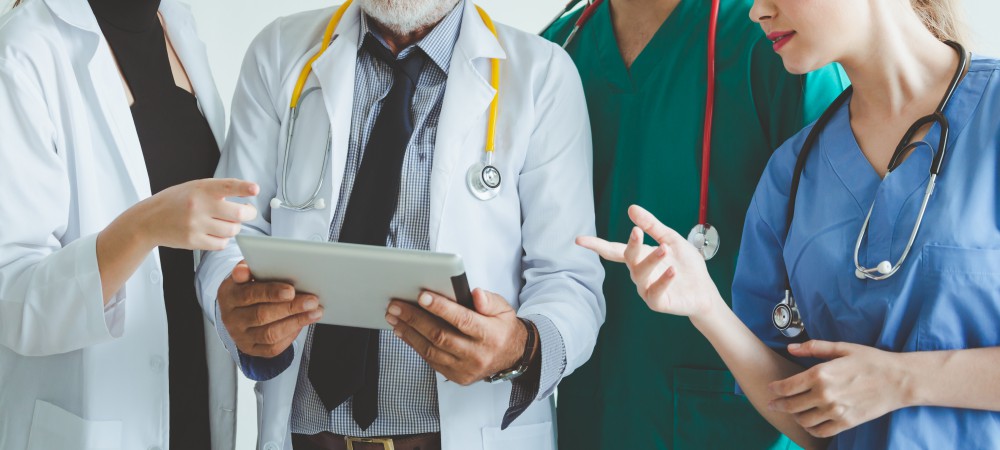 Opioid addiction treatment does not only focus on your recovery; it also focuses on mental health and diet. To achieve this, there is a team of different professionals that work together for a singular purpose.
Each professional focuses on a different aspect but works with others for your recovery. Professionals that should make up an integrative treatment team include should include:
Medical doctor
Chemical dependency counsellor
Psychiatrist
Nurse
Psychologist
Wellness specialist
Nutritionist
Counsellor
Insurance
An important thing to look out for in an opioid addiction centre is the cost of treatment. Depending on the type of program and available facilities, opioid addiction treatment services vary in pricing.
Thankfully, there are different options to help you cover your rehabilitation expenses. Chief among them is insurance coverage. Some treatment service providers may be in-network with your insurance provider, while others are not.
To know if your treatment centre is in-network with your insurance company, check your insurance provider. Below are other pay treatment pay options:
Loans
Medicaid and Medicare.
The Affordable Care Act
Location
Finally, location is the last thing to look for when choosing an opioid addiction treatment centre. Commonly, most people prefer addiction treatment centres far away from the distractions of home. Some do this to cut connections between them and avoid possible triggers.
While for others, they prefer treatment centres close to their home. Nonetheless, the location of your treatment centre should be dependent on the type of addiction program.
For out-patients programs, they should stay close to their homes. While for in-patients, they can choose whichever or follow a professional's advice.
Questions To Ask Before Choosing An Opioid Rehab Centre
Before you choose an opioid addiction treatment centre, it is essential you know every detail about them. You can go on their website and social media platforms to read reviews and consumer feedback.
Below, we highlight some common questions to ask before choosing an opioid rehab center.
Does my rehab centre have a gender-specific program?
Do you use evidence-based practices?
Will I receive treatment from a multidisciplinary team?
Are your medical professional accredited and licensed?
How successful is your treatment program?
Is my rehab in-network with my insurance?
Do you offer mental health care services?
Are there medical-assisted therapies?
How long will my program last?
Do you offer family support?
Related Article: Opioids: The Cause of Deadly Addiction Crisis But Still Necessary
Our Take
A good opioid rehab centre should have standard facilities that are a reflection of its pricing. Hence, there's a need to know these facilities and consider them when looking for an opioid addiction treatment centre.
In this article, we have extensively discussed how to choose an opioid addiction treatment centre. We emphasized the importance of specialty and type of program in choosing a rehab centre. Also, we discussed why amenities and treatment therapies are necessary for a good rehab centre.
An accredited and licensed centre is your best partner in the quest for opioid addiction recovery! Here at Inspire Wellness Center, we offer first-class facilities and treatment options. More importantly, we are fully licensed and accredited. Contact us today!