It is one thing to know how to prevent opioid addiction relapse; it is another thing to follow the steps to full recovery. Most people who have an addiction to opioids often relapse. According to reports by the National Institute of Drug Abuse (NIDA), the numbers are staggering — between 40% and 60%. This is a somewhat alarming rate. However, it isn't a reflection of the moral ability of the patients. Neither is it a sign that recovery is impossible.
These patients don't want to relapse into the addiction, but it's going to take more than just moral standing to adjust fully to the paradigm shift. There are signs of an opioid relapse that one can watch out for, but most times, avoiding relapse is always beyond moral control. Opioid addiction treatment is certainly not an easy job, but with proactive treatment steps taken by opioid addiction treatment experts and the patient, careful management is possible. 
There are many variables involved in opioid addiction recovery. More importantly, there is a need to understand them when exploring how to prevent opioid addiction relapse. Over the course of this blog, we will discuss this unique situation and what you can do to prevent it from happening. 
Why Does Opioid Relapse Happen?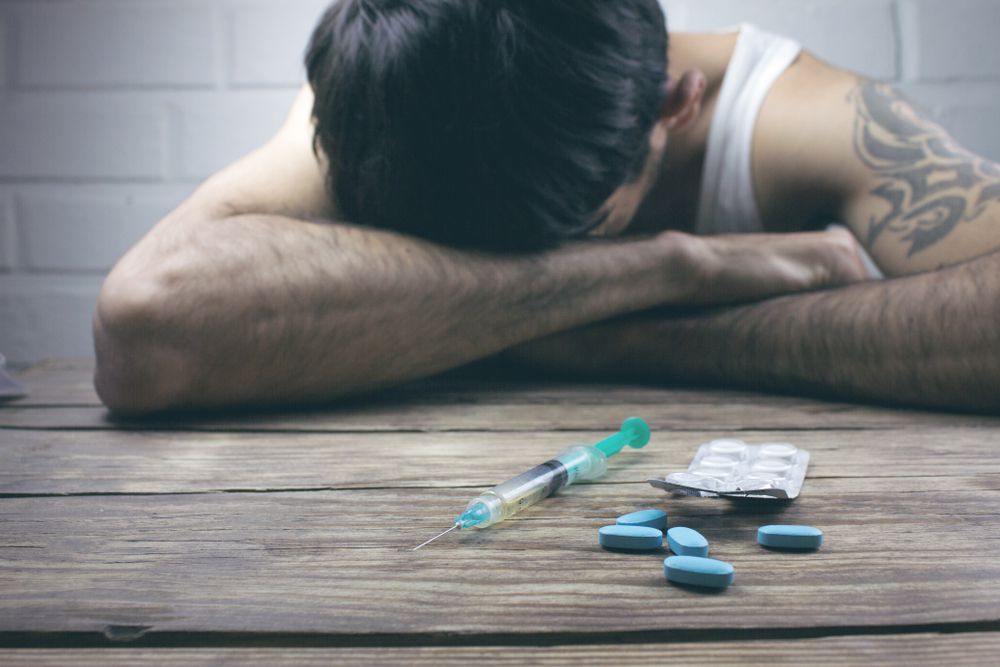 There are several recommendations on how to prevent opioid addiction relapse, but most times, it seems they don't work. This has proven that the prevention of opioid relapse is beyond moral values and conviction. There are several physiological, situational and emotional reasons why relapses occur, and these include;
Need for modified treatment
In the early stages of opioid addiction recovery, there may be a need for frequent modification in the medications and treatment procedures. Without this, you may not have the skills needed to see through the withdrawal process. In the end, this may lead to a relapse. 
Emotional stress
When learning how to prevent opioid addiction relapse, emotional stress is a factor to look out for. Whenever you are subjected to stress emotionally, it becomes almost impossible to control the signs of an opioid relapse. In this case, you may need some extra help from experts, family members, and loved ones.
Absence of a support system
There is an increase in the probability of falling into a relapse if the patient is unable to get the needed medical and social support. If you are going through opioid addiction recovery, you shouldn't be left alone, or in isolation, as this can increase temptations. Furthermore, it can increase the probability of falling into a relapse. Even with medical support, family and social support are very vital.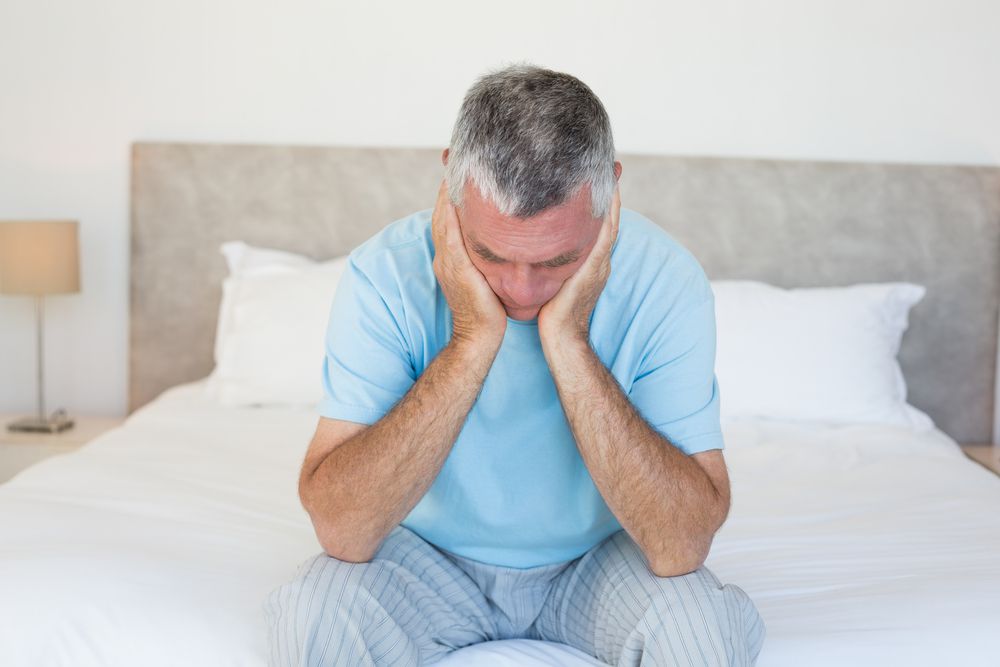 Triggers
Addictions are a phenomenon that is mainly dependent on triggers. The patient's inability to get away or do away with triggers is a major cause of relapse. For opioid users, there are specific situations that can trigger this urge. The possibility of relapsing is very high if you don't have a support system to overcome these triggers. This makes this one of the most important facts to note on how to prevent opioid addiction relapse.
Signs of Opioid Relapse
Opioid relapse has some warning signs that can signal the need for intervention to a vigilant support system. Once these signs begin to show, it means the patient can't control the urge, and they need third-party help. The following are signs of an opioid relapse:
Slurred speech

Reduction in sex drive

Reduction in the size of the pupil

Incoherent and dishonest behaviours by the patient

Nausea

Loss of weight

Sudden mood swings

Obsession with solitude

Lack of interest in a healthy lifestyle

Rekindled interests with old opioid addicts

Bad behaviours

Irresistible urge to borrow money

Overconfidence in the fact that they don't need a support system
Whenever someone in recovery slips into a relapse, they are most often embarrassed by themselves. Most times, they don't want to accept the fact that they are back to old habits. This would further prevent seeking help on how to prevent opioid addiction relapse.
If you have a friend or loved one that is in this stage of opioid recovery, it may be up to you to get opioid addiction treatment help for them.  
How to Prevent Relapse During Opioid Addiction Treatment
Opioid addiction recovery is an extensive process, one that can never be rushed through. The possibility of relapse is always very high, but with increased dedication from all the parties involved, you can recover and gain long-term sobriety. These steps are preventive measures that can help:
Frequent communication with addiction treatment experts.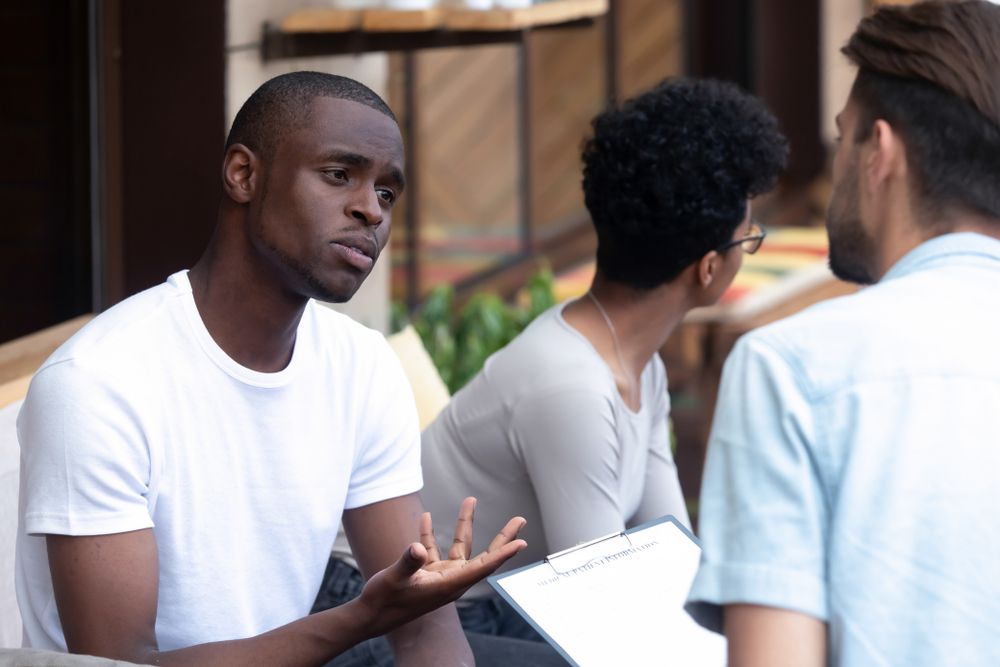 This should be stressed and enforced by the addiction treatment experts. With adequate communication, it is easier to make more informed decisions and suggestions for further treatments. With real-time communication, diagnosis is made per time, and changes are noticed early.
Personalized treatment strategy
Different patients with different body systems require different opioid addiction treatment plans. It may be hard to determine the perfect treatment plan at the outset. However, whenever there is a relapse, it is a strong indication of the need for a change in the treatment plan. Therefore, a personalized treatment strategy is the best way to prevent opioid addiction relapse.
Counsellor Support
When it comes to dealing with addictions, counsellors are critical. In these sessions, coping skills are learned and reiterated. This in turn helps the patient cope when alone. Also, during these sessions, the counsellor helps identify and bring the patient's consciousness to triggers and signs of an opioid relapse, preparing them for what needs to be done in various scenarios.
Establishment of a relapse recovery plan
Even after weeks or months of recovery and maintenance, situational factors may cause you to fall into relapse. Hence, there is a need to create a prevention plan, which makes it easier to deal with a relapse. 
Coping strategies are a significant part of this plan. Additionally, it involves understanding that a relapse is not a reflection on you. It's just a sign that you need a better way to deal with your addiction.
Establishing a sound support system
Recovery from opioid addiction goes beyond the efforts of the patient. It is a collaborative effort that requires every support the patient can get. When there is a sound support system in the form of friends and loved ones, the chances of a relapse drop drastically.
Group Participation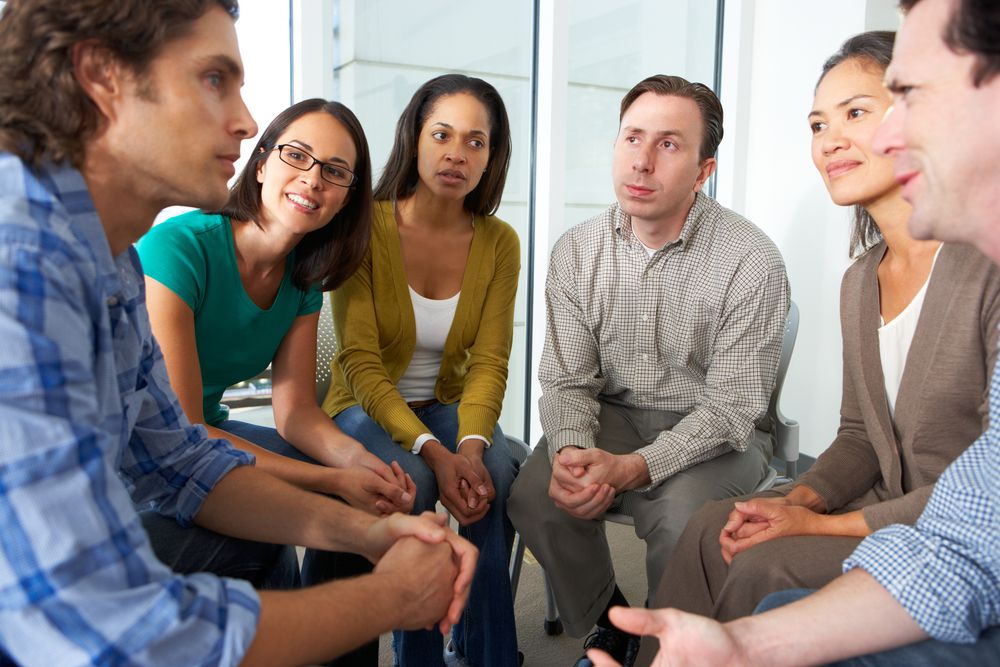 In addiction treatment, groups have always proven to be an essential aspect of helping patients get back into healthy living. The learning curve it can put you through goes a long way in ensuring preparation for every possibility and knowing the best thing to do in different cases. 
With participation in 12-step groups, you can relate with others in the same situation as yourself. This way, everybody comes together to share experiences and support each other when need be.
Final Take on Preventing an Opioid Addiction Relapse
There is no single process that is an answer to how to prevent opioid addiction relapse. Still, there are a variety of techniques and strategies the addiction treatment expert can recommend per time, based on observations. It's always a long walk from freedom, and the recovery period may take months or years. 
Just as it is easy for patients of type 1 diabetes, asthma, and hypertension, to relapse, so also it is for opioid addiction. The very first step, however, to ensure a successful opioid addiction recovery is by reaching an addiction treatment expert near you.
Here at Addiction Healing Centre, we have years of experience handling opioid addiction cases. Our addiction treatment experts can provide you with the guidance and support needed to avoid a relapse. Contact us or call 888 508 9802 to speak with an expert today!