What Kinds of Rehab Facilities Are There?
Over 6 million people in Canada are struggling with substance abuse. This means you're not alone in your journey toward recovery. And researching what kind of rehab facilities are available is an important first step.
Depending on your addiction severity, two major rehab options are available. One is an outpatient facility where patients may visit on stipulated days for some hours.
The second option is a residential rehab facility which happens in a facility where patients have to stay for the duration of their treatment and recovery.
But that's not all to these two. In later parts of this article, we'll detail what the types of rehab facilities are. Let's get into it.
The Different Kinds of Rehab Facilities in Vancouver
You can choose between inpatient and outpatient treatment for substance abuse. Both kinds of rehab rehabilitation have their strengths and benefits. But they are all centered on the same goal — addiction treatment and recovery.
An inpatient rehabilitation center is often the best option for those with severe addictions.
Unlike residential treatment facilities, which require patients to give up their daily activities, those at outpatient facilities are free to continue with their regular schedules during the day.
Before choosing a rehab facility or treatment option, the person with substance use disorder and their loved ones must have a firm grasp of the distinctions between the various approaches.
In other words, if you or a loved one are serious about achieving long-term sobriety, it's essential to weigh your options before making a final decision.
Residential Treatment and Rehab
Patients who enroll in inpatient rehabilitation programmes must physically check into a facility for the duration of their therapy. Patients are housed at a clinic where they can access nurses and doctors 24/7.
Making Arrangements for Residential Treatment
Making sure you're ready for therapy is crucial. However, you have no specific timeframe to get ready for therapy. You only need to establish a date of entry into rehabilitation and finalize every other matter before that day.
Things to do before checking into an inpatient addiction rehab facility:
Communicating with your boss at work
Identifying suitable lodgings for your dependants like children or other relatives
Logistics for getting to and from the rehab facility
Identifying the permitted carry-on goods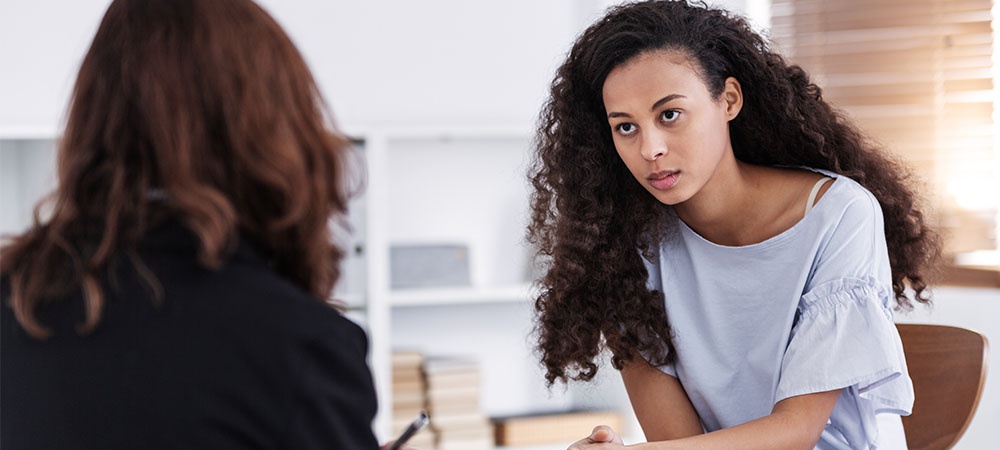 Access to Family Members During Inpatient Rehab
Professional inpatient facilities recognize the need for family participation in the healing process. Loved ones can reach out to those in residential treatment centers to offer moral and emotional support.
All addiction treatment centers also have rules regarding the frequency and duration of visitors' visits.
Inpatient Rehabilitation: A Day in the Life
Without the usual interruptions of daily life, those receiving inpatient care are better able to concentrate on their health and recovery. When you choose a residential rehab facility or therapy in such a setting, each day is planned out in detail.
Inpatient rehabilitation is guided by psychologists, counsellors, and psychiatrists. And they interact with patients individually and in groups. Meanwhile, the average time spent in an inpatient programme is between 28 days and six months.
Inpatient care begins with a medically supervised detox. During the detoxification stage, the medics and addiction specialists will closely monitor patients. This supervision is to help them manage symptoms of withdrawal which can be very lethal.
It's not uncommon for people undergoing detox to experience intense drug cravings. But relapse can be prevented by the constant medical attention offered throughout inpatient therapy.
The brain's response to repeated use of an addictive substance varies depending on the substance. Regardless, professional medical care also helps reduce withdrawal symptoms and cravings. No matter the drug, withdrawal symptoms are no fun. This reason is why quitting any substance cold turkey is strongly unadvisable.
Related Article: Different Types of Addiction Recovery Programs and Which One Fits Best for You
Outpatient Drug and Alcohol Rehabilitation Centers
When compared to residential drug treatment facilities, outpatient facilities have fewer constraints. An outpatient recovery programme's average weekly time commitment is 10 –12 hours.
These meetings mainly focus on education about drug usage, counselling (both one-on-one and in groups), and skills training to help addicts function normally without their drug choice. Someone with a minor addiction may benefit from attending drug rehab on an outpatient basis alone. You may also participate as part of a more extensive treatment plan.
Treatment for substance abuse in an outpatient setting may last anywhere from three months to a year.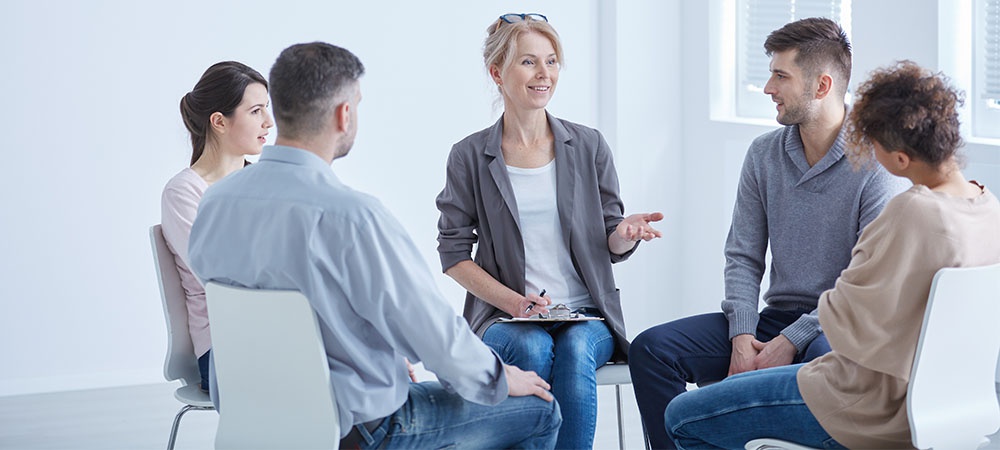 Outpatient Center Detox Treatments
Outpatient management may be the best type of rehab treatment for patients experiencing moderate withdrawal. Compared to inpatient detox, outpatient detox typically lasts only 6.5 days and has fewer risks and side effects.
During outpatient detox, patients must have regular medical and psychological evaluations at a hospital or other treatment center.
On-site pharmaceutical administration by clinicians or doctors may be available to alleviate withdrawal symptoms like anxiety, depression, and rapid heart rate.
Social Support During Outpatient Rehab
People undergoing drug rehabilitation can benefit from staying at home while participating in an outpatient programme. They can keep their jobs and live in their communities while detoxifying and recovering.
In these kinds of rehab clinics, meetings are held for outpatients late at night or early in the morning. These are when patients are less likely to be distracted by their daily routines.
Twelve-step groups like Alcoholics Anonymous (AA) and Narcotics
Researchers have found that people who attend recovery meetings like AA and NA at outpatient centers are more likely to maintain sobriety.
That's why many patients continue their treatment with outpatient services after completing an inpatient programme for substance use disorder.
The costs of outpatient treatment centers are often lower than those of their inpatient counterparts.
Residential rehabilitation is more expensive because patients can access on-site medical care and counselling. However, the cost difference should not influence a patient's decision to choose the best addiction rehab facility.
Related Article: What Processes Does a Drug Rehab Program Include?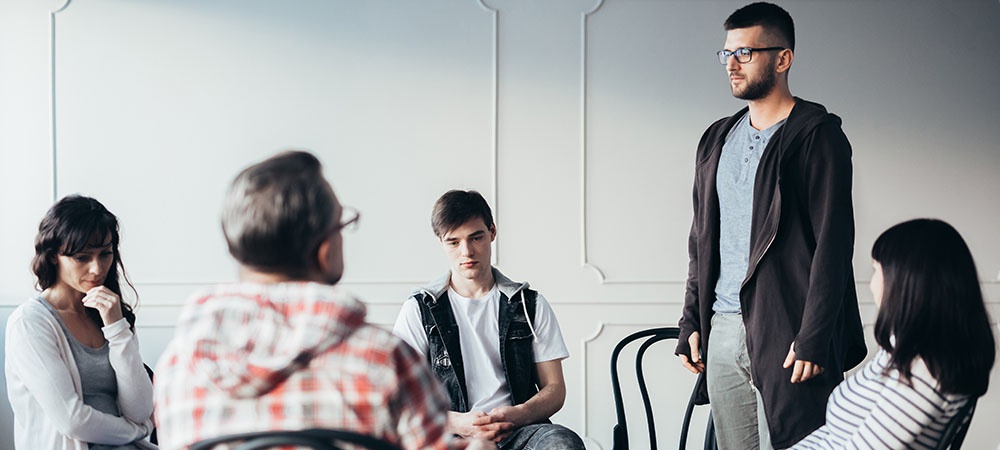 Summary
The two major kinds of rehab are outpatient and inpatient treatment centers. They both work towards similar goals. But they have programs designed for different patients.
That's why addiction treatments at Inspire Change Wellness Center start by evaluating your addiction situation. Our treatment specialists will assess your substance abuse history before deciding on the best treatment.
We're always available to discuss the specifics of your addiction treatment needs. Call 888 508 9802 to book a consultation session with us today!