Alcohol Detox: 5 Facts that Will Make You Stop Drinking for Good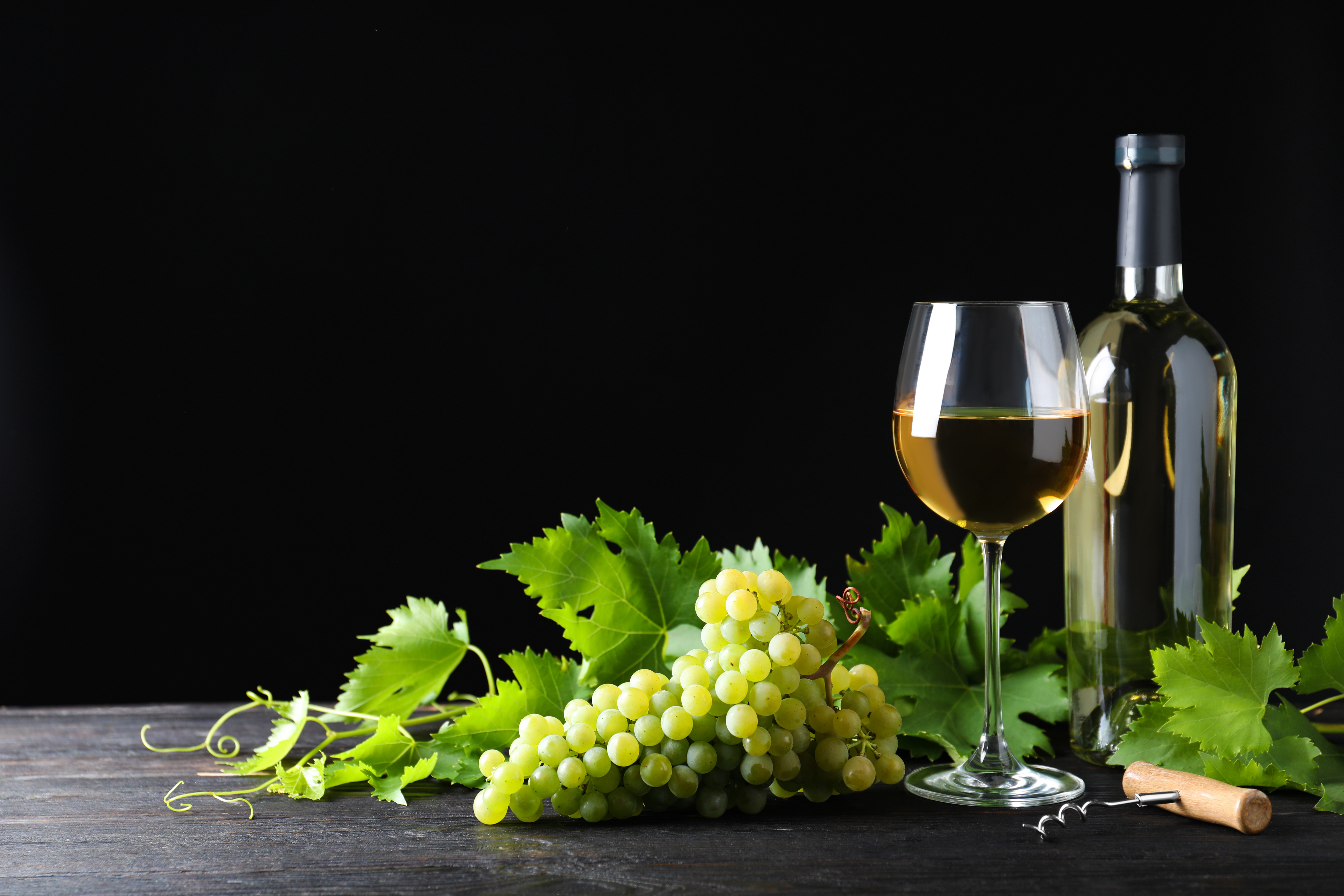 Alcohol detox is the process of weaning a person from his drinking habit and the initial stage to quitting drinking for good. The detoxification process is quite long and arduous and without professional assistance and support, it is painstakingly difficult for an alcoholic to bounce back from his nasty habit. Alcohol is a depressant drug and it gives you that sense of calm and relaxation but when taken out of control, it is going to change your life forever.
Related article: Everything There is To Know About Addiction Detox
5 Things You Need to Urgently Know about Alcohol Detox
Getting help for your alcohol addiction is the first step to getting back your life and regaining control. Addiction to alcohol is like being enslaved to something that you don't know the way out. Alcoholism dictates what you should do and being dependent on alcohol makes it the center of your life, nothing and no one else matters to you but your drinking and getting your next fix.
Here are 5 important things you need to know about alcohol detox and how it can help you go back to a healthy lifestyle:
1. Alcohol Detoxification is a Structured Treatment
Alcohol abuse has the power to turn your life upside down and detoxification from alcohol means getting a structured and supervised treatment to put things back to its proper place once more. The process is medically supervised and it involves the phases of alcohol withdrawal wherein the physician in charge prescribes medication in order to counter the withdrawal symptoms.
2. The Length of the Detox Process is Case-to-Case Basis
How long the detoxification would last actually depends on the client but alcohol detox generally last anywhere between 5 and 14 days. There are various factors that may influence the length of the treatment such as family history, how long the alcoholic has been struggling with the alcohol abuse, and the severity of the signs and symptoms of withdrawal.
3. Treatment and Detox Facilities Vary
Alcohol detox usually takes place in different settings depending on the program and the needs that the patient requires. There are medical clinics and hospitals that have detox programs and the rehabilitation would take place in the facility as part of an inpatient program. You can also find residential rehabilitation programs in private rehab facilities.
4. Post-Detox Programs are Available
What happens after the alcohol detox is complete? There are continuous and ongoing programs offered such as outpatient programs, partial hospitalization, day treatment, and more intensive programs for outpatient cases.
5. Withdrawal Symptoms Have Corresponding Medications
There are dangerous symptoms of withdrawal that manifest during the detoxification process and these require matching medications. Symptoms such as sweating, craving, nausea, trembling, and severe agitation are common. The withdrawal symptoms are countered with common medications such as chlordiazepoxide.
Alcohol detox is the first step towards getting rid of your seemingly hard to break drinking habit. The initial stage to quitting drinking is one of the hardest and most demanding phases of the treatment process. The result leads you back to a healthy and alcohol-free lifestyle which is worth all the hardships you bear.
Call Inspire Change Addiction Rehab in Vancouver for addiction treatment programs.