The Most Important Things You Need to Know about the Centre for Addiction and Mental Health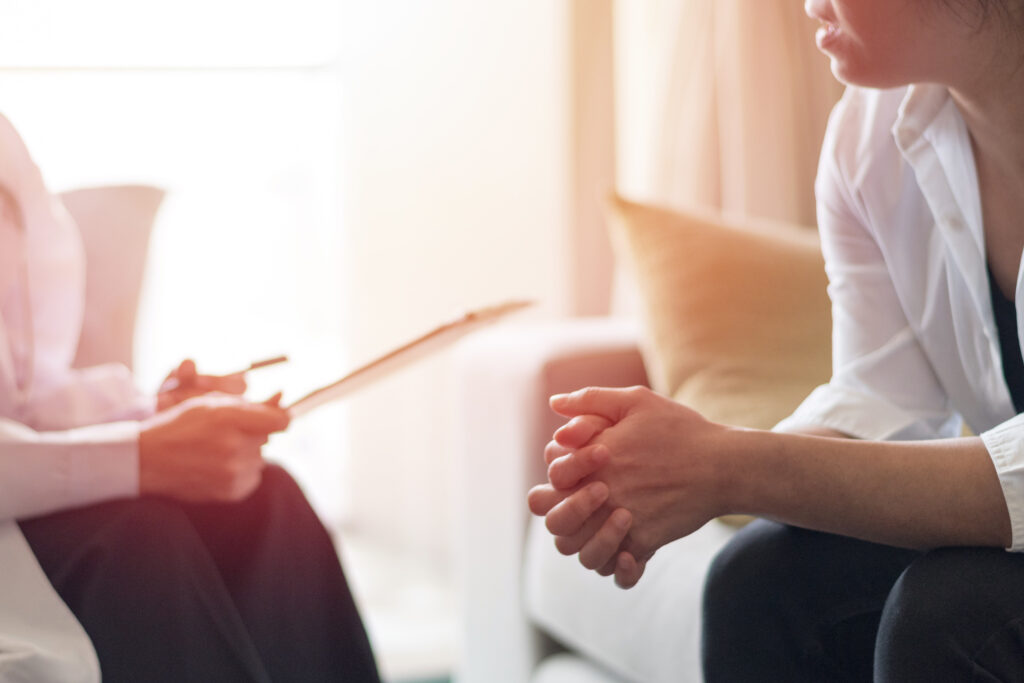 The Centre for Addiction and Mental Health is the largest accredited facility in Canada that serves as an addiction and mental health teaching hospital. CAMH is also one of the top research centers not just in the country but on a global scale, specializing in the fields of mental health and addiction.  The institute uses a wide array of systems and combines them in their operations of research, education, clinical care, health promotion, and policy development. 
Related article: How Do Drugs Affect Your Mental Health?
Centre for Addiction and Mental Health – A Teaching Hospital
As the name implies, a teaching hospital offers education, internship programs, training, and residencies for qualified students. Trainees are candidates who are applying for or planning to work in the area of health care and these professionals usually include psychologists, psychiatrists, nurses, pharmacists, and occupational therapists. There are also laboratory technologists and social workers that come to the center in order to have practical and field experience.
CAMH Clinical Care and Services
The center offers accessible care with comprehensive sets of services for patients that have problems with addiction or mental illness. There are clinical programs as well as rehabilitation services and support to cater to the unique and diverse needs of patients, given their stages of lives and the illnesses they have. Some of the most basic services from the center include assessment and early intervention. There are also programs for family support, day treatment, residential settings, and continuing care. 
Related article: Choosing an Addiction Treatment Centre
Addiction Services
The Addiction Program provides specialized treatment options that respond to the different needs of individual CAMH clients particularly in terms of alcohol, gambling, drug, and other addiction problems. Some of the specialized services of the program include:
Day Detox or Outpatient Withdrawal Service
Eating Disorders and Addiction Services
Addiction Medicine Service
Nicotine Dependence Clinic
Medical Withdrawal Unit
Related article: Everything There is To Know About Addiction Detox
Complex Mental Illness
The Program is centred on clients that are grappling with persistent and serious mental ailments including mood disorders and schizophrenia. The services included in the program are inpatient, outpatient, acute/crisis, forensic services, and partial hospital. Some of the additional program assistance and clinics include:
Early Psychosis Unit
Home Intervention Program
Inpatient Care Schizophrenia
Mental Health and Metabolism Clinic
General Psychiatric Unit
Mood and Anxiety Services
The CAMH program offers inpatient and outpatient services to patients with anxiety and mood disorders such as those with major depression problems. Other key issues that are covered in this program include manic-depressive illness or bipolar disorder, obsessive-compulsive disorders (OCD), and anxiety disorders. Services provided also include:
Mood and Anxiety Inpatient Unit
Day Treatment Services
Mood and Anxiety Ambulatory Services
Integrated Day Treatment Service
The Centre for Addiction and Mental Health is the largest facility in Canada that provides help, treatment, and care with a patient/client-centred type of service. Visiting the facility is your first step towards an addiction-free lifestyle or getting reliable and effective treatment for major mental illnesses. It is a safe, healthy, and convenient place for clients and employees alike. Call Inspire Change Addiction Rehab in Vancouver for addiction treatment programs.
Related article: Benefits of Inpatient Addiction Rehab Centres