Overcoming Heroin Addiction's Looming Danger: Overcoming Recovery's Difficulties
Recovery from heroin addiction is a difficult journey that puts one through physical, psychological, and social strain. Breaking free can sometimes seem impossible, yet the journey must continue regardless.
While many people relapse due to harsh withdrawal symptoms, coping strategies can help you overcome this hurdle. Also, to ensure your recovery journey is successful, seeking professional help is essential.
In this article, we explore the numerous challenges in overcoming heroin addiction. From dealing with withdrawal symptoms, cravings and combating social stigma, we highlight things to expect during recovery.
Furthermore, we'll look into the importance of support systems and professional assistance as a means of helping you to enjoy long-term sobriety.
Overcoming the Difficulties of Heroin Addiction
Here's what the road to overcoming heroin addiction looks like:
Withdrawal Symptoms as the Initial Hurdle
Heroin addiction recovery presents many unique challenges, especially during its early stages. When heroin leaves the body, you may experience severe physical and psychological withdrawal symptoms.
These symptoms may include nausea, vomiting, muscle cramps, anxiety, and depression cravings.
The severity of withdrawal symptoms depends on how severe the heorin addiction is – making detoxification difficult and potentially leading to relapse. Coping strategies such as medically supervised detoxification, therapy medication and prescriptions can effectively manage withdrawal symptoms. Also, it increases your chances of successful recovery.
Relentless Cravings – The Ongoing Battle
After going through withdrawal, heroin addicts face years of relentless cravings that can come at any moment. Sometimes, cravings are caused by stress, environmental cues or emotional turmoil — making sobriety extremely challenging.
Evidence-based therapies like cognitive-behavioural therapy (CBT) or contingency management may help manage cravings effectively. Also, having strong support networks or joining support groups also offers invaluable assistance when times get tough.
Mental Health Issues as Part of Heroin Addiction
Many individuals who struggle with heroin addiction also grapple with co-occurring mental health conditions like depression, anxiety and post-traumatic stress disorder (PTSD).
Depression or anxiety could have been the catalyst behind substance abuse, or they could have resulted from it.
Overcoming heroin addiction requires treating both addiction and co-occurring conditions simultaneously through integrated approaches. These approaches may include therapy, medication and support services; otherwise, long-term recovery cannot occur successfully.
Related Article: Understanding Heroin Addiction: What It Is, How It Works, and Why It's Hard to Quit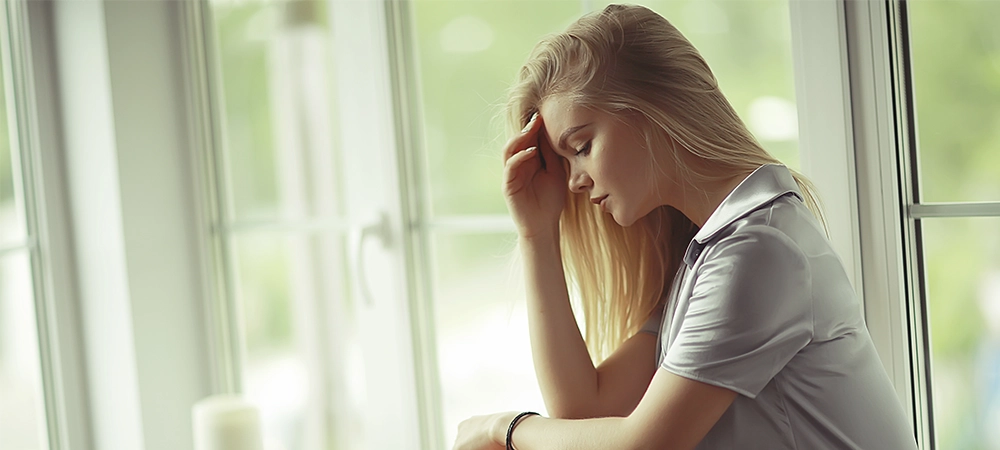 Social Stigma – the Burden of Judgment
Heroin addiction carries a heavy social stigma that can further isolate those struggling. Fear of judgment and rejection by society can deter individuals from seeking help and make support more difficult to find.
Eradicating this stigma is critical in encouraging open conversations about addiction and recovery; education and advocacy programs can foster empathy and understanding to enable those in recovery to feel more accepted by their communities.
Rebuilding Relationships
Heroin addiction can irreparably damage relationships between family, friends, and colleagues, leaving behind broken trust and hurt feelings.
Reconstructing these vital bonds requires honesty, vulnerability and time for healing wounds while improving communication channels between all involved.
Family therapy or counselling sessions may assist you and loved ones in healing wounds and creating healthier communication channels during your recovery. Patience is a necessary ingredient when working to reconstruct family bonds successfully.
Professional Assistance – Guiding the Path
Overcoming heroin addiction can be difficult, so professional guidance can make the journey less daunting. Addiction counsellors and therapists offer customized care plans to address individual challenges.
Inpatient or outpatient programs provide structured support for long-term recovery efforts, while aftercare services offer ongoing guidance as needed.
Coping Strategies – Fostering Resilience
Effective coping strategies are critical to long-term sobriety. Activities such as exercise, mindfulness meditation, hobbies and therapy or counselling sessions may all serve as healthy outlets to address stress and emotional turmoil.
Also, it helps to identify triggers that cause relapse and implement healthy responses to prevent the recurrence of substance use.
Similarly, counselling sessions provide you with valuable tools to deal with life's difficulties without turning to substance use as an answer.
Support Systems as Pillars of Strength
A solid support network is critical to successful heroin recovery. Surrounding yourself with encouraging individuals who understand can provide vital emotional support during challenging times.
Likewise, groups such as Narcotics Anonymous (NA) provide safe spaces where individuals in recovery can share experiences and seek guidance. You can feel understood at such meetings by peers who have also walked this journey.
Related Article: Recognizing the Warning Signs of Heroin Addiction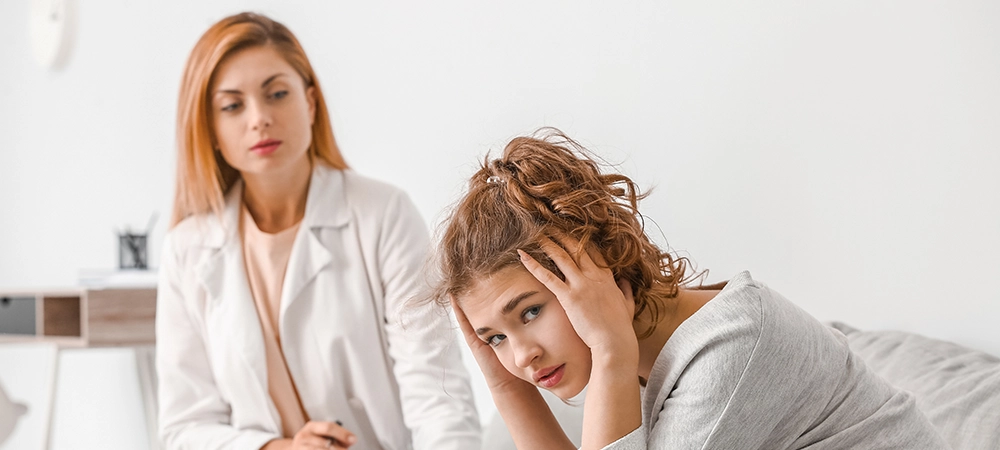 Begin Your Journey to Sobriety
Recovering from heroin addiction is no small task, with physical, psychological and social challenges at every turn. By encouraging empathy and engaging in discussions about addiction, we can collectively work towards breaking down any barriers to the recovery process.
Professional assistance can all play a vital role in overcoming heroin addiction these hurdles and moving toward long-term sobriety. At Inspire Change Wellness, our experienced professionals provide personalized care and guidance throughout your recovery.
Don't hesitate to reach out if you have questions about our treatment programs or want to speak to someone who understands.