Life After Meth Addiction Treatment: What you need to do?
When you are in the recovery stage of meth addiction treatment, it can be difficult to find a bearing that works for you. Most of the time, you may have to do a 100% u-turn on your previous lifestyle. With the help of addiction service professionals, you will have to plot a new chart for your life. 
Meth addiction can be hugely detrimental to the body. In addition to the many negative physical effects that it can have on you, meth addiction comes with several mental/psychological issues. Therefore, when planning for life after meth addiction treatment, it is vital to put psychological factors into consideration. 
In this article, we will explore the steps that you should follow to boost your meth addiction recovery journey. More importantly, we will provide you with tips to prevent addiction relapse. Addiction recovery is a journey, with our help, you can count every day as a success. 
Meth Addiction Recovery: What To Expect 
Meth addiction treatment can be a tough hill to climb for many people in Vancouver. However, the initial months of recovery are usually the hardest. For starters, a good percentage of people have to deal with triggers that lead to cravings. Additionally, there are many people that have to deal with serious withdrawal issues. 
In Vancouver, many people dealing with meth addiction treatment use support groups to help with their process. 12-step meetings such as Crystal Meth Anonymous help recovering meth addicts communicate with others and manage possible cravings.
Similarly, with meth addiction recovery comes a plethora of physical effects due to years of abuse. Meth mouth will not go away when you stop doing meth. In fact, you may need to visit a dentist to treat any gum disease and manage tooth decay.
Depending on the skill of your dentist, they will be able come up with a treatment plan for all mouth problems. To ensure that your dental hygiene gets better after meth addiction treatment avoid sugary products. 
Finally, depression is a psychological issue that can linger late into meth addiction recovery. If you are not wary, it can affect your thought patterns and lead to other severe issues. However, if you partner with a professional meth addiction treatment service in Vancouver, you will be able to handle this.
Therapy can be used to deal with depression following meth addiction treatment. In addition, there are special medications that will boost your mood and reduce the occurrence of depressive thoughts. 
Related Article: How to Stay Sober After Addiction Treatment in Vancouver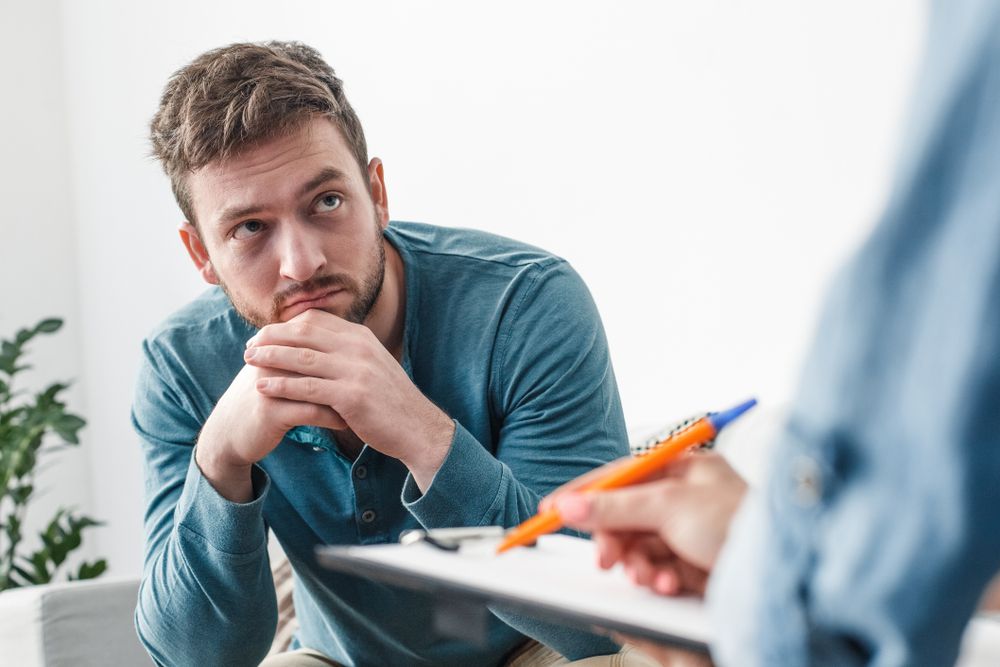 What to do Following Meth Addiction Treatment
To avoid addiction relapse and ensure that your recovery goes smoothly, there are certain steps that you have to take. Don't worry, we have the experience and expertise dealing with the implications of meth addiction treatment. These tips are made to help you!
Understand the importance of staying drug-free
Your mind is a powerful tool. Even more so during meth addiction treatment. Therefore, it is important to ingrain upon yourself the importance of your addiction treatment process. Remind yourself that your addiction treatment process is important to the quality of your life. This way, you will be better prepared for the struggles that lie ahead. 
Stay away from possible triggers
With meth addiction treatment, triggers can cause relapse. Therefore, it is important to stay as far away from them as you can. Don't think that you have the willpower to resist possible triggers.
A prevention approach is better than a cure. Possible triggers that you should avoid include people that you used to smoke with, meth-related memorabilia, locations where you used to do meth and addict friends. Protect your progress with everything you've got!
Live a healthy life
One of the issues that come with meth addiction is a relegation of physical health to the background. Studies show that most meth addicts don't take care of themselves. As part of your treatment process, exercise, sleep well and eat a balanced diet. If you are strong, healthy and well-rested, you will be able to make the best decisions for yourself.
Make new friends that support your recovery
A support system is important to the process of a person in meth addiction recovery. When the people around you have a positive influence on you, it will show in your lifestyles.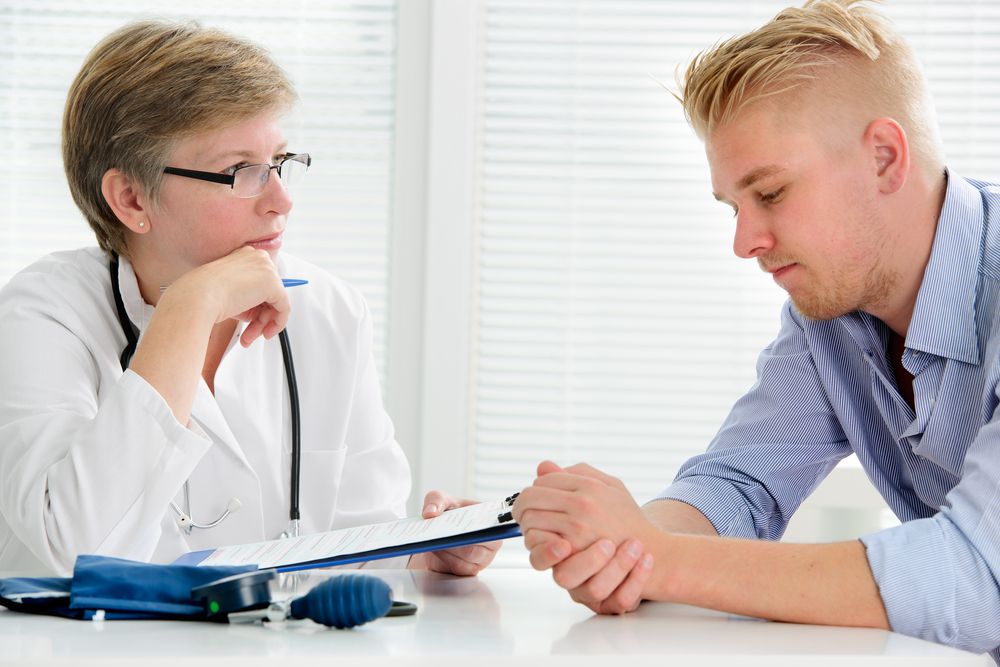 After meth addiction treatment, whether you are in Vancouver or in Toronto, make new friends. Pursue friendships with people that are supportive of your meth-free lifestyle. This way you will have a support system that you can reach out to when dealing with possible triggers.
Get professional aftercare treatment
Whether you choose group therapy, counselling or personal therapy, get professional treatment from addiction services near you. In Vancouver, treatment centres are home to experts that can help you with your process. 
These people have the skills to come up with a treatment plan that will keep you grounded. Whether it's by helping you focus on a new hobby or with regular call-ins, professionals offer the tools that will help you stay dedicated to your recovery process.
Create a plan for your new lifestyle
Now that your life is not centred around meth, you may find that you have a lot more free time. As a result, this is the perfect opportunity to work on dreams and projects that you have abandoned.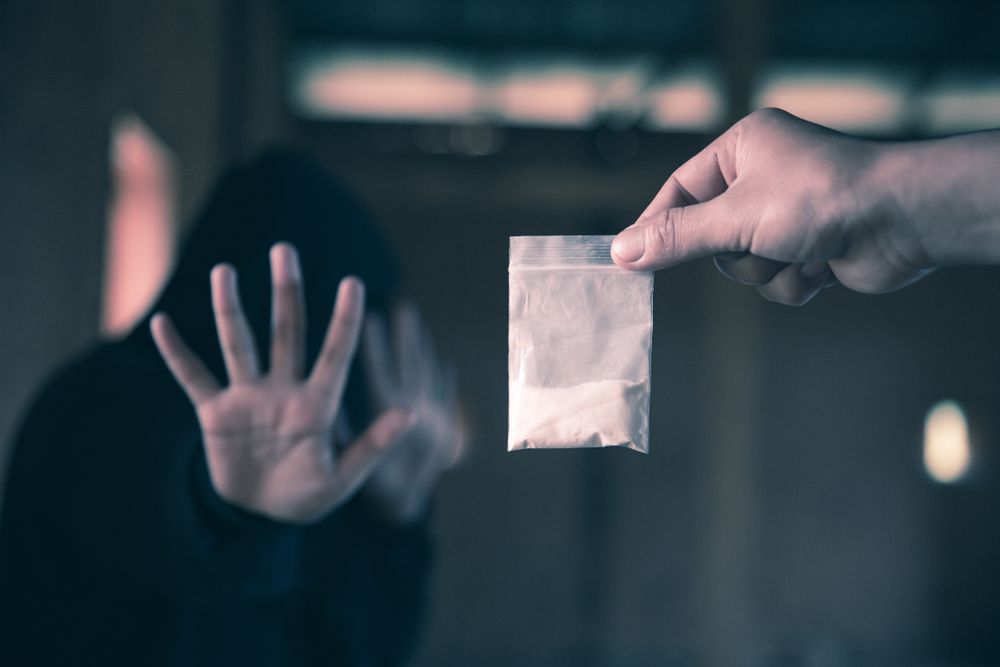 You can choose to spend the time you have after meth addiction treatment anyhow you want. If you have a family, you can chart a plan that involves spending more time with them. For other people, it may be picking up a new hobby or pursuing a new career. The key is to take it day by day. Focus on small steps that will take you to where you want to be. 
Understanding Why People Go Back to Crystal Meth
Following meth addiction treatment, a high percentage of people fall back to their old ways. This is because they do not have a plan to deal with triggers and cravings. Additionally, most people in meth addiction recovery choose to toe this path without professional help. Sometimes professional addiction treatment services in Vancouver may be the difference between relapse and successful recovery. 
Stress is another factor that can cause many people to go back to meth. For many people, meth may have been a means to deal with stress and high-pressure situations. Following recovery, stress can cause a return to the controlled substance in a bid to cope. However, with exercise and yoga, it is a factor that can be managed. 
The last major factor that causes many people to go back to meth is thier lifestyle. Most recovering addicts start to believe that they are strong enough to deal with temptations. As a result, they start to expose themselves to people and environments that will tempt them. With exposure on a regular basis, it is very likely that this class of people will suffer a relapse. Take proper care to avoid this!
Conclusion
Meth addiction treatment is a day-by-day process that never ends. However, it is possible to stay meth-free for the rest of your life. Set small goals and reward yourself when you achieve them.
Here at Addiction Healing Centre, we are fully committed to helping you avoid relapse and stay dedicated to your recovery. In fact, we have taken extra steps to stay open in the face of a pandemic. Your mental health is important to us! Speak to any of our addiction treatment experts today! Call Inspire Change Addiction Rehab in Vancouver for addiction treatment programs. Call us via 888 508 9802 !