One of the hardest to do in life is to prevent addiction relapse. This statement is not to get you scared; it's a fact. The whole concept of addiction is that your brain gets so used to the habit, right? Your brain seems to be dependent on it. When you crave it, it always seems like nothing else matters till you satisfy the craving. More often than not, you get really sad when you go back to your addiction.
Now, to fight the addiction, you decide to get professional help. Then in the course of the treatment, you find yourself back at your addiction. This can be a very frustrating moment. Everything seems to happen, and you don't know-how. Relapse makes you think you cannot overcome the addiction. This is not true.
Relapse is a part of the recovery process, and you can prevent falling into it. It's hard to do, but it is not impossible to do. When you ensure a disciplined approach to living out the relapse prevention techniques, you'd be fine. It's not as easy as it sounds, but this article expounds on everything to know. 
What does Addiction Relapse Mean?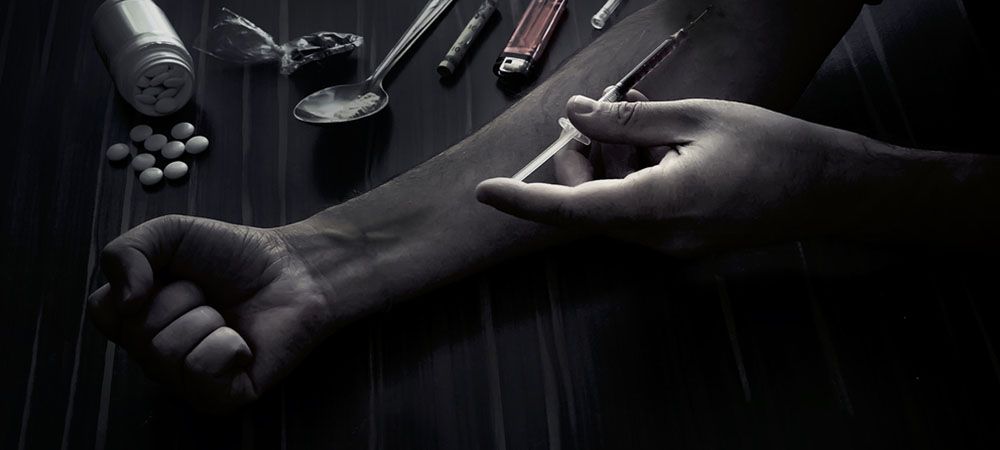 The concept is relapse is simple. However, it's not easy to prevent addiction relapse. The ease of falling into it is so far from how difficult it is to get out. When you stop an addictive habit, there is the possibility of going back to it at some point. This return to the substance or act is known as relapse.
Relapse is a common phenomenon, especially with people recovering from drugs. Staying clean can be so tricky in the early days of being sober because of the brain-dependence. Your brain is so dependent on it. It feels like you aren't feeling okay without the substance.
On the journey to perfect recovery, relapse occurs a minimum of one time. This doesn't, however, translate to mean you can't do without relapse. There are undoubtedly helpful tips to avoid addiction relapse. But, when it does happen, you shouldn't beat yourself up so much. The next best step is to get back up to treatment immediately.
Sulking and moping around won't help. If you don't get back to treatment immediately, it can result in another addiction spree. Though common, relapse does not occur without some help. 
What Causes Addiction Relapse?
Knowing the causes is the first step in the bid to prevent addiction relapse. Relapse occurs with almost everyone. Studies prove that about two-third of persons relapse within months of starting treatment. This is such a scary statistic. It may cause you to give up before even starting treatment. Hence, give it no much thought.
During treatment, you should look out for what we call triggers. Causes differ with various cases of addiction. But, extensive studies have found these to be a generalized list of 'red-flags' for addicts. 
Stress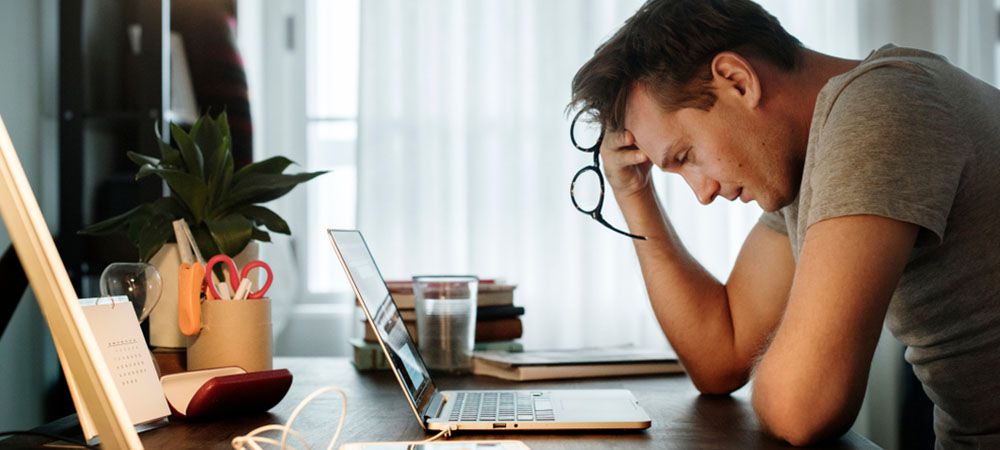 Stress is the most common cause of relapse in someone's healing. And thanks to the never-changing status-quo of the world, stress is more of a lifestyle. People's daily lives are arguably stressful, making it so hard to prevent addiction relapse.
When you feel stressed, your brain kicks into 'want' mode. The substance or act has left an impression of it being a coping mechanism on your brain. The reason you were addicted in the first place is that you enjoyed indulging. The momentary relief it offers makes you keep going back to it.
The presence of the addictive substance in your body releases more dopamine in the brain. Dopamine, as is known, helps with thinking, planning, and focus. It's what makes us find activities interesting. Addiction, however, raises the bar for the amount you need. Hence, once your normal activities can't give you as much dopamine, you go back to substance. Because you feel it's only with that substance that you can be normal.
This is partly true. It will take professional addiction treatment services to normalize your dopamine release-use level. 
People and places that trigger the addiction
You harm yourself when you keep moving with people that trigger you. Going to places where you used to hang out or indulge can also trigger a relapse. Hence, it's best to avoid both – people and places – as much as you can. You need your family members with this. 
Challenges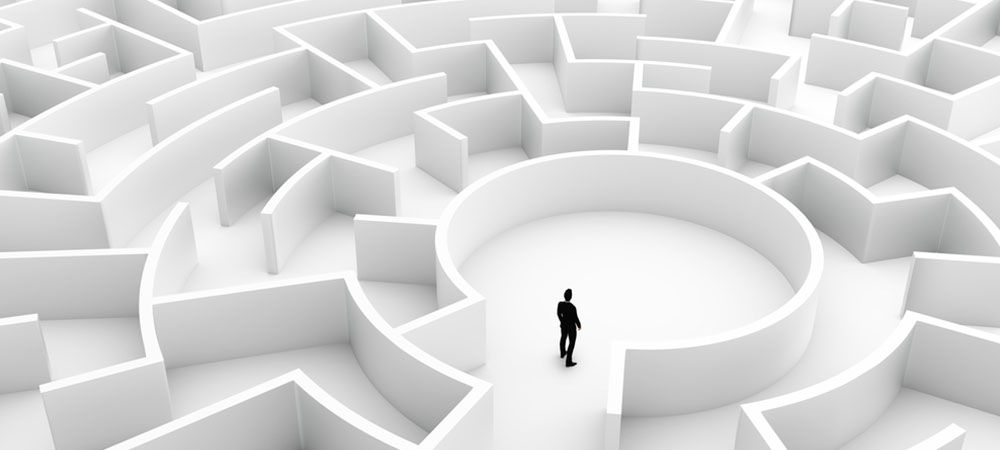 Addiction is a haven for addicts. The use of that substance or indulging in that act helps you cope. The removal of this coping mechanism can make it seem like you are losing your mind. You need to realize that either you indulge or not, problems persist. You should also recognize that issues aren't the end of the world. You can cope with difficulties on your own.
If the problems and challenges seem too much, try other coping mechanisms. These include; journaling, praying, meditating, etc. 
Stages of Addiction Relapse; the Warning Signs
Earlier in this article, we made it clear that relapse can happen pretty quickly. This is true. But, relapse doesn't occur suddenly. There is always a build-up. This build-up can skip your consciousness. Hence, relapse is happening "easily."
There are three stages of addiction relapse. It is at the end of the third stage that most people get aware of. But, thank goodness you are on this page. This knowledge arms you with a greater shot at preventing addiction relapse.
The Emotional Relapse – First Stage
At this stage, you aren't even worrying about how to avoid addiction relapse. This is because you are not thinking of the substance, neither its use. However, your actions, inactions, and behaviours may be leading to usage. This is the stage of triggers, as briefly explained in the section above.
The triggers include; anger, anxiety, irritation, mood swing, depression, loneliness, etc. You may see these as nothing when they are happening. To stop things from worsening, you need to accept that they are there. Upon accepting, you have a better chance of regaining your body's control.
The Mental Relapse – Second Stage
When you don't take control of your emotions, you find yourself here. At this stage, it's becoming increasingly difficult to prevent addiction relapse. You start feeling strange about yourself. The thoughts of the substance or act start popping up in your mind. You need to get out of this stage as soon as possible. You need to get help. If not, you'll relapse.
Realization can also help at this stage but requires further steps. Take up some other coping mechanism till you successfully distract yourself. Don't fuel the craving by negotiating or putting yourself up with excuses. Be resolute as ever and force yourself to take actions that help you cope.
The Physical Relapse – Final Stage
Failing at the first two stages leads you here – the act. Once you indulge in the substance, you feel remorse. You begin to question yourself, "how did it happen." You feel disappointment, guilt, hopelessness, and immense shame.
While getting to this stage is bad, it's not the end of the world. You should get back to recovery; don't be scared of starting over. When you start over, ensure that you take better steps to prevent addiction relapse.
How to Avoid Addiction Relapse
If you've ever asked yourself that "can I prevent a relapse after addiction treatment?" the answer is "yes." The various aspects of addiction we have discussed so far contain tips to prevent addiction relapse. However, here is a more rounded-up drop-down of survival tips to leverage:
Be wary of temptations.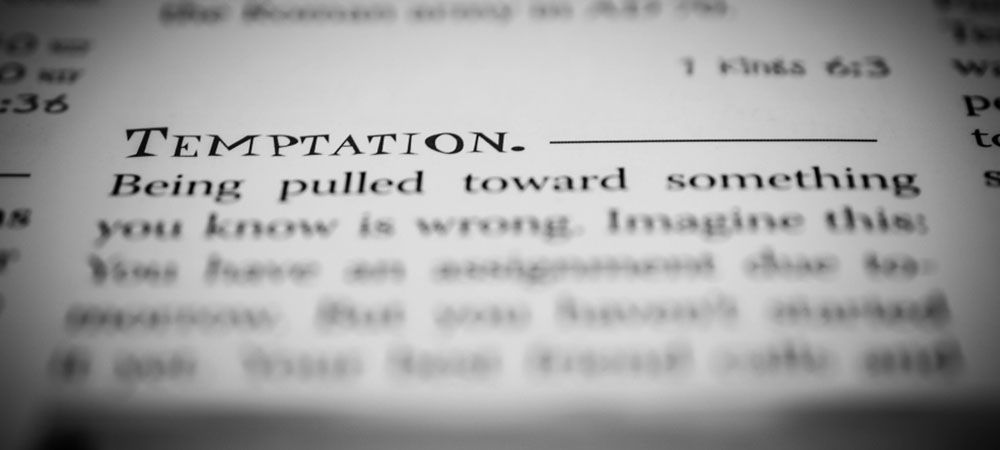 As much as you can, you should do away with the things that trigger the use. As listed above, take note, and be as conscious as you can.
Develop a support network
In the explanation of the mental stage above, the importance of family and friends was emphasized. These are the primary support network. You should surround yourself with positivity. People who cheer you on as you maintain your "sober streak." Sever every unhealthy relationship. You shouldn't be scared of going to the extreme. Block numbers, unfollow people. Do whatever takes them away from your life.
Create a schedule
You should go beyond relying on your support system. You need to create a system for yourself that has all your activities planned. Idle moments can result in relapse. As much as possible, get yourself going with activities that require your concentration.
Don't get too relaxed.
Don't think you've won just yet if you have a long streak of being sober. Always be conscious. Keep yourself in check as much as possible. When you begin to feel that you've got it, you are prone to make mistakes.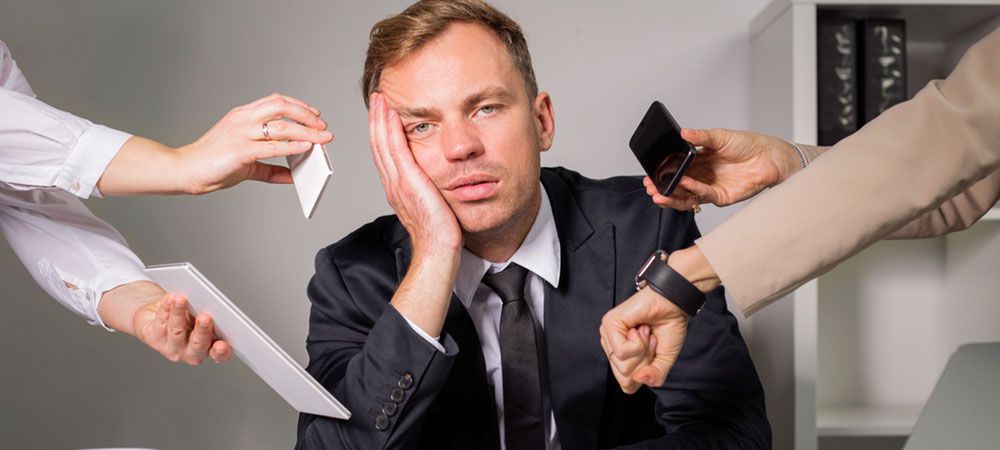 Don't see relapse as a failure.
When relapse happens, you shouldn't see yourself as a failure. There is no need to cower in the corner of your room, crying. You need to get up on your foot and go again to your treatment.
 Final Take
You can always prevent addiction relapse, but it takes a lot of discipline. As much as these steps outlined above will help, you need a support system. Beyond having your friends and family as support, you should get professional addiction treatment services in Vancouver.
Sources
https://psychcentral.com/blog/5-ways-to-avoid-addiction-relapse/
https://www.verywellmind.com/why-did-i-relapse-21900
https://easyread.drugabuse.gov/content/what-relapse
https://thedawnrehab.com/blog/three-stages-addiction-relapse/